Zurich "crime scene" in the ARD: Like a commercial for luxury cars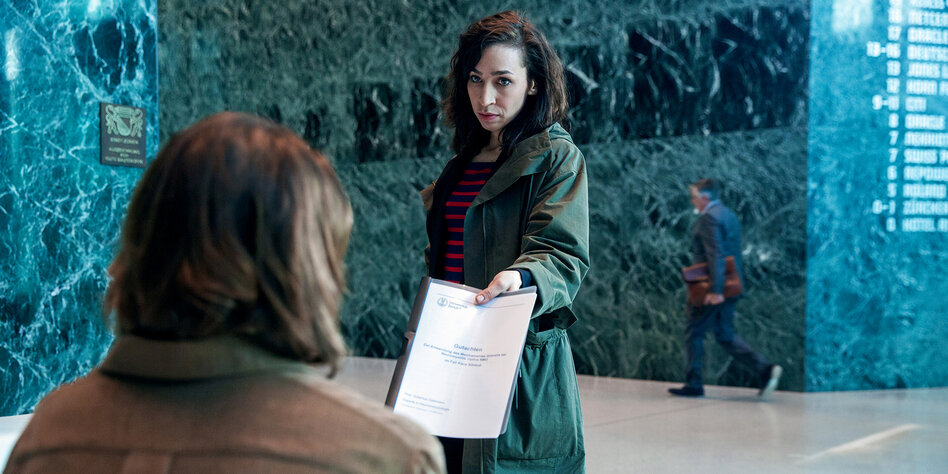 On the trail of excess by bike: the Ott/Grandjean duo is furious and investigating the big pharma business.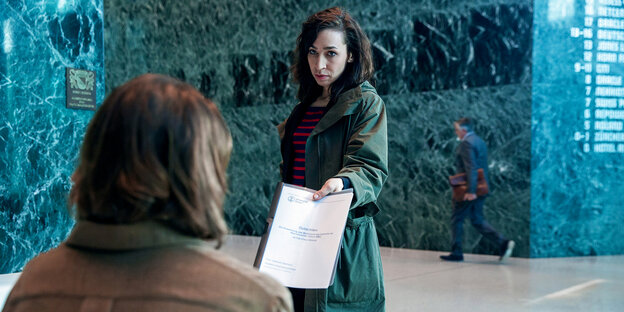 It's getting sterile and cold – both inside, ie human, and outside, ie in winter-covered, icy Zurich in this fourth case of the investigator duo Tessa Ott (Carol Schuler) and Isabelle Grandjean (Anna Pieri Zuercher). Although the two women are still not completely green, they have developed a certain affection for each other - and they will need it in this setting.
Corinne Perrault (Sabine Timoteo), a sharp-tongued diabetic star lawyer working for the up-and-coming pharmaceutical company Argon, is found dead in Lake Zurich. What looks like suicide at first glance turns out to be filigree murder with the help of insulin. Many people benefit from her death, including the sick girl Klara (Anouk Petri) and her lion mother Dorit Canetti (Annina Butterworth).
Klara has been a test subject for the drug Volmelia and is now suffering from the side effects that confine her to a wheelchair and shorten her life expectancy to two years. The Canettis are now trying to prevent the market launch of the questionable drug - which is not in the interests of the Argon group and its leading researcher Dr. Regula Arnold (Laura de Weck) is. Investors would certainly not be enthusiastic either, because little happens in the big pharma business out of charity.
Abundance leads to the culprit
How good that the law firm Clement & Widmer can help with almost all matters! The no less fishy-cold lawyer Matteo Riva (Benjamin Grüter) is let loose on the financially stricken Canetti family in order to silence them with 12 million Swiss francs. However, this is not what Klara wanted, all the money in the world cannot bring her back to health. There are therefore many investigative approaches, but the most important one is, in the words of Tessa Ott: "Follow the money or the sperm, one of them will definitely lead to the perpetrator!"
The whole thing is wonderfully illustrated with expensively dressed people from pharmaceutical and legal professions sitting around meaningfully on the phone in expensive cars. In places, the film looks like a commercial for luxury cars dripping with horsepower. A nice antithesis to all this excess is Tessa Ott, who is curving through Zurich on her bike with anger in her stomach and without working lights. The premise in this "crime scene" applies on many levels: Never underestimate a woman's will!