ZDF documentary about forced prostitution: Legalized, but not free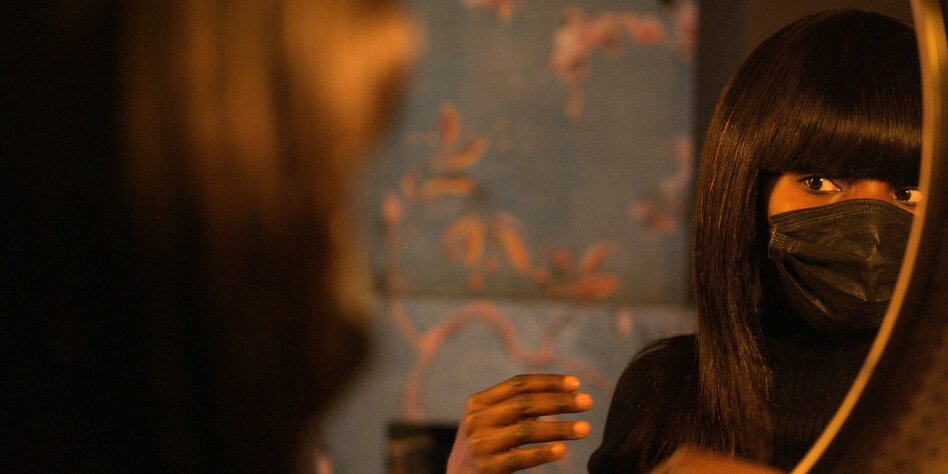 The ZDF documentary "Cheap goods sex - exploited for 30 euros" follows the trail of the money from forced prostitution. It reveals a dark parallel world.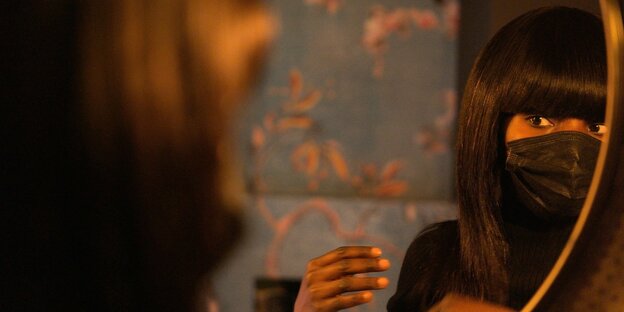 Buying sex is illegal in Sweden, Canada, France or Israel. The most common argument against the "Nordic Model": If you ban prostitution, prostitutes are vulnerable to criminals and clients. Although the ban on buying sex only punishes the customers and not the prostitutes, it is assumed that no prostitute would go to the police to report customers.
Since the eastward expansion of the EU, there has been a political debate in Germany about how to deal with commercial sex. At that time it became apparent that the liberalization of the sex trade with legalization in 2002 meant more suffering for even more women who hoped for a better life in Germany, but only found misery on the street. In 2016, the Prostitute Protection Act (ProstSchG) was passed to improve the situation of prostitutes and protect them from human trafficking, exploitation and coercion.
In 2022, the government will stick to its liberal creed. Germany has become an international sex buying hotspot where, according to the Federal Ministry for Family Affairs, one million clients use the services of prostitutes every day and generate more than 14 billion euros in sales per year.
How about them safety of prostitutes in Germany? What has the suitor-friendly prostitution legislation achieved in Germany?
ignorance of the government
Nothing. It's easy to see why that is in the documentation "Cheap sex - exploited for 30 euros" by Jan-Philipp Scholz and Johannes Meier. Everything that opponents of the "Nordic model" see in any underground, into which prostitutes would be pushed if sex buying were forbidden, is already happening under state supervision and liberal laws. The underground knows no more shadows.
Sounds cynical, but what Scholz, who has been dealing with human trafficking, migration business and modern slavery for years, reveals with his colleague in the three quarters of an hour is testimony to the fatal ignorance of a government that confuses progressiveness with regression. Every day she allows severe forms of forced prostitution. This is theoretically forbidden, but in practice it is an integral part of the prostitution system.
For their documentary, Scholz and Meier looked where many Germans want to see wicked red light romance and self-determined whores. They show the abyss of a country that pretends to protect prostitutes while they are abused, dehumanized and murdered in modern slave markets in Germany.
Beginning in Germany's red-light districts, where prostitutes sell their bodies for the price of lunch, Scholz and Meier dive into the cruel parallel world of forced prostitution without gimmickry or affect reporting. They follow the trail of the money via Switzerland to the backers in Nigeria.
Loopholes in prostitution legislation
The emotional neglect of a German client, who repeatedly says he doesn't care if a prostitute is having sex with him under duress, is the lesser of two evils.
In their research, the filmmakers come across Nigerian human trafficking networks, hawala financial systems in which money is laundered and transferred across the globe, and psychoterror - a feverish dream come true, in which human traffickers and ominous secret societies are in charge, opening the loopholes of the German prostitution legislation as well as Cum Ex-Involved the network of banks, investors and lawyers.
The system of prostitution is not a moral issue. It's one of political will.