ZDF celebrates its birthday: highlights from 60 years of television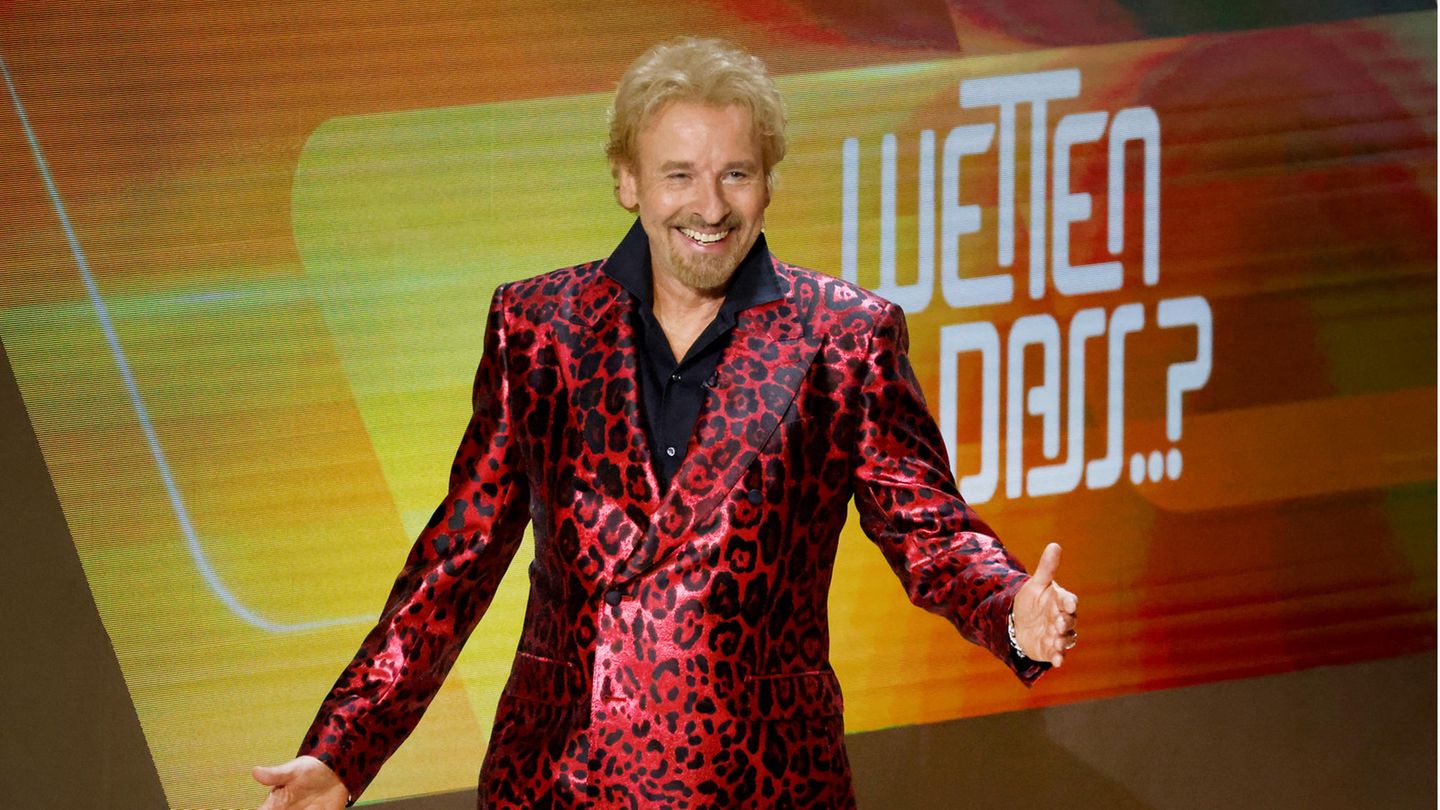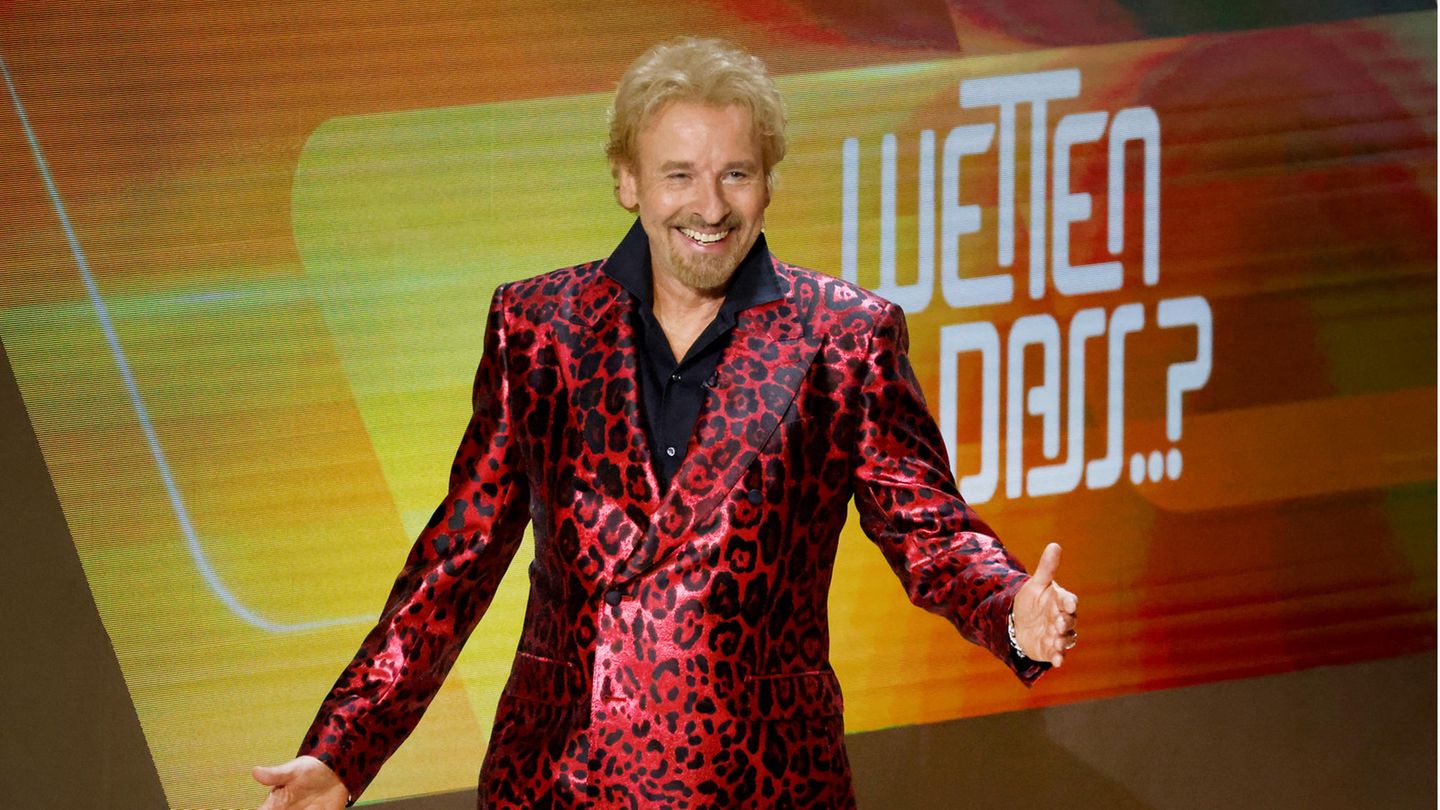 That was possible on April 1, 1963 Second German television to broadcast. The "second" is now 60 years old. The ZDF – which is known to broadcast from Mainz – is known above all for its Mainzelmännchen, of course.
But in the first days of ZDF, the Rhineland-Palatinate state capital was not yet broadcast. In 1963 people still left barracks in Eschborn on the air near Frankfurt/Main, everything in black and white. After a musical introduction, founding director Karl Holzamer welcomed the audience at 7:30 p.m. Then followed "Today" news and the show "Berlin Melodie". At 9.54 p.m. the end of the first day was again broadcast.
ZDF was an experimental laboratory and ski jump

In 1964, ZDF moved to Wiesbaden, and ten years later the broadcasting center on Lerchenberg in Mainz went into operation. What has remained a visual trademark of ZDF since the early 1970s is the striking font, designed by graphic genius Otl Aicher. And mostly lowercase. Typical of this slightly rounded Univers typeface is the distinctive small a in "auslandsjournal". Much better known brand ambassadors are the good-humoured Mainzel men, invented by Wolf Gerlach for the broadcaster.
The channel with the orange logo has always been an experimental laboratory and a ski jump for new talent. Be it with the multi-award-winning art house series "The Little TV Game" at night. Be it with streaming projects, especially for ZDFneo. Be it with irreverent show greats like Jan Böhmermann and Oliver Welke.
60 years of ZDF – we show you some highlights from six decades of the "second".
rw