Zambia demands clarification from Russia: Student dies as a recruit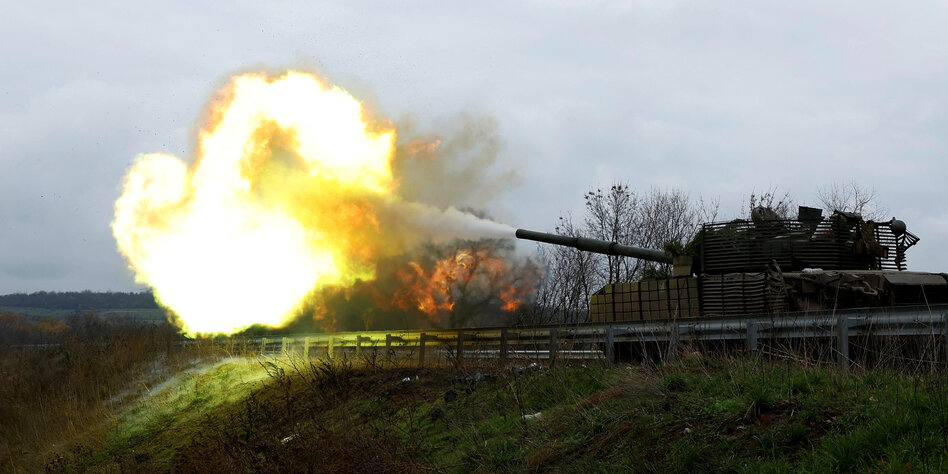 According to media reports, a Zambian student was sent from prison to the Donbass front. In 2020 he was sentenced to prison.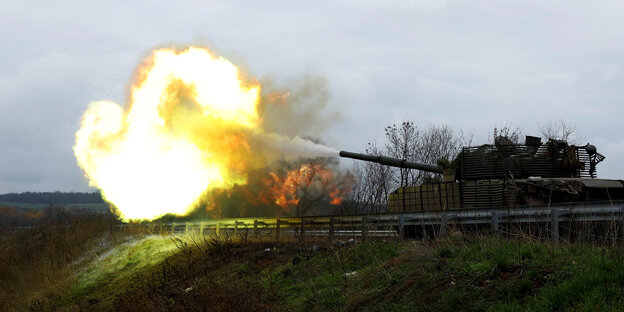 BERLIN taz | The fate of a student from Zambia, who apparently died as a member of the Russian army in Ukraine, has attracted international attention. Lemekhani Nathan Nyirenda, a nuclear technology student in Moscow, "died" in Ukraine on September 22, Zambia's foreign ministry said in a statement released on Monday.
According to media reports, the 23-year-old was sentenced to nine and a half years in prison in Russia in April 2020 and then sent from prison to the war front. He received his prison sentence for drug trafficking – but the substances were foisted on him, it was said.
Zambia's government is now urging the Russian government "to urgently provide clarification of the circumstances in which a Zambian citizen, who was serving a sentence in Moscow, could be recruited to fight in Ukraine and subsequently lost his life".
Recently, there have been several reports that the private Russian mercenary group Wagner is recruiting fighters for Ukraine in Russian prisons with the offer that they will be released if they survive. The fighters were sent into bloody artillery battles in the Donbass.
Russia accompanied the deliberations at the G20 summit on Tuesday with a wave of new airstrikes on Ukrainian cities. Of the six rockets initially fired at the capital, Kyiv, four were intercepted, two hit residential buildings and a five-story apartment building was on fire, authorities said.
According to official information, an air alarm was triggered nationwide at around 3 p.m. local time. Rockets also fell in President Volodymyr Zelensky's hometown of Kryvyi Rih.