Yvonne Woelke confirms separation and moves in with a prominent friend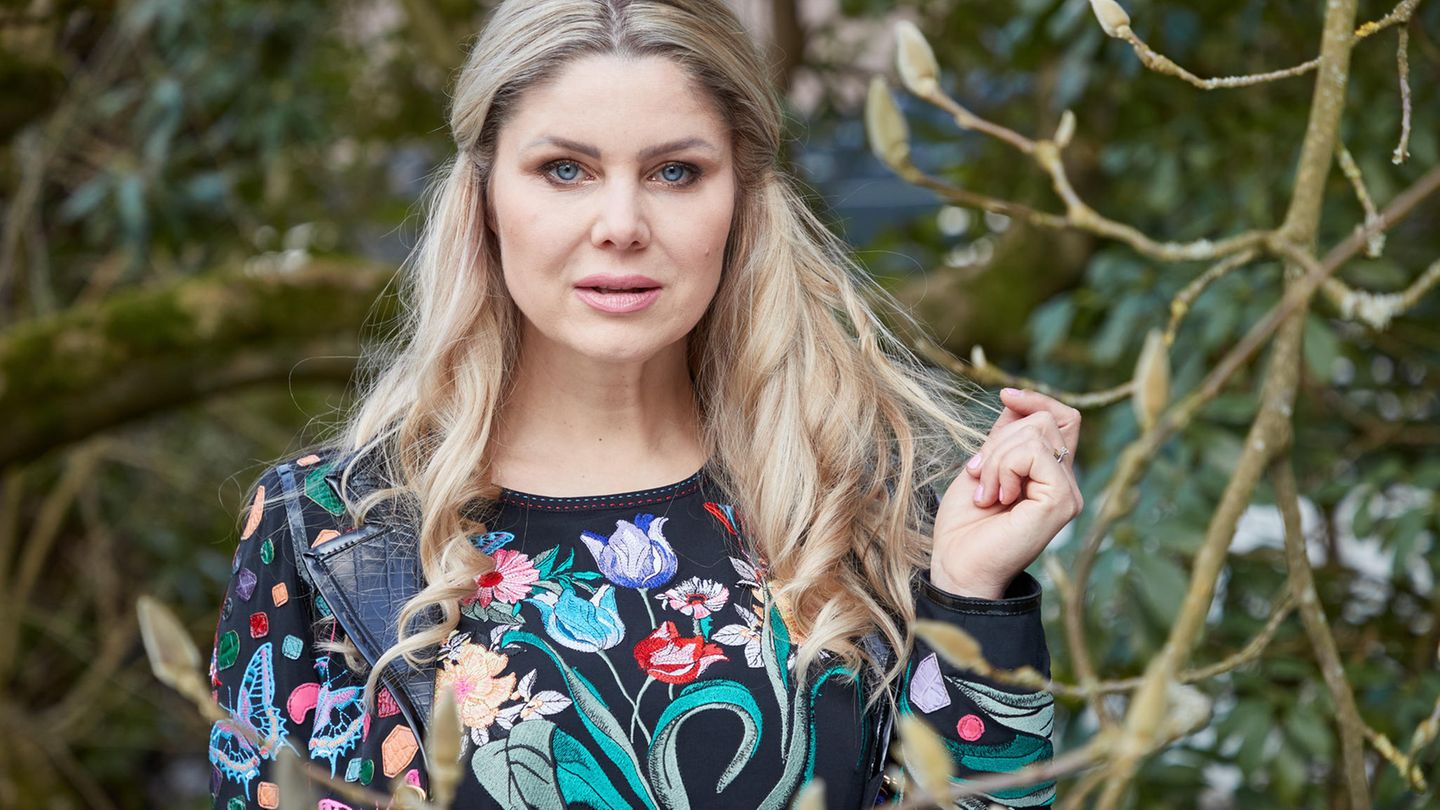 Cloud vs. Klein
After a supposed jungle affair: Yvonne Woelke confirms separation from her husband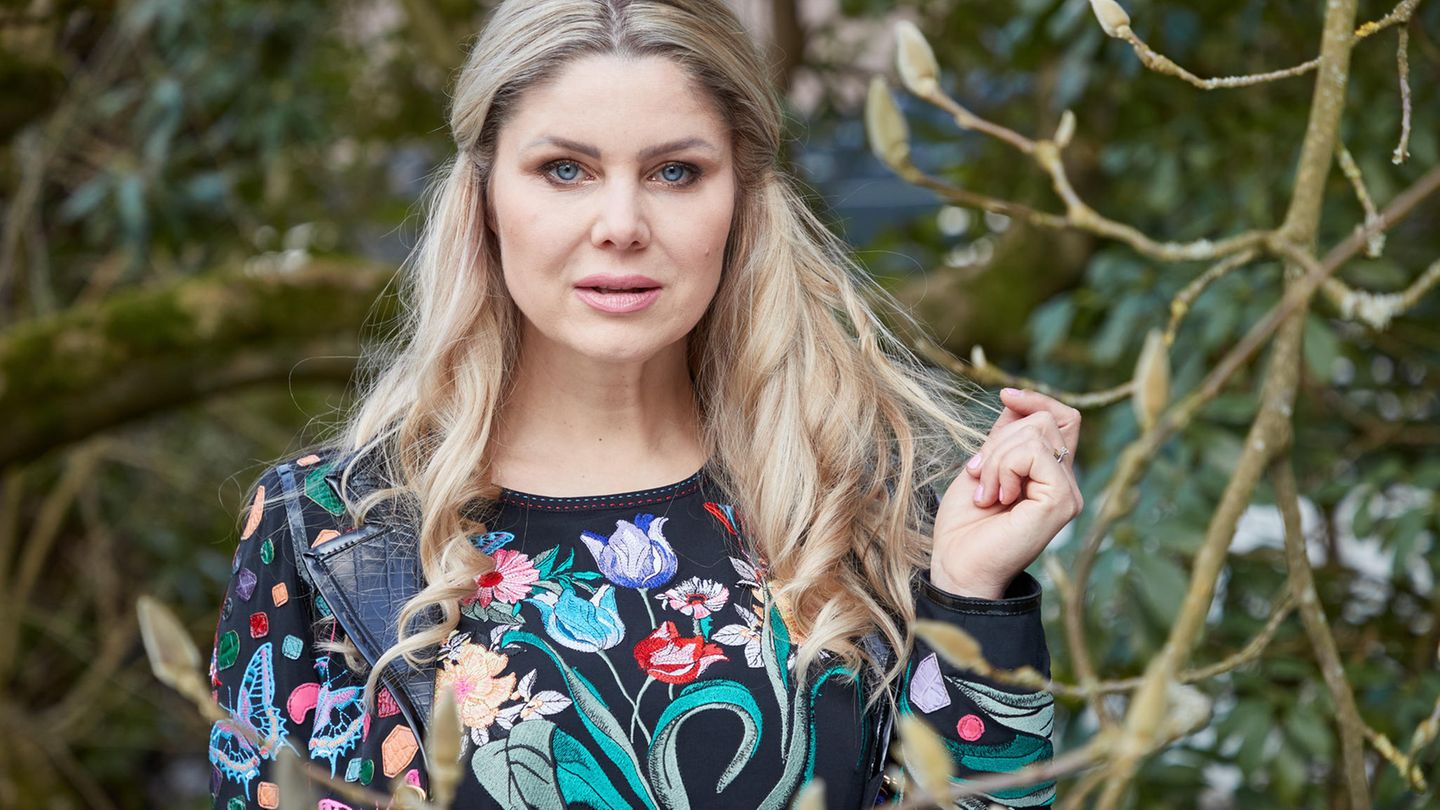 If you believe Yvonne Woelke, the affair with Peter Klein is just a misunderstanding. It still has consequences for her: her husband and she have separated.
The biggest drama didn't happen in the jungle this year. While the candidates of "I'm a Celebrity – Get Me Out of Here" had to endure all sorts of nasty things, Zoff and vanity in the camp, as always, the reporting from the environment also had consequences in the real world. With Peter Klein and Yvonne Wolke two married companions of the candidates are said to be having an affair in the hotel. For Woelke this is probably the end of her marriage.
She reported this to "Bild". "Yes, I moved out at home," she told the newspaper. She found accommodation with a former jungle candidate. "I picked up a few things and went to my friend Janina Youssefian with a suitcase. I live with her first, I also have a small apartment in Berlin," she explained. Woelke had previously lived with her husband Stephan in a shared house in Hamburg, and her emergency accommodation is also in the Elbe metropolis.
Woelke denies the Peter Klein affair

Youssefian and Woelke have known each other for years. When Youssefian, who became known as "Teppichluder" in the early 2000s, took part in "I'm a Star – Get Me Out of Here" last year, Woelke accompanied her. This year she traveled back to Australia to support her friend, winner Djamila Rowe. And was in the hotel several times peter small seen accompanying his son-in-law Lucas Cordalis.
They still deny that the two had an affair. "There was nothing, everything just friendly," she said "Bild". However, photos had shown the two cuddling closely. Meanwhile, Woelke holds Klein's wife Iris responsible. She's just jealous, she speculates. "She is now trying to save her marriage and has destroyed my marriage with her rumors and fantasies."
Jungle camp 2023
Finale with shortness of breath, goat eyes, rats – and finally spaghetti bolo
Klein had made headlines in recent weeks when she was admitted to the hospital in response to her husband's alleged affair. Klein, who became known as the mother of reality personality Daniela Katzenberger, had spoken after the rumors of divorce, but then spoke of attempts to find her Before to kitten. "Maybe someday I'll be able to forgive, but I can't forget," she said. Most recently, she addressed her husband in an Instagram story. "I can't do this anymore," she wrote, linking his account.