Youngster scores the winning goal: BVB fans celebrate derby hero Youssoufa Moukoko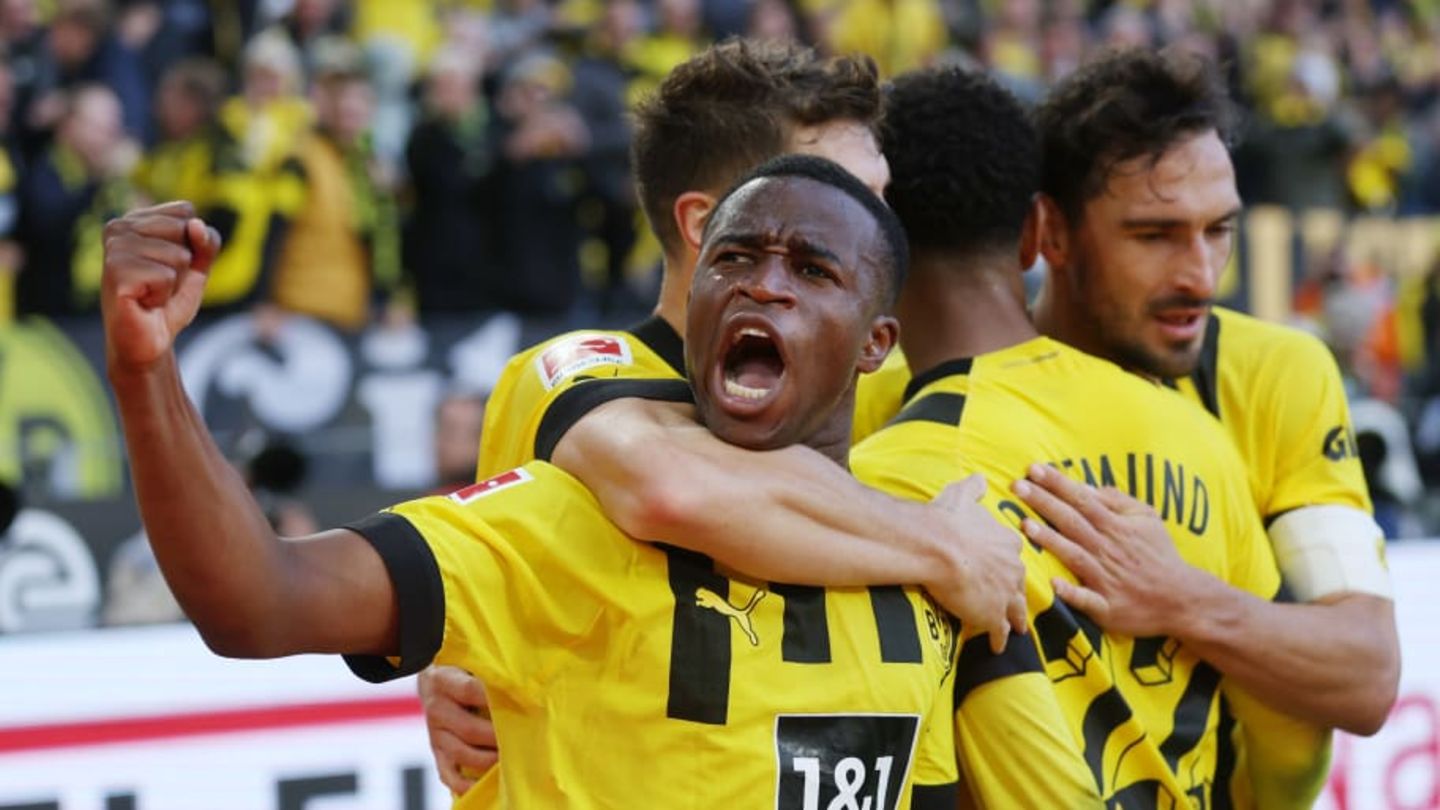 Youngster scores the winning goal: BVB fans celebrate derby hero Youssoufa Moukoko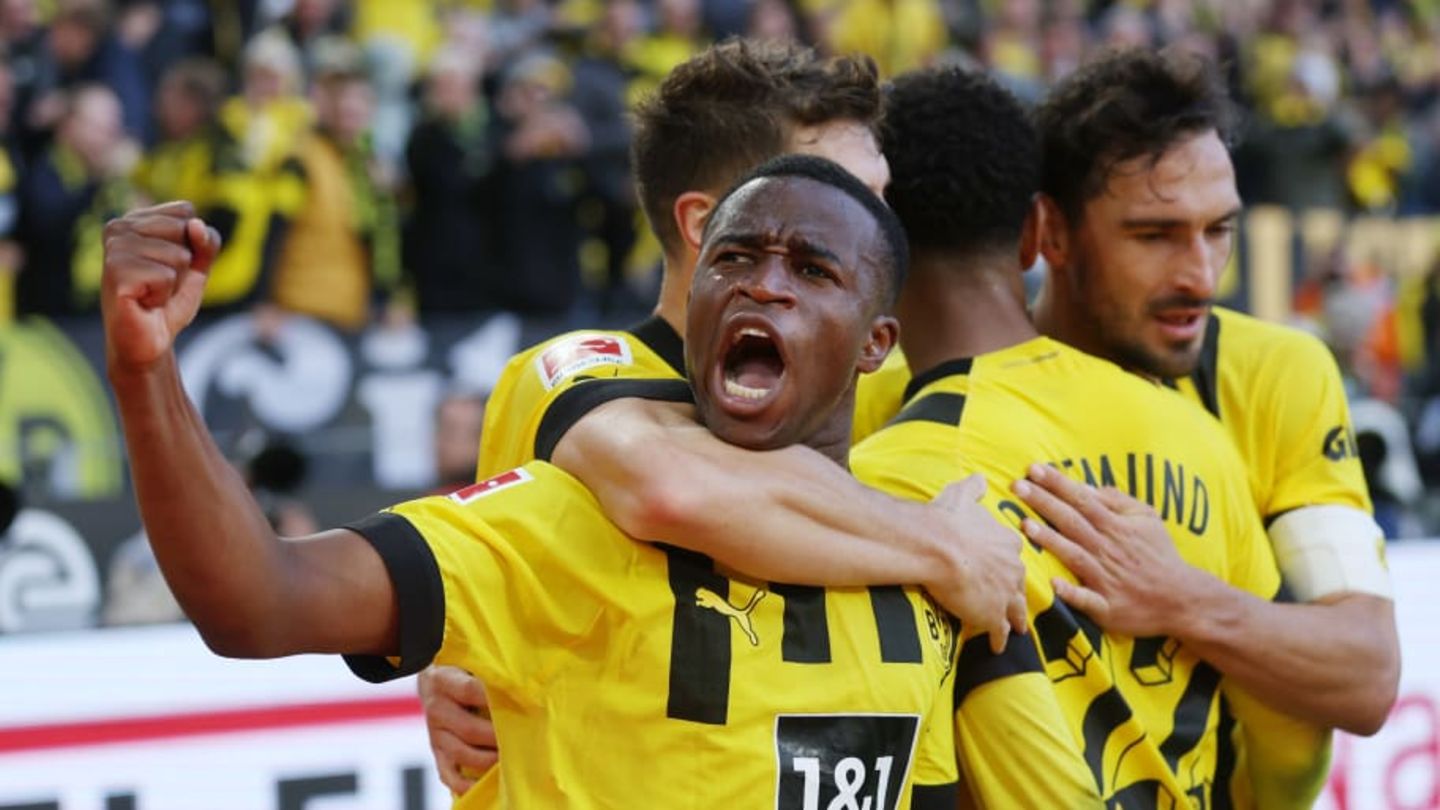 Borussia Dortmund struggled against Schalke in the Revierderby for a long time until the only 17-year-old Youssoufa Moukoko stepped onto the lawn and scored the winner for the derby with his header in the 79th minute.
Especially in the first half of the game, the black and yellow hardly posed any danger and had to face the bitter one Injury to Marco Reus accept. Only when Youssoufa Moukoko was allowed to come on for Anthony Modeste in the 64th minute did the tide turn.
The young striker refined a strong cross from Marius Wolf with a perfect header and thus made himself the youngest district derby-Scorer immortal. For many BVB fans it is now clear who has to be given priority in the striker in the future...
You couldn't have wished for a better farewell to the international break - at least as far as the sporting aspect is concerned. Because even if every derby victory brings joy to BVB fans, concerns about the condition of Marco Reus don't lose weight
Everything about BVB at 90min:

This article was originally published on 90min.com/de as Youngster scores the winning goal: BVB fans celebrate derby hero Youssoufa Moukoko released.
goal