Wyoming becomes first US state to ban abortion pill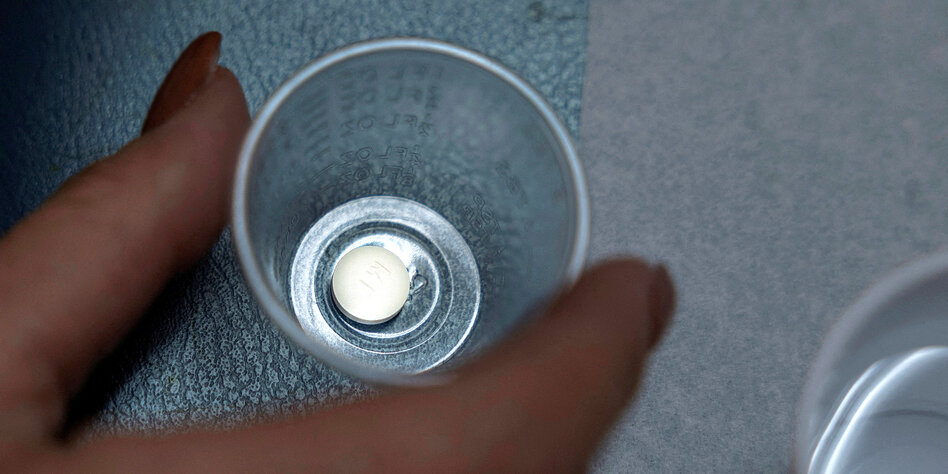 Governor Mark Gordon is not content with that. Meanwhile, a federal judge in Texas is considering a US-wide ban on the most common pill.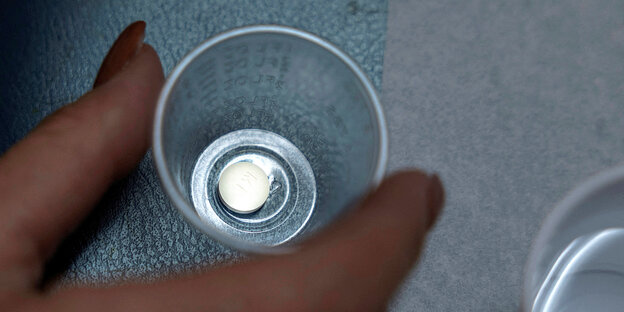 WASHINGTON afp | Wyoming has become the first state to ban abortion pills amid the fight for a comprehensive ban on abortion in the US. In signing an executive order Friday, Gov. Mark Gordon urged lawmakers to go one step further, to include a total ban on abortion in the state constitution and then put it to voters for a vote. The Republican stressed that he would not back down in the fight against abortion.
A federal court is currently dealing with Texas with a US-wide ban on the most common abortion pill, mifepristone. Abortion advocates are concerned about the trial because arch-conservative Judge Matthew Kacsmaryk's decision could have huge repercussions.
mifepristone used in more than one in two abortions in the United States. Federal judge Kacsmaryk, appointed by ex-President Donald Trump, could now overturn her approval.
The government of US President Joe Biden had already warned against such a decision at the beginning of March. "This move would be devastating for women," said White House spokeswoman Karine Jean-Pierre. The US government is working to "be prepared for any possible outcome".
Abortion rights are one of the most controversial and contested socio-political issues in the United States. The country's Supreme Court scrapped the country's fundamental right to abortion last June. a verdict that triggered a political earthquake. The Supreme Court's decision gave states the right to massively restrict or ban abortion. Many conservative states have already done so.
Mifepristone, known in Germany under the trade name Mifegyne, is used in the USA in combination with the drug misoprostol for abortions. Many women prefer a medical abortion to an instrumental intervention. According to the Guttmacher Institutewhich campaigns for abortion rights, 15 states are already restricting access to mifepristone by allowing only a doctor to administer it there.