Wrong question at Buckingham Palace: belittle interlocutors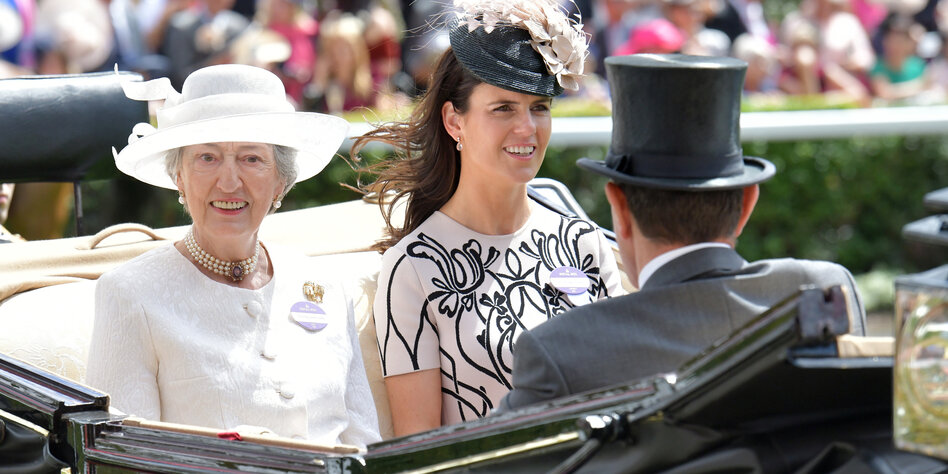 Demonstrating national and cultural superiority should also be a thing of the past in the British nobility. British society has changed.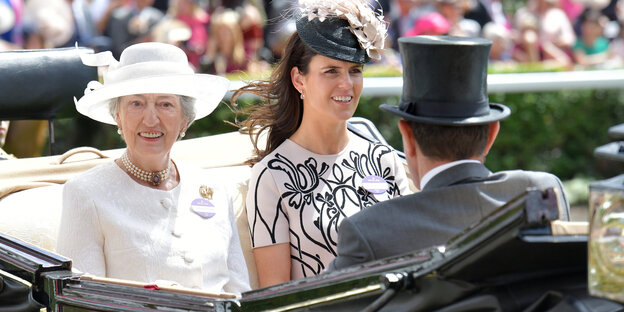 As Chancellor of Cambridge University, Prince Philip always enjoyed chatting with local people. You had to be prepared for everything:
Prince Philip: "Where are you from?"
"I'm a Polish woman."
"Are you here to pick strawberries?"
"No, I'm a professor of biology."
"You're not serious!"
Royal Conversation #2:
Prince Philip: "You're not English, are you?"
"No, I'm from Ireland."
"I thought so. You have something wild."
Prince Philip, father of the current King Charles III, was Chancellor of Cambridge University for 35 years. He wasn't a stupid man. He did a lot for the royal company and was interested in science and new technologies.
But he had a quality that is widespread in his class: a firm belief in his absolute social superiority. With a few condescending words, he could make those he spoke to feel small.
No group was spared: women, blue-collar, middle-class and, of course, people of colour. Everyone got a turn. It was typical of his generation of aristocrats. The decisive factor was not necessarily the color of the skin, but class thinking. An Indian prince was treated as an equal, an Indian vegetable seller had to reckon with getting something.
Phillips generation is as good as extinct, but the statements of the 83-year-old Lady Hussey reminded of it again. Hussey is Prince William's godmother and has been part of the royal household for 60 years.
As Hussey at the Buckingham Palace event last Tuesday (November 29) the Black Briton Ngozi Fulani asked "Where are you really from?" She wanted to demonstrate her social and national superiority over Fulani. Maybe Hussey just hadn't read the house memo.
The idea of ​​the event was to show women's solidarity – not belittle other women. They wanted to draw attention to the international UN campaign against violence against women. Olena Selenska therefore opened an exhibition in London about the rapes of Ukrainian women by Russian soldiers.
The coronation can give her a helping hand
Perhaps Ukrainian women are geographically too distant for Hussey. But violence against women is an issue that her own peer, 90-year-old Lady Glenconner, has just addressed. Anne Glenconner describes in her memoir "Whatever next?" how her husband severely abused her verbally and physically for decades (among other things, she became deaf in one ear from his beatings). So the event at Buckingham Palace was about an issue that affects women of all countries and social classes. A day after the Ngozi Fulani incident, Susan Hussey resigned.
It is certainly difficult for an elderly lady like Hussey to understand how much British society has changed in the meantime. But maybe the upcoming coronation in May can give her a boost.
Lady Hussey will be able to see that the most senior British politicians in Westminister Abbey look very different from her. Some even have a different religion. Prime Minister Rishi Sunak is Hindu and Mayor of London Sadiq Khan is Muslim. The hardliner who will be responsible for security throughout the event, Home Secretary Suella Braverman is (surprisingly) a Buddhist. Like Secretary of State James Cleverly, she cannot be white.
The only white politician of any standing will be Jeremy Hunt, Chancellor of the Exchequer. And he brings his Chinese wife with him. Tempi passati.