Wrestling star Jay Briscoe dies in accident aged 38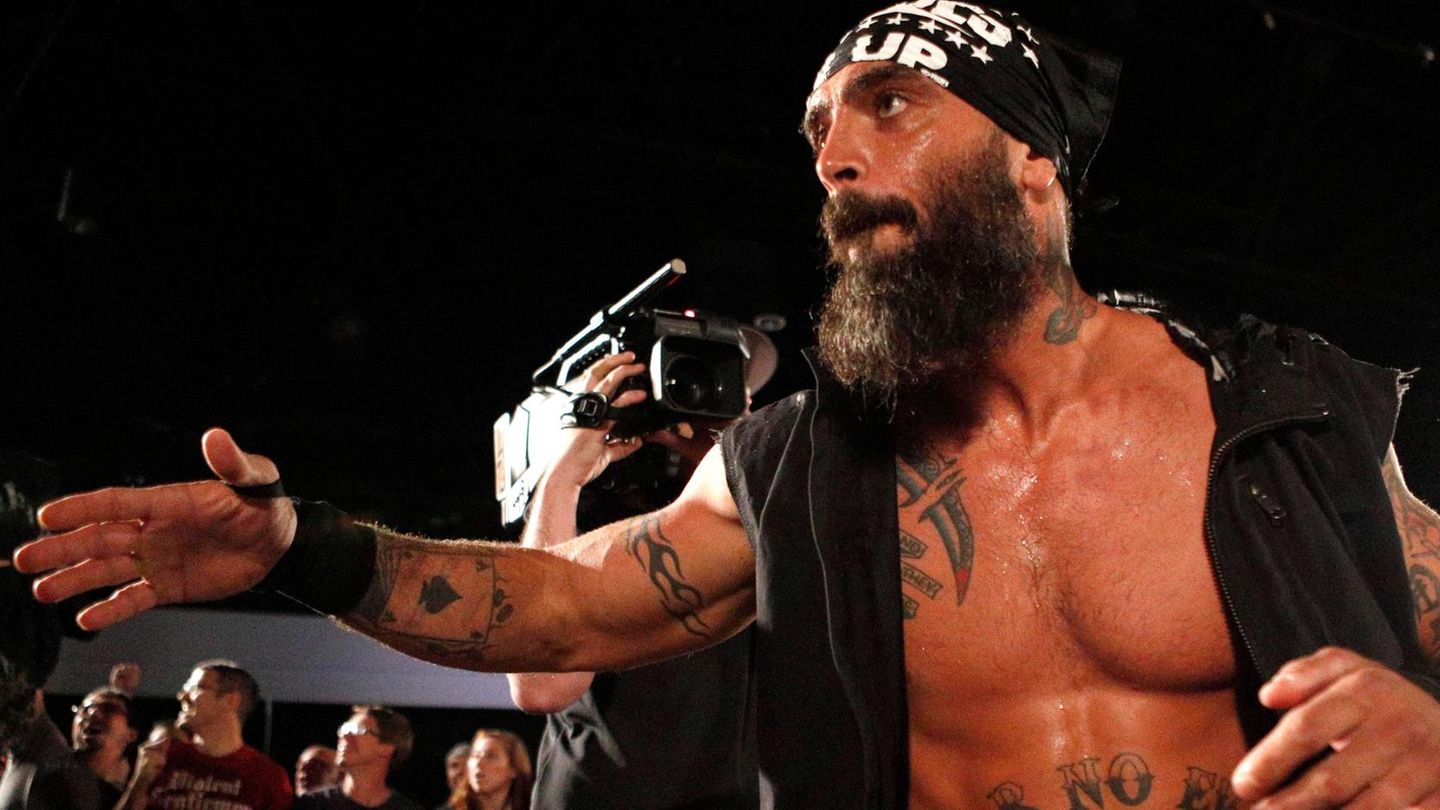 Delaware
American professional wrestler Jay Briscoe dies aged 38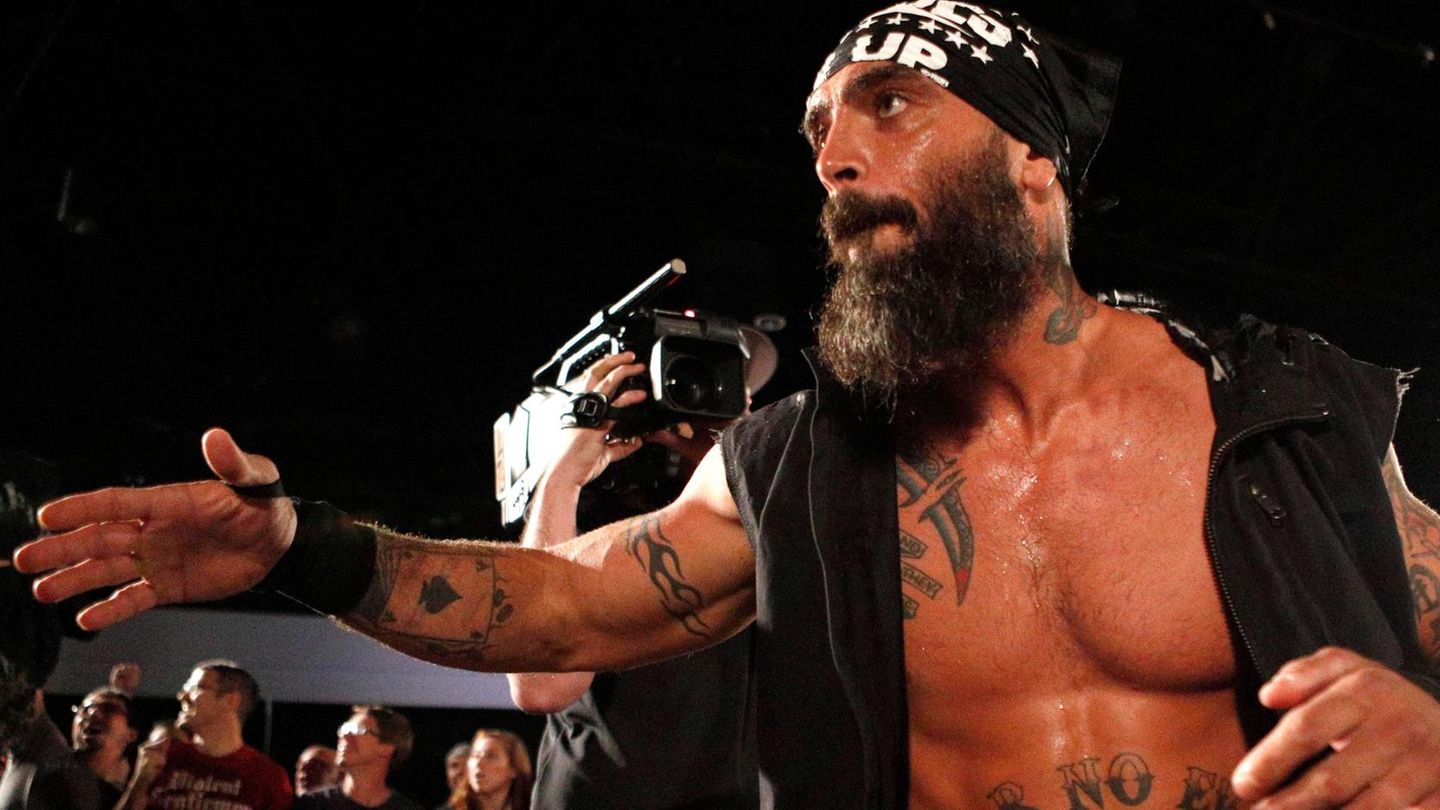 A few weeks ago, Jay Briscoe emerged as the winner of one of the most spectacular wrestling fights of the past year – now he lost his life at the age of only 38.
American professional wrestler Jay Briscoe has died in a car accident in the city of Laurel, Delaware. Briscoe, whose real name was Jamin Pugh, fought for the wrestling federation All Elite Wrestling (AEW) as part of the so-called Ring of Honor (ROH) and leaves behind numerous grieving colleagues, friends and family members.
AEW boss Tony Khan tweeted the death: "Sadly Jamin Pugh has passed away. Known to fans as Jay Briscoe, he has been a star on ROH for over 20 years, from the first show to today. Jay and his brother Mark dominated ROH and reigned as champions to this day. We will do everything we can to support his family. Rest in peace Jamin."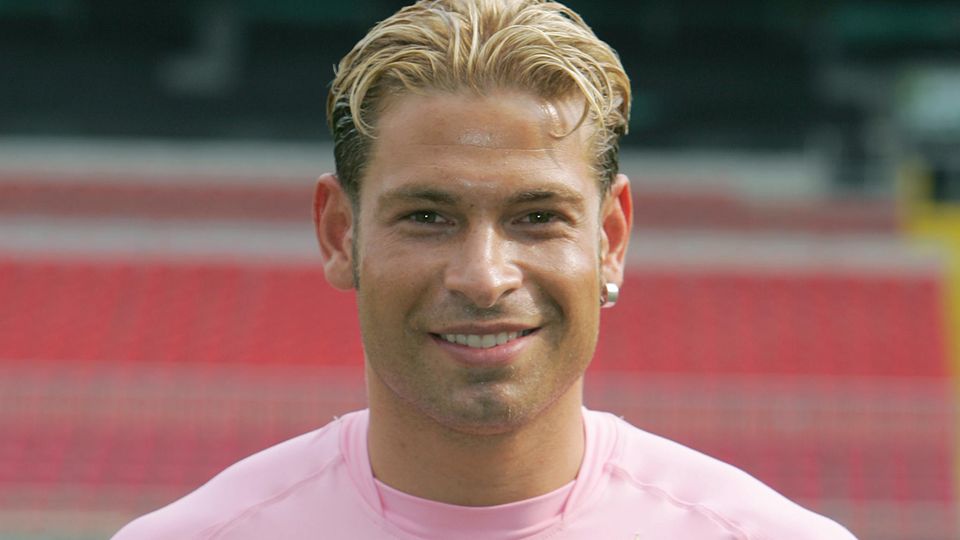 Wrestling successes as a lone fighter and also as a team player

As Wrestling-Point summarizes, Jay and his brother Mark were the reigning ROH World Tag Team Champions after winning a decider together on December 10, 2022. "The Briscoes are widely regarded as one of the best tag teams of the 21st century" and would have won numerous other titles in other federations in addition to their 13 titles as ROH World Tag Team Champions.
Jay was successful both as a lone fighter and in a team of two. Along with his brother, he was inducted into the association's Hall of Fame in 2022.
Wrestling was still a real sport until the early 1980s. It wasn't until 1983 that promoters came up with the idea of ​​turning the wrestling match into a show. The fights were to become spectacles of good versus evil, spiced up with music, pyrotechnics and presenters to cheer them on. Jay Briscoe was one of the stars of this spectacle, which found fans and imitators on every continent.
Wrestling colleague Cash Wheeler sums up his and the grief of a number of fans: "I've been in tears since I heard the news, I just don't have the words, rest in peace Jay" together.
Sources: sports1, wrestling point, "New York Post"