World Cup Power Ranking: The five best left-backs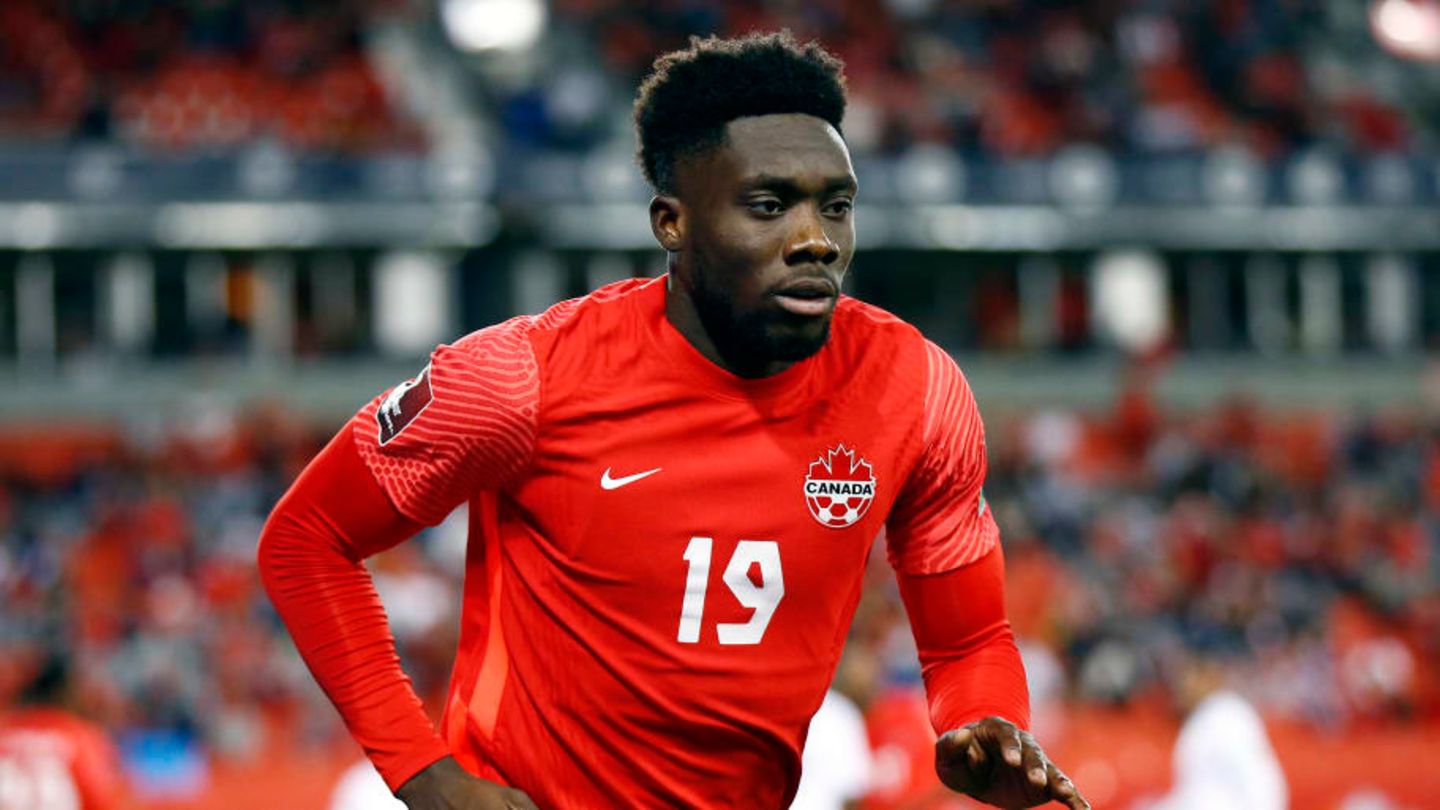 World Cup Power Ranking: The five best left-backs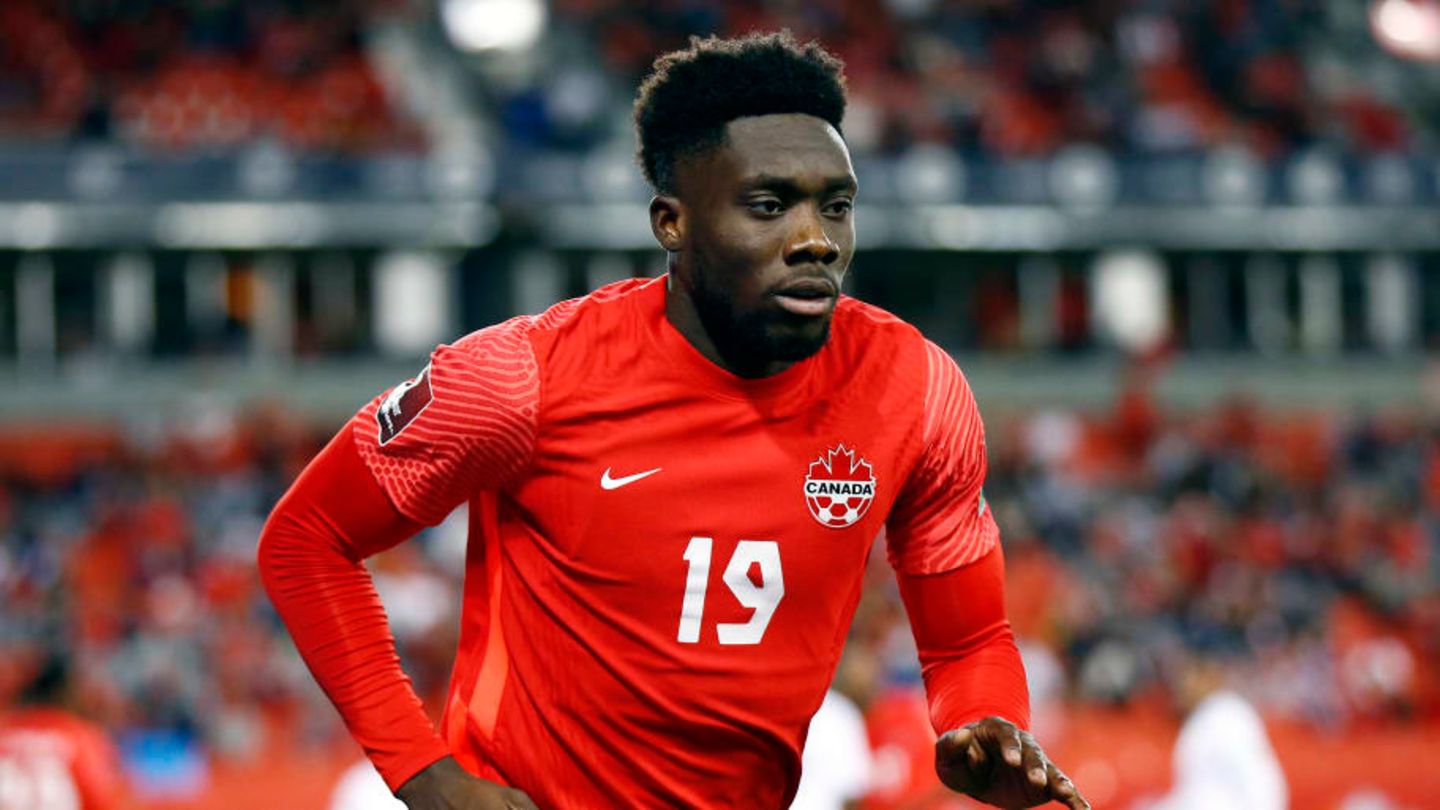 Alphonso Davies, Theo Hernández, Ferland Mendy, Ben Chilwell and Nuno Mendes are among the best left-backs at the World Cup.
the WM in Qatar brings together a majority of the world-class players found on this planet. Slightly less dense compared to other positions is the number of world-class left-backs. However, one or the other trump card can also be found in this position. We take a look at the top five left-backs set to take part in the World Cup.
5. David Raum (Germany)

The defensive sides are a kind of permanent problem in the DFB team. On the left she could David Raum potentially solve. Even if the Leipziger could not quite build on his performances from the previous year this season. Potentially, he could become the 1A solution as a German left-back for many years to come. Raum has good dynamics, is very strong and can take good crosses.
4. Jose Gaya (Spain)

The 27-year-old captain of FC Valencia has a good chance of snatching the place at the World Cup from old champion Jordi Alba. Gaya is definitely one of the best left-backs in La Liga – and at this World Cup in Qatar. He has played 18 international matches for Spain so far.
3. Nuno Mendes (Portugal)

Nuno Mendes is at the age of 20 a very big talent in the left-back position. The Portuguese has been in the service of Paris Saint-Germain since the summer of 2021 and is particularly impressive in the offensive movement, where he can exploit his technique and speed. Defensively, however, the youngster still tends to make mistakes, which is certainly largely due to his age. In the meantime, however, he has already fought several battles with PSG and won 16 caps. Mendes will also use his growing experience at the World Cup.
2. Alphonso Davies (Canada)

Bayern's roadrunner is perhaps the fastest active football professional and uses his pace both in defense and in attack. davies brings such athleticism and physical strength with him, which means that he can almost always compensate for minor problems in terms of positional play and tackling technique. The Canadian is always there on the way forward, is an important passing station and can sometimes make the defense dizzy on his own. The only point of criticism is his flanks. If he brings this even more precisely, his offensive efficiency improves rapidly. Currently, there is often still a lack of accuracy in the last pass. However, Davies is still only 21 years old and will get even better than he already is.
1. Theo Hernández (France)

Théo Hernández has enjoyed an excellent development since joining AC Milan. While there was earlier criticism that the younger of the Hernández brothers can walk but not play football, he has now become an almost full-back. Moving forward, the 25-year-old Frenchman's pace and move towards goal makes him an extremely difficult player to defend. Hernández has increasingly stabilized defensively and has also matured tactically. It is therefore no longer a security risk. However, his greatest strength will always be on the offensive.
"Natzes Nutmeg" – The 90-minute talk with Nadine Angerer on the 2022 World Cup in Qatar

This article was originally published on 90min.de as World Cup Power Ranking: The five best left-backs released.
goal