World Cup in Qatar: empty ranks, full fan festival and police officers on camels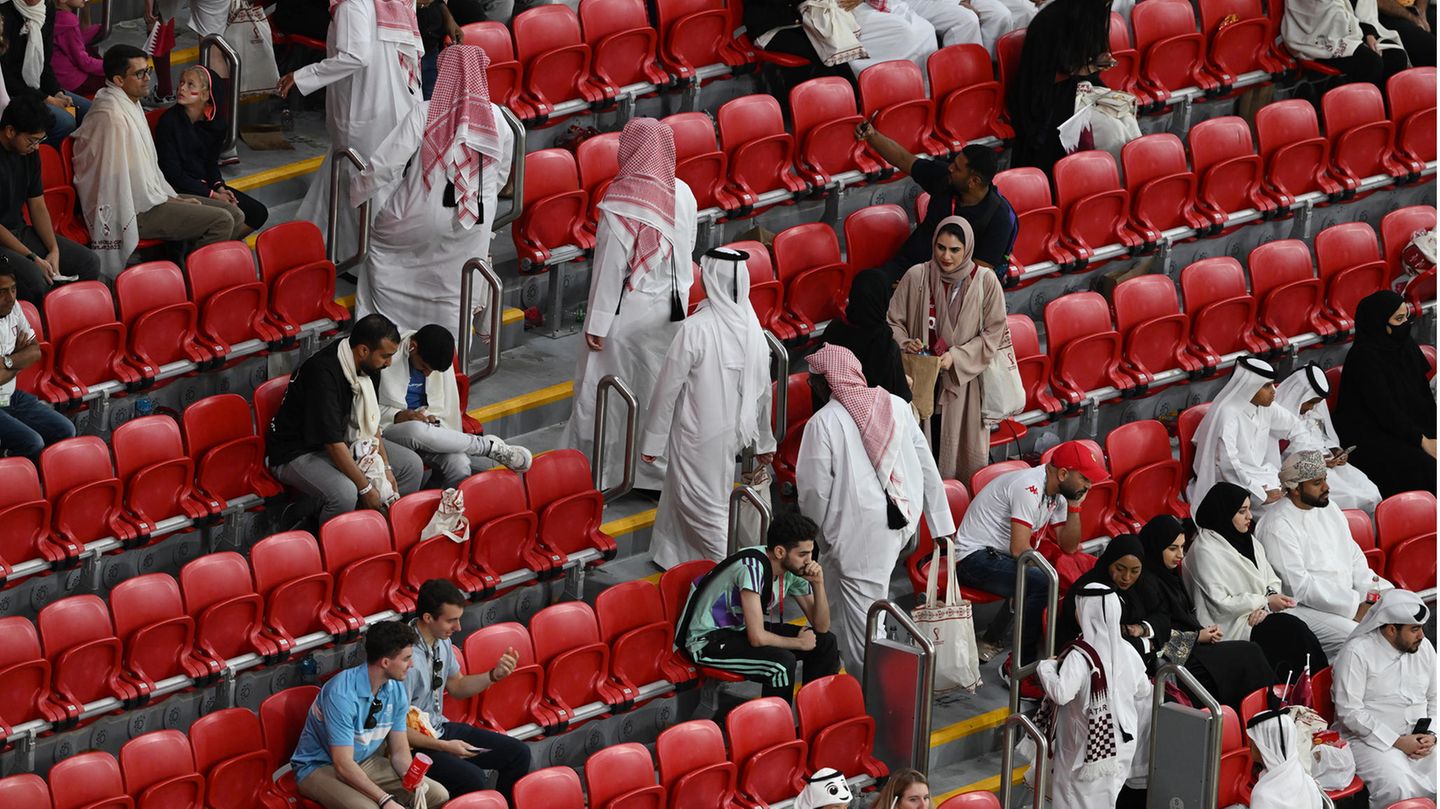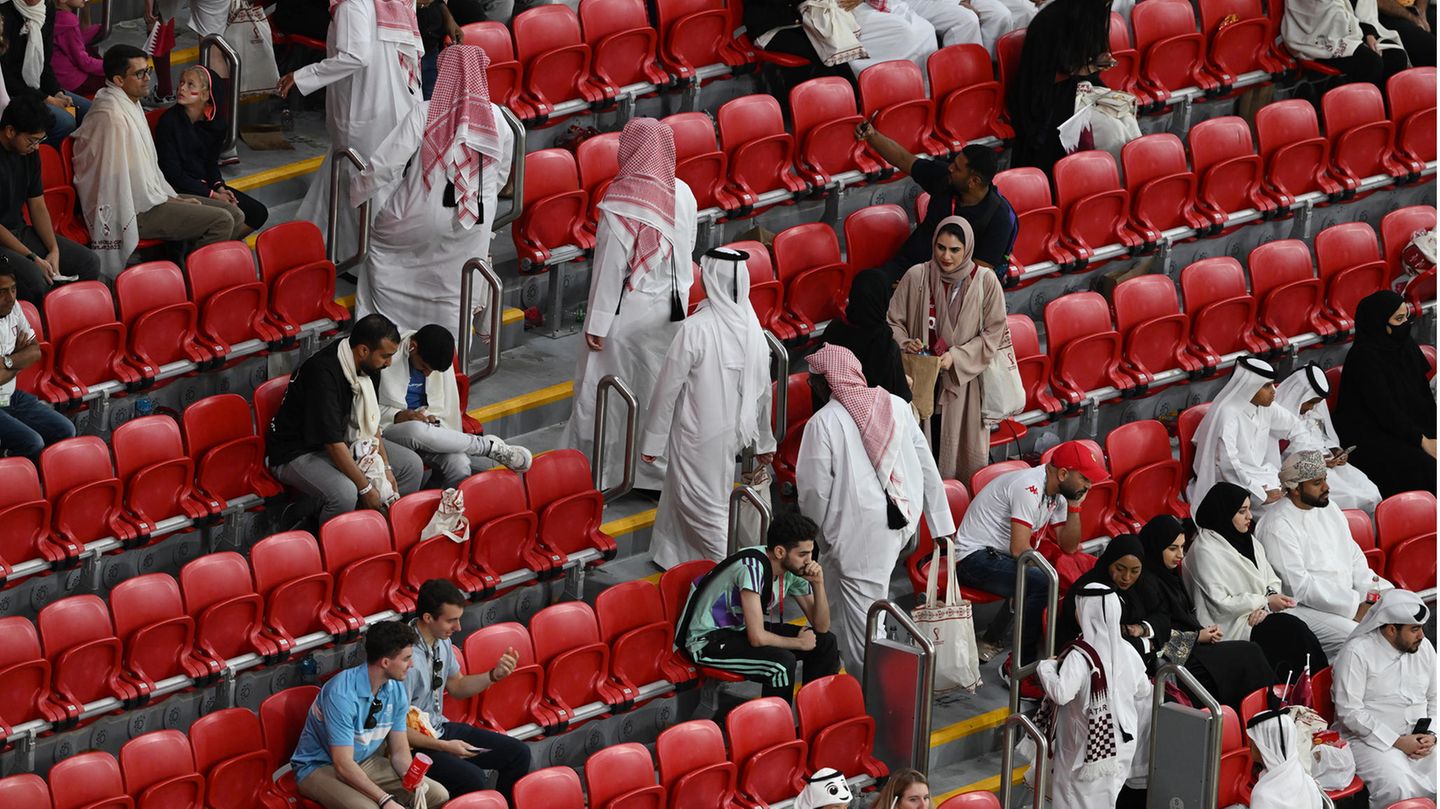 Never before has a football World Cup been as controversial as in Qatar and seldom has the host made it so easy for his critics. There are not only the allegations of corruption in the allocation of the tournament, the thousands of dead on the stadium construction sites, the difficult human rights situation in the small emirate. Only shortly before the tournament, contrary to the speeches, was the serving of beer around the games forbidden and already in the opening game the spectators emptied long before the end of the game.
Kramer would have gone earlier too

"You have to say: It's just not a football nation," said ex-world champion Christoph Kramer as an expert on ZDF: "There's no fire at all, there's nothing coming from the ranks and nothing from the field. It somehow fits Gamethat the stadium emptied relatively quickly – I probably would have left sooner." Qatar mostly had no chance in their very first World Cup match against Ecuador and lost 2-0, which was well deserved.
Fifa and the host country had brought the game one day forward so that the hosts could present themselves to the world public in a classic opening game. South Korean K-Pop star Jung Kook, among others, created a good atmosphere shortly before the opening game during the opening ceremony. In addition to celebrities, foreign government representatives such as the Saudi Arabian Crown Prince Mohammed bin Salman were also represented in the audience.
Fan Fest closed due to overcrowding

The fan festival in the capital Doha had to close its gates shortly before kick-off. The reason is the enormous rush, as a police officer said. According to observations by DPA reporters, several thousand fans who were still in the queue could not be admitted and eventually had to turn back. The site offers space for 40,000 people, even the metros on the way to the fan festival were overcrowded. Nevertheless, according to eyewitnesses, the mood was relaxed, and there was no hectic rush even from the large police force.
nik