World Cup in danger? Sommer and Hofmann are injured in Gladbach's nightmare evening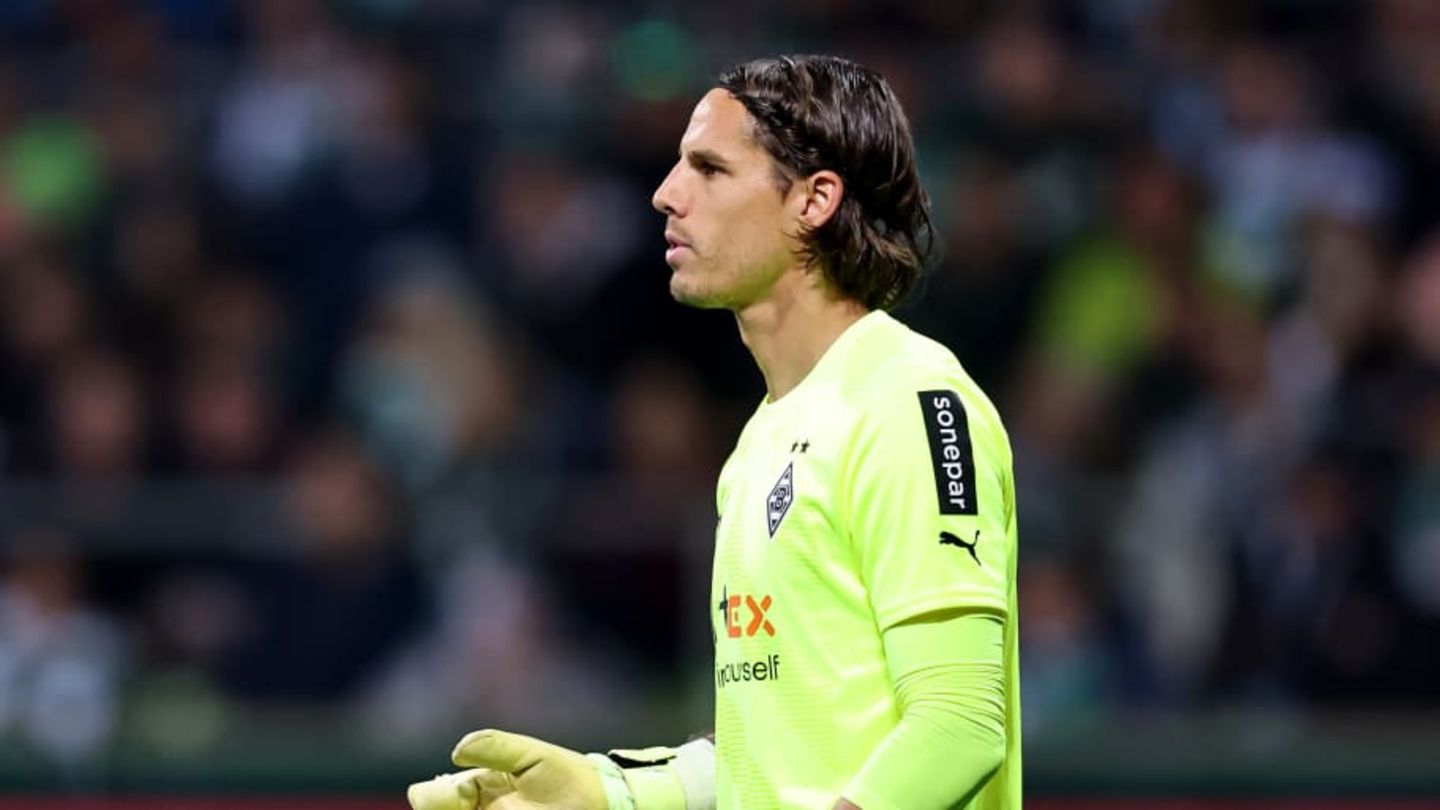 World Cup in danger? Sommer and Hofmann are injured in Gladbach's nightmare evening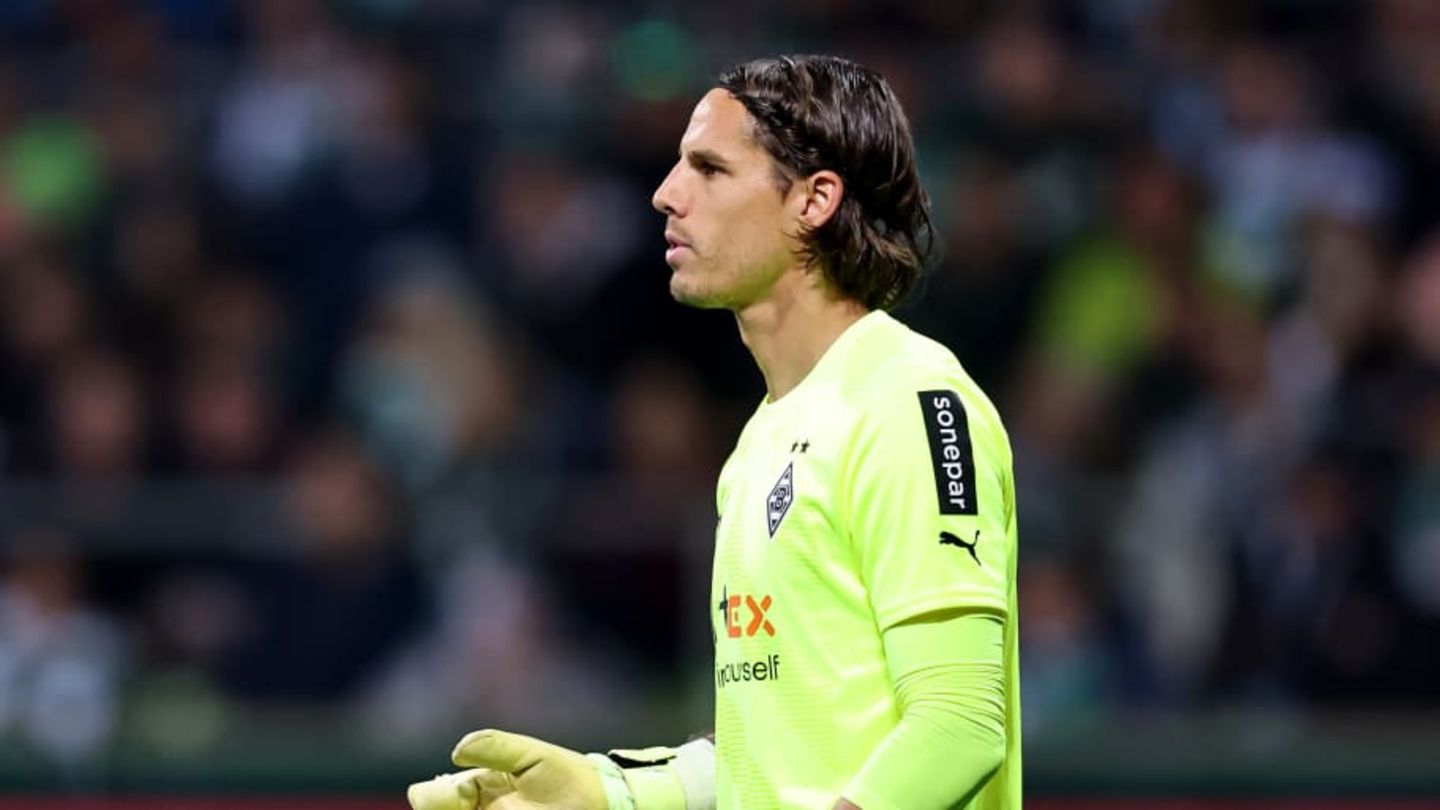 Borussia Mönchengladbach not only lost the cup game against Darmstadt, but also have to cope with the injuries to Sommer and Hofmann.
Borussia Monchengladbach has in Darmstadt experienced a real nightmare evening. After the 2-1 defeat against Lilien, the foals were not only knocked out of the DFB Cup, they also have to worry about Yann Sommer and Jonas Hofmann. The two leading players were injured and had to be replaced early.
A cup evening couldn't start any worse. Gladbach-Keeper buckled in the first minutes of the game Yan Summers angry about. The scene itself was actually totally harmless. The keeper routinely had to pluck a harmless ball out of the air, but twisted his ankle on landing. After a short treatment break, the 33-year-old continued to play, but had to realize in the 13th minute that his working day was over.
Coach Daniel Farke gave initial feedback after the game sky-Interview, but held back with forecasts. "Yann Sommer seems to have an ankle injury. We have to wait for the exact diagnosis," explained the coach.
Hofmann injured his shoulder: suspected corner joint blast

The midfielder also experienced a bad day comparable to that of summer Jonas Hofmann. The 30-year-old landed roughly in the 30th minute after a duel and promptly held his left shoulder. Hofmann also bit his teeth at first, but ultimately had to stay in the dressing room for the break. The first forecasts do not give a very good idea of ​​what is going on.
"Jonas is currently suspected of having a shoulder joint rupture. I hope that doesn't come true," reported Farke. Now it is to be hoped that both players "are no longer absent". The injuries were also "symptomatic for the game".
Hofmann and Sommer are threatened with losing the World Cup

There are many indications that the Gladbachers will play their last games before the WM mostly without Hofmann and Sommer. However, there is a lot more at stake for the two injured players. After all, Sommer is the undisputed number one in goal Switzerland and Hofmann was also often allowed to play from the start under Flick. Missing the World Cup would be an absolute worst case scenario for both of them – even if the tournament takes place in Qatar.
Both are in their 30s and may not get another chance to play a big part in such an important tournament. It remains to be hoped that there may still be an all-clear signal in the coming days.
If Hofmann's diagnosis of a shoulder joint rupture proves to be true, it depends on how serious it is. Only then will it be decided whether an operation will be necessary. If so, one must assume that he will miss the World Cup.
Everything about Gladbach in 90 minutes:

This article was originally published on 90min.com/de as World Cup in danger? Sommer and Hofmann are injured in Gladbach's nightmare evening released.
goal