Wolfgang Kubicki on Karl Lauterbach: "Does not drink alcohol, has no girlfriend"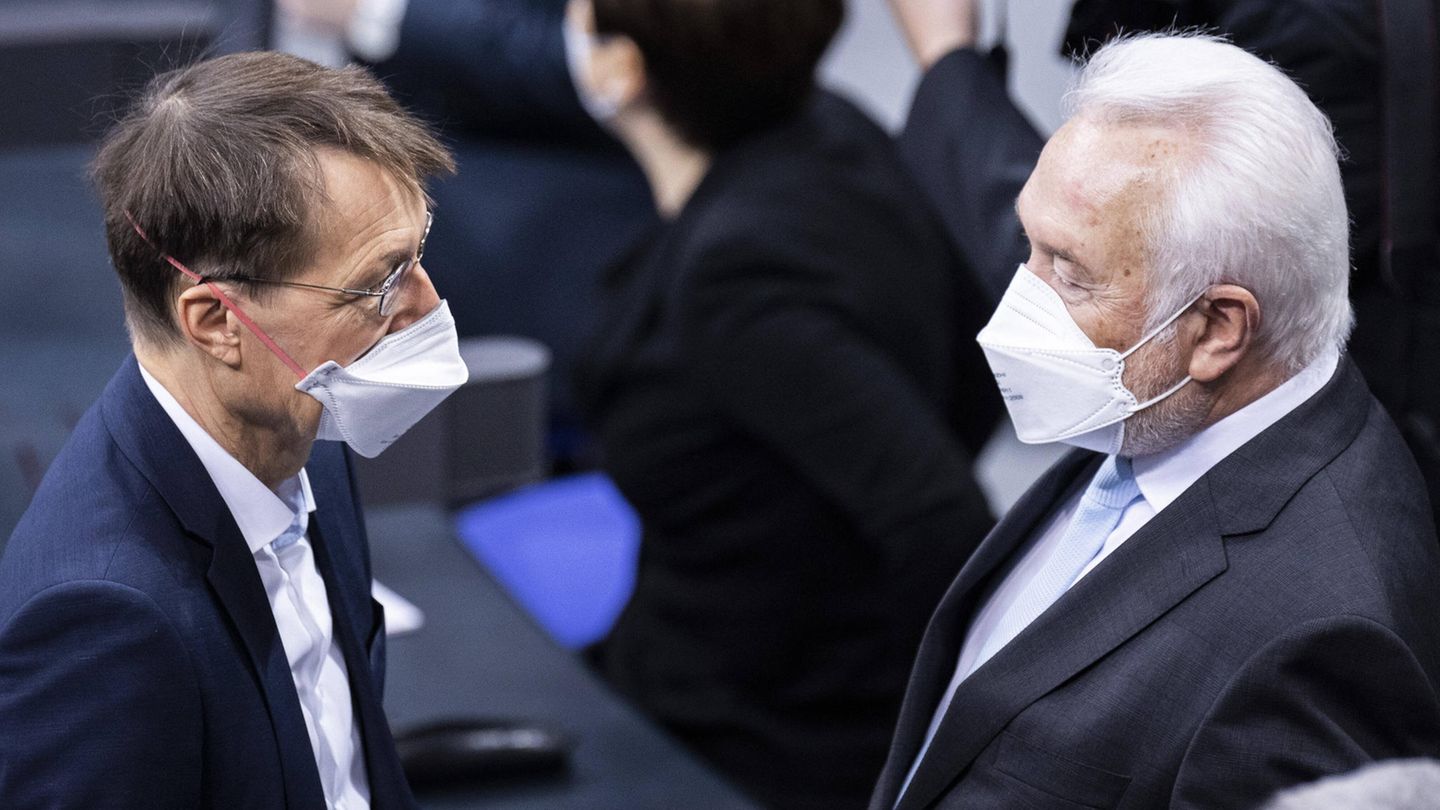 FDP politician
Wolfgang Kubicki pulls at Karl Lauterbach: "Does not drink alcohol, has no girlfriend"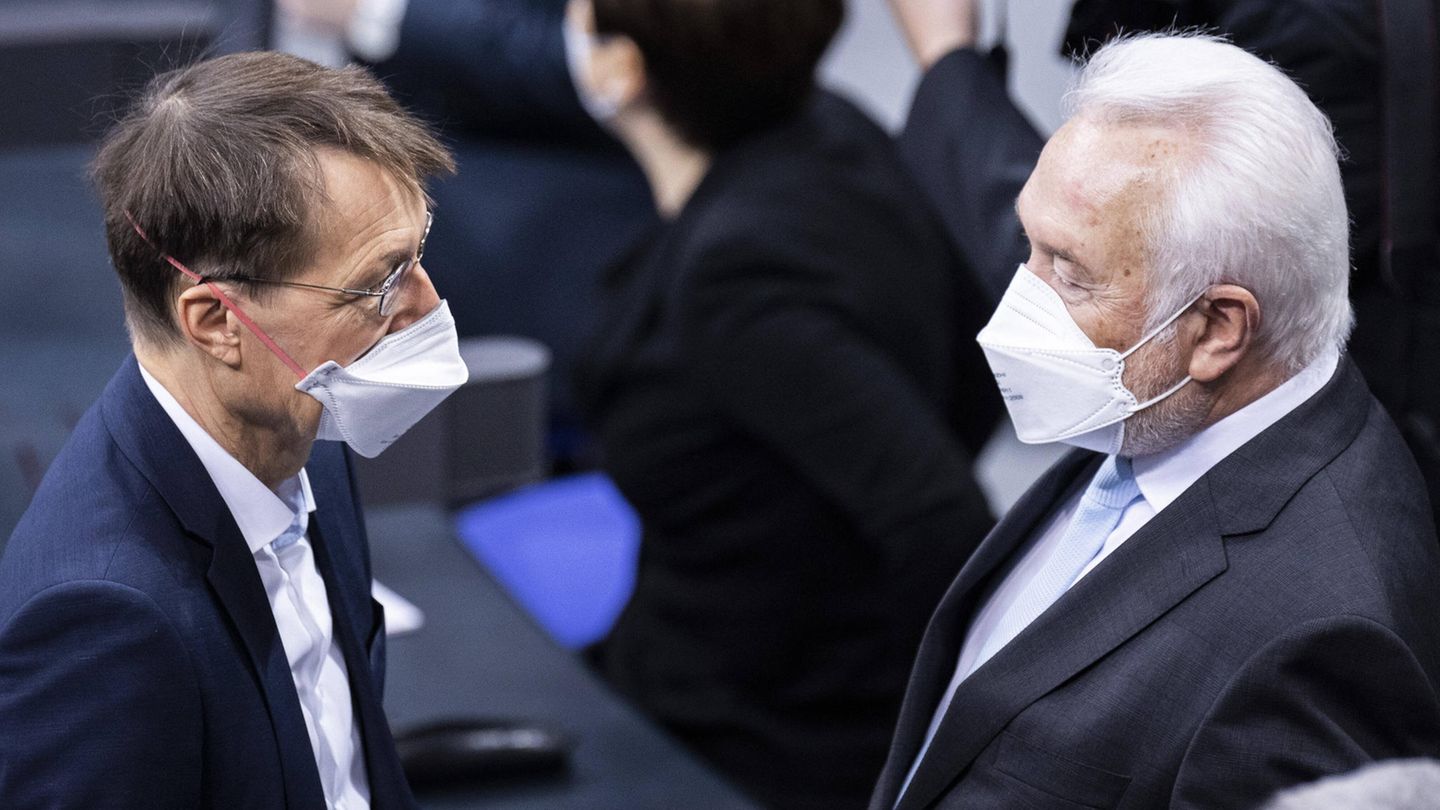 Wolfgang Kubicki left out the private life of Health Minister Karl Lauterbach at the FDP state party conference. It is not the first time that he has personally attacked the SPD politician.
Wolfgang Kubicki and Karl Lauterbach will probably no longer be friends. Especially from the FDP politicians, there are always verbal tips against the Federal Minister of Health from the SPD. Most of the time, it's about Lauterbach's Corona policy, but Kubicki keeps attacking his colleague personally.
At the state party conference of the FDP Hamburg, the 70-year-old pulled over again Lauterbach here. "Doesn't eat salt, doesn't eat sugar, doesn't drink alcohol, doesn't have a girlfriend. What's in life for him then?" he said. Kubicki criticized that Germany has the strictest corona rules in Europe. In his opinion, measures such as masks or mandatory quarantine are no longer necessary with the Omikron variant.
Wolfgang Kubicki criticizes Karl Lauterbach's corona policy

Last fall, Kubicki caused a stir with a statement about Lauterbach. At the regulars' table in his pub, the people would "not positively" respond to the SPD-Politician, who was not yet a minister at the time, reacted: "In the north, one would say 'Spack' or dumb cheek." Kubicki had to take a lot of criticism for that. Lauterbach himself called the statement "an unworthy admission" for a Bundestag President: "I would also know what is being said about Mr. Kubicki. But I still get a media presence without insulting my colleagues."
The strictest in international comparison coronaThe Minister of Health on RTL recently defended rules that are to apply again from autumn: "At the moment the rules are being attacked because they are too strict. But these are exactly the rules that we need to get this under control in good time to get." Lauterbach expects the number of cases to increase in autumn and winter and that other countries will follow suit. Wolfgang Kubicki hopes that the SPD man will change his mind: "Karl Lauterbach can also learn," he said in Hamburg.
Sources: DPA / Karl Lauterbach on Twitter / RTL
epp