With "Foodballs": "Sweet tooth" Hummels explains nutrition trick for top form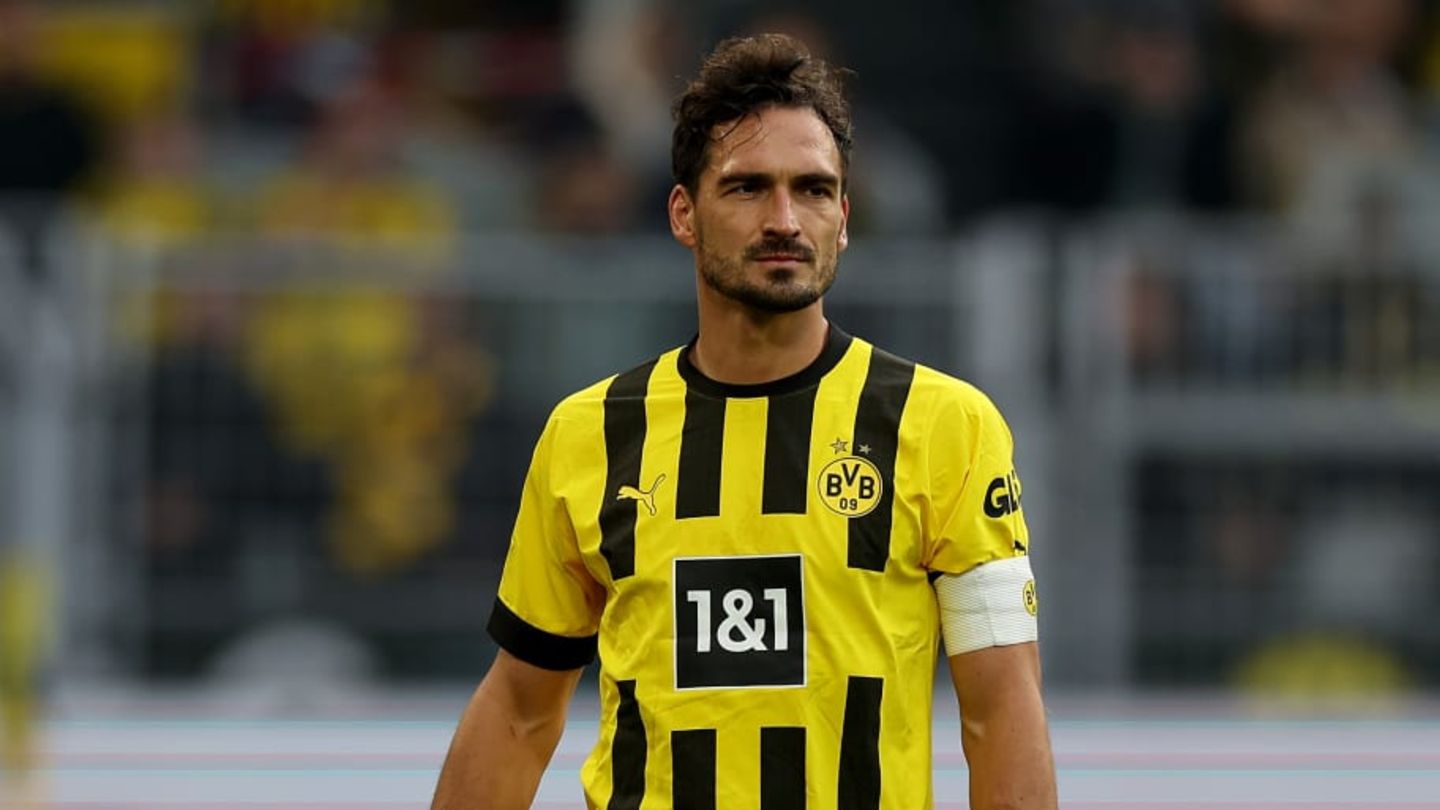 With "Foodballs": "Sweet tooth" Hummels explains nutrition trick for top form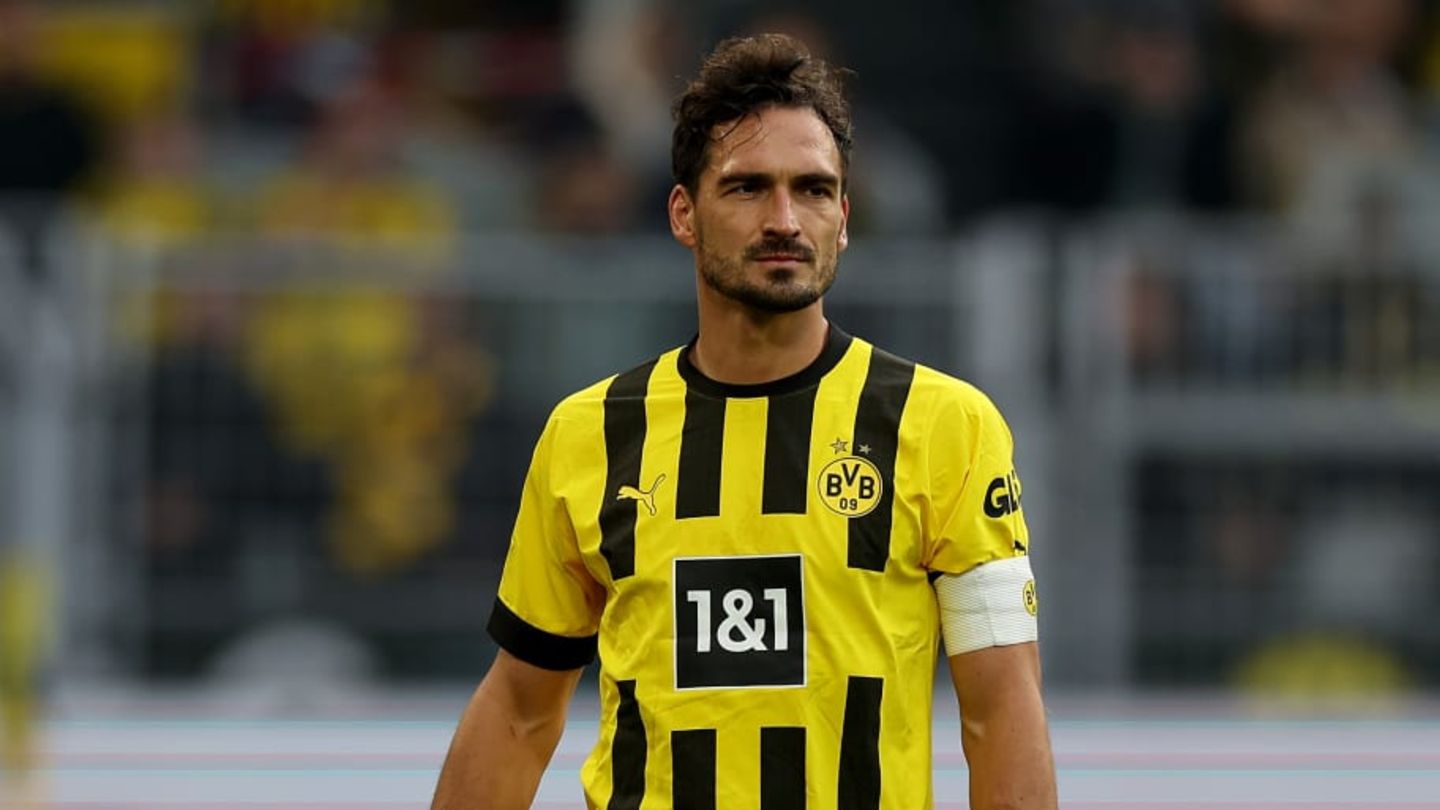 Mats Hummels is currently in top form. He was able to achieve this with new "food balls" and other nutrition tricks.
Mats Hummels has been in very good form so far this season. The centre-back has changed his diet to give his career another boost.
If the competition Niklas Sule and Nico Schlotterbeck, it is far from guaranteed that you will regularly be in the starting XI. But that's exactly what Mats Hummels has managed to do in this young season.
The defender is in very good form – possibly the best form in the last two or three years. While Edin Terzic at BVB likes to rely on him, which has already brought the team six cross-competition victories without conceding a goal, some voices are already calling for his return to the German national team.
Not surprising, after all, Hummels presents itself well all around. Both the playful performances on the one hand, and his form – also related to fitness – on the other hand.
Opposite to sports1the 33-year-old revealed the background. It's primarily about nutrition.
"Foodballs" instead of ice cream and chocolate: Hummels with another change in diet

"Some time ago I realized that I could still get a lot out of nutrition, so I started working with Nahni," he explained. Nahni Franke, who also works with other top athletes like Gina Lückenkemper, has been supporting the defender for about two years now.
In the meantime, the change can be seen quite clearly. Normally, she emphasized, she would advise athletes to pay less attention to healthy eating during the summer breaks. With Hummels, on the other hand, she had to insist on the opposite. "With all due respect to his great career, I said to him: 'Either you change something now or it can be over sooner than you would like!'" says Franke.
A sentence that grabbed him directly. "The fact that someone who is heading towards the end of his career is so enthusiastic about nutrition again got me hooked," the nutrition expert recalled.
The biggest construction site the two had to tackle together: candy. Above all at Ice and chocolate it was very difficult for "the real sweet tooth" to say no to Hummels.
Instead, they developed so-called "foodballs" together. The explanation behind it: "You have the feeling that you are nibbling on something sweet and sinning, but in the end there are only good things in it that help the body and serve as a tasty source of energy."
Since then he could "do without sweets much better," said the Dortmunder. In addition, he often goes without fish and meat, while wheat is no longer eaten at all. Vegan dishes are primarily on the menu.
Another change that is clearly bearing fruit. After all, he is now at a footballer age "when I want to exhaust all possibilities to put the best version of myself on the pitch every day," he explained his motivation. This will not only please him personally, but also his club. And Hansi Flick might start pondering again with regard to the World Cup…
Everything about BVB at 90min:

This article was originally published on 90min.com/de as With "Foodballs": "Sweet tooth" Hummels explains nutrition trick for top form released.
goal