Wiesn 2022: These celebrities celebrate at the Oktoberfest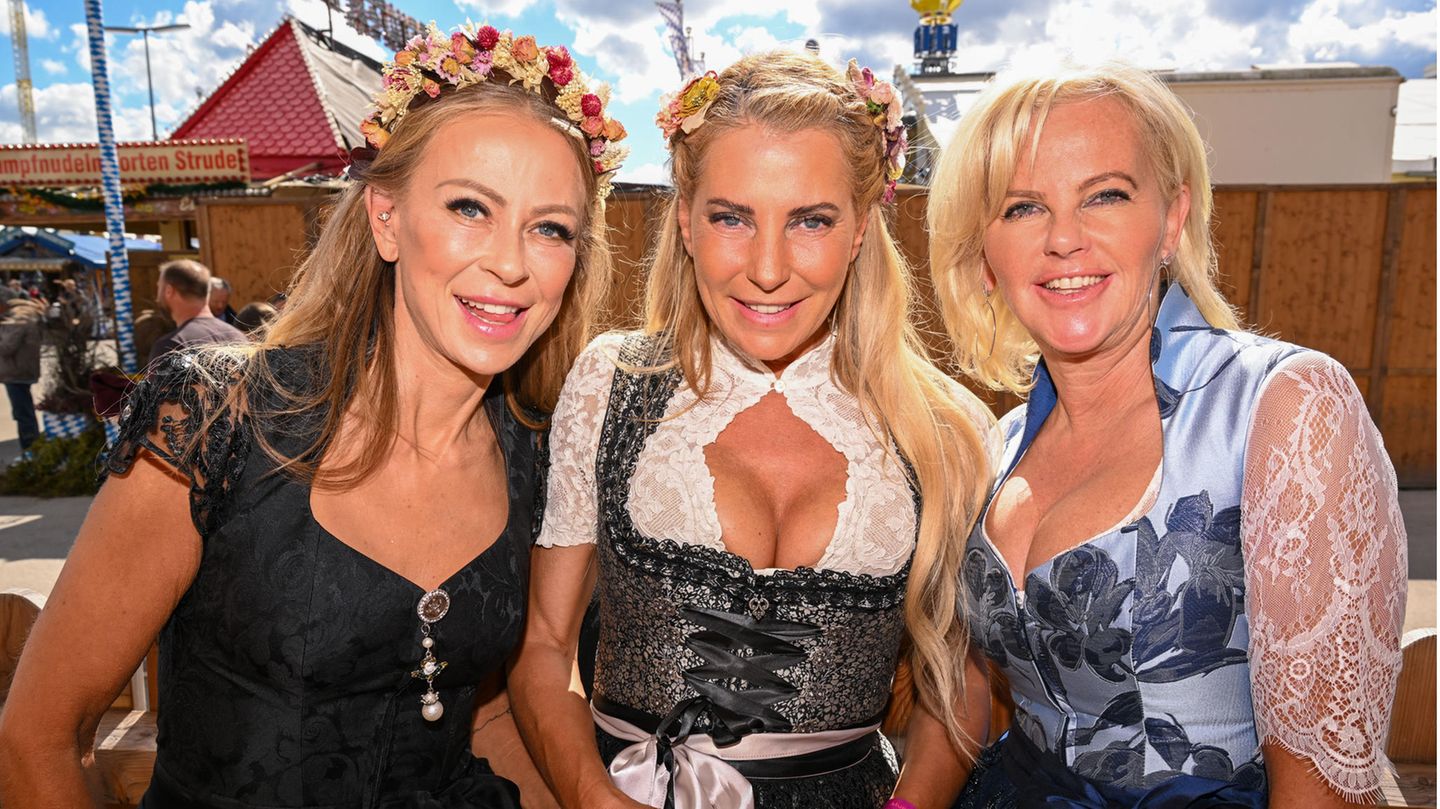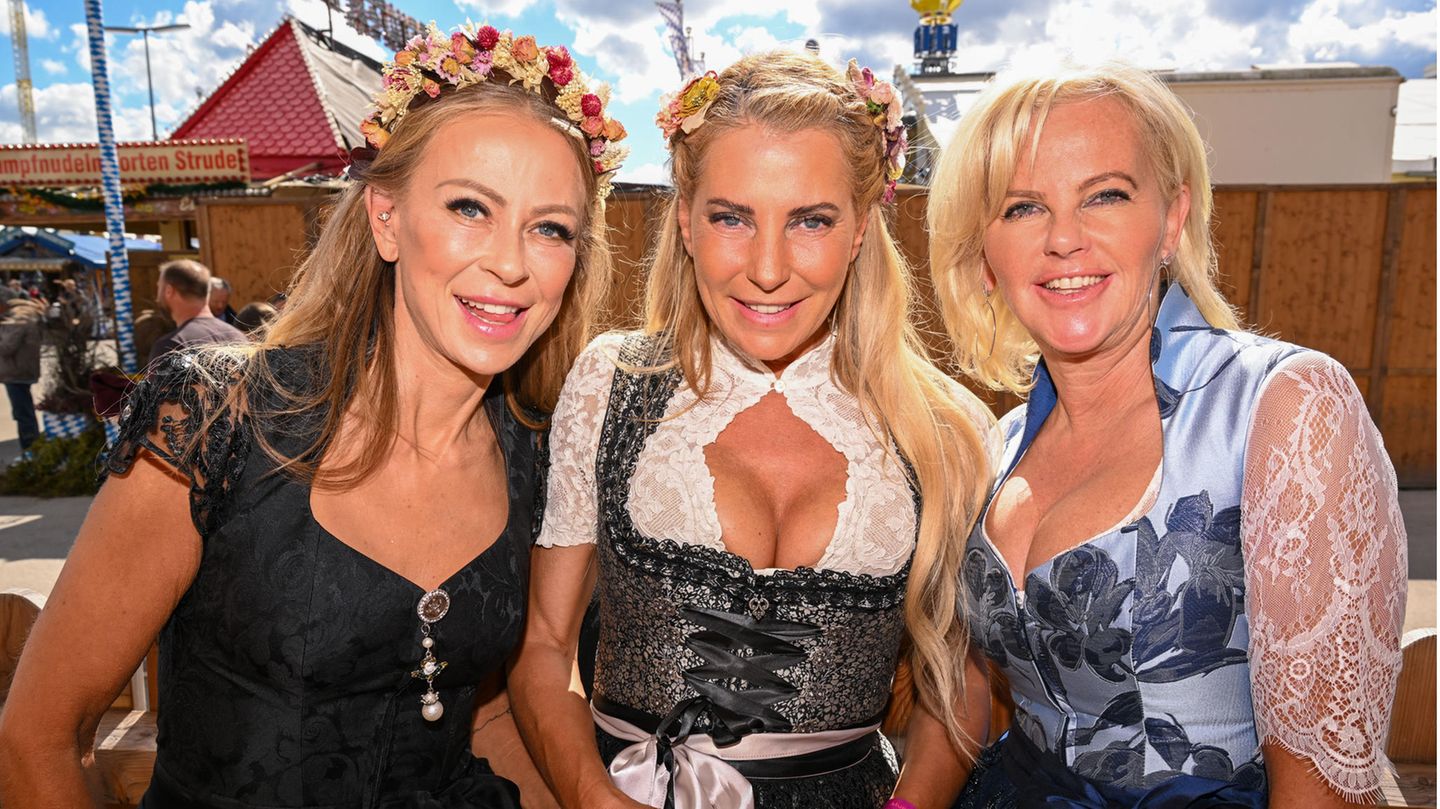 Since Saturday it's been "Ozapft is" again. Then Munich's Lord Mayor Dieter Reiter (SPD) gave the starting signal for the 187th Wiesn. After two years of the compulsory Corona break, it can Oktoberfest take place again - and the celebrities storm the tents. At numerous events, parties and industry gatherings, there is plenty of celebration and some dancing on the tables.
actress Jenny Elvers and DJane Giulia Siegel took several celebrations with them on one day. First, the friends were seen at a charity lunch in the Metzgerstuben marquee, then they went on to the Käfer tent – ​​including a change of outfit. Elvers would have hers in the beetle tent Ex-boyfriend Marc Terenzi who in turn celebrates at the Wiesn with his new partner Verena Kerth.
The Oktoberfest goes until October 3rd. Plenty of time for one or the other celebrity to show up there.
boom