Why Markus Anfang falsified his vaccination card and is still afraid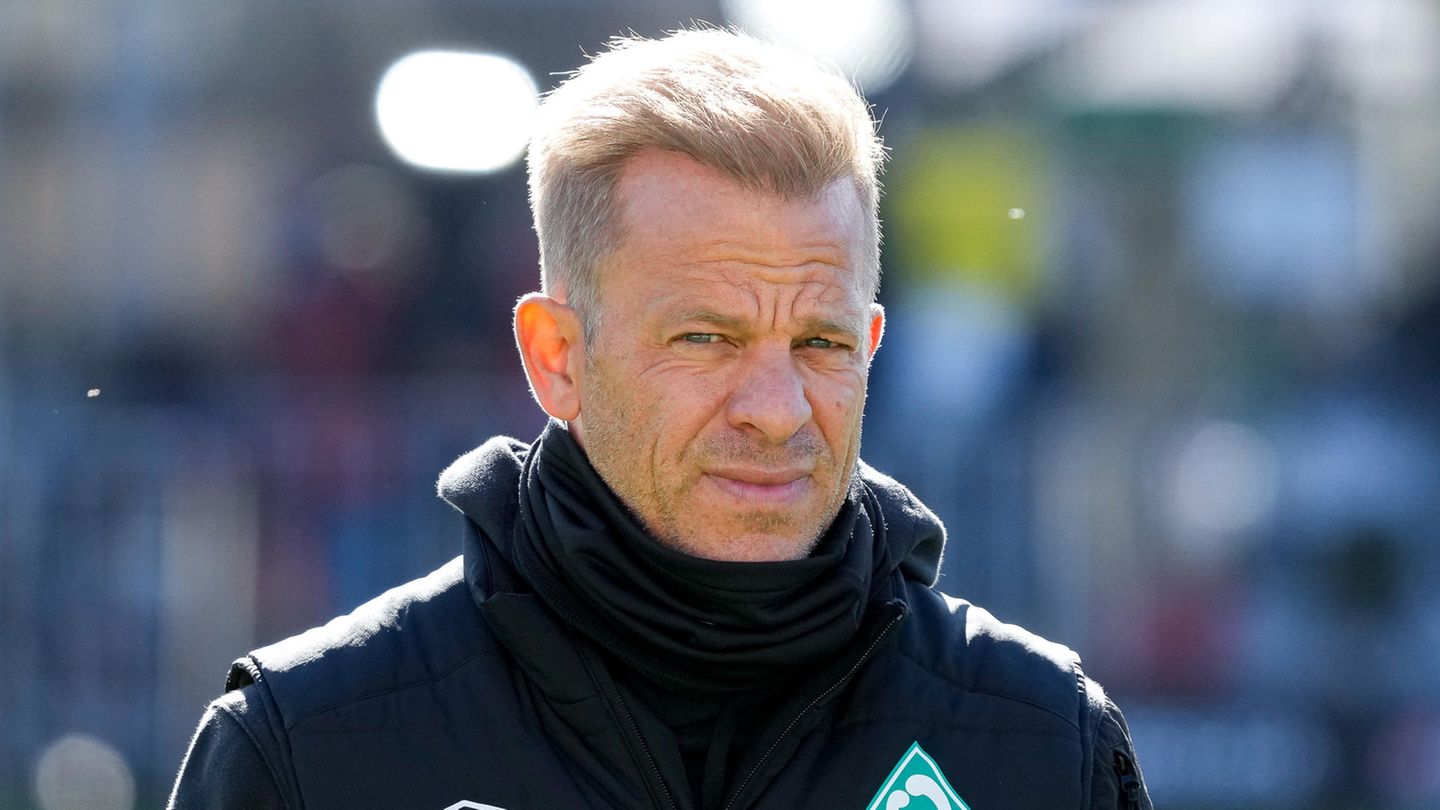 Ex-Werder coach
Markus Beginning comments on the vaccination pass scandal – and explains why he is still not vaccinated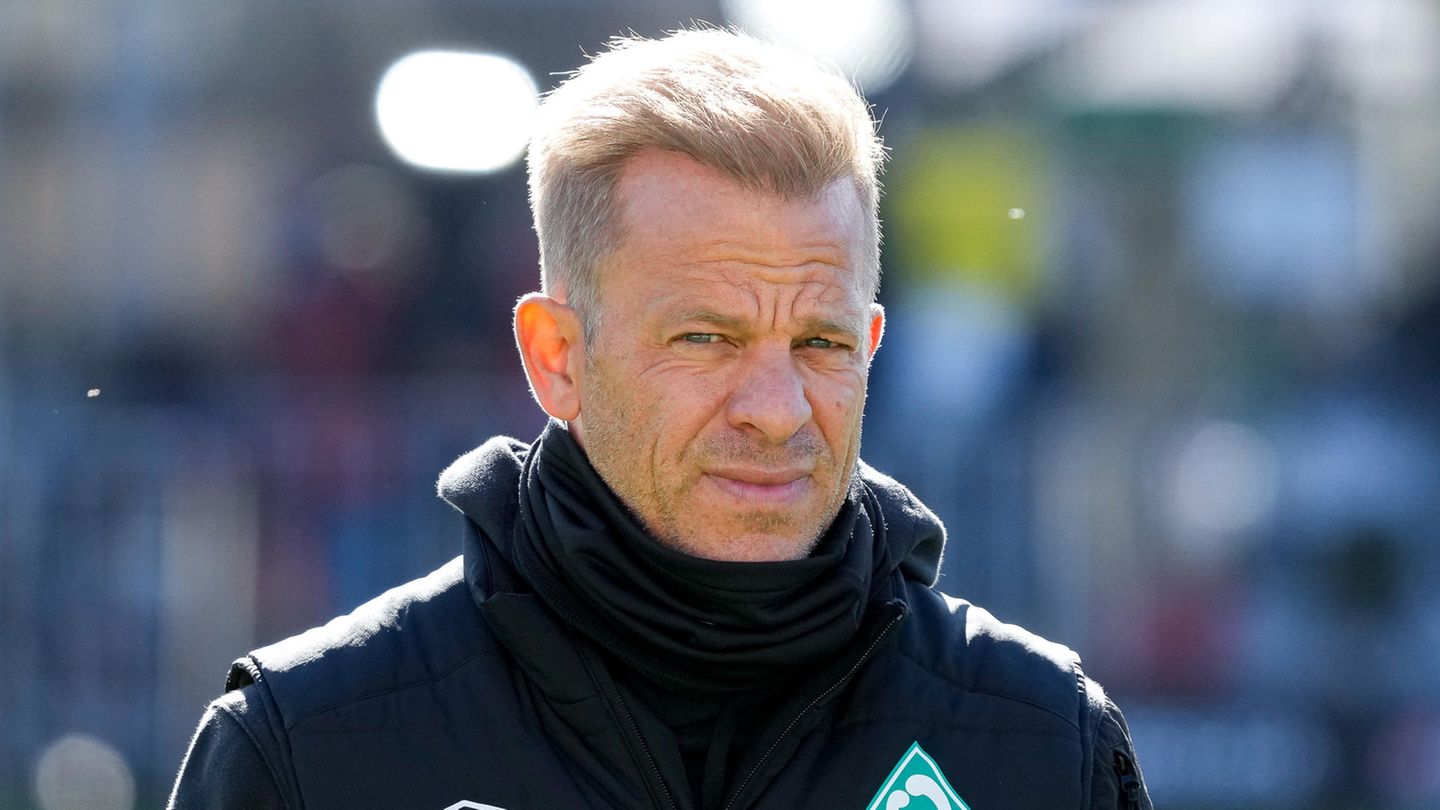 "I was caught in the lie and couldn't get out of it": In the ZDF "Sportstudio" and in the "Bild am Sonntag" ex-Werder trainer Markus Anfang took a stand on the vaccination pass scandal.
It is the earliest possible moment when Mark beginning may speak against him after the proceedings. Last year, the ex-Werder Bremen coach lost his job after the Bremen public prosecutor found that his vaccination card was fake. In the ZDF "Sportstudio" and the "Bild am Sonntag" the football teacher shows himself to be reformed.
Markus Beginning: Why he is still not vaccinated

"I would like to thank you for giving me the opportunity to express myself here. I would like to take the opportunity to apologize for what I have done. I have not lived up to my role model function in any way. I have disappointed many people and lied to," said Beginning on the sports program. In the "Bild" newspaper he explained that he was not allowed to comment as long as the proceedings against him were ongoing.
Beginning tried to explain that he did not want to be vaccinated for health reasons. He himself once had heart muscle inflammation, and he also witnessed how his father suffered a heart attack in the stadium and had to be revived. "It's hard for me to take this fear. I'm fighting my fears," he said in "gym". Fears that still affect him today. Because Markus Beginning has not yet been vaccinated. "I don't get this feeling of security. And no doctor can give me the certainty that nothing will happen to me. I'm in contact with doctors and trying to find a solution for myself," he said.
He lived with the lie

First and foremost, he wanted to keep his job last year. That was so important to him that he took criminal steps. A decision that weighed heavily on him, as he admitted. "It was difficult for me to go to work with it. I didn't feel comfortable at all. I was very worried that the lie flies up. I didn't actually want this card at all, I never used it directly. We're talking about a period of eight weeks in which there were two international breaks," said the beginning of the "Bild". "During this time I said that I was vaccinated. And have done everything to ensure that I do not become positive. I had the greatest interest in not attracting attention. I tested myself every morning. I understand if I'm accused of being negligent," he said.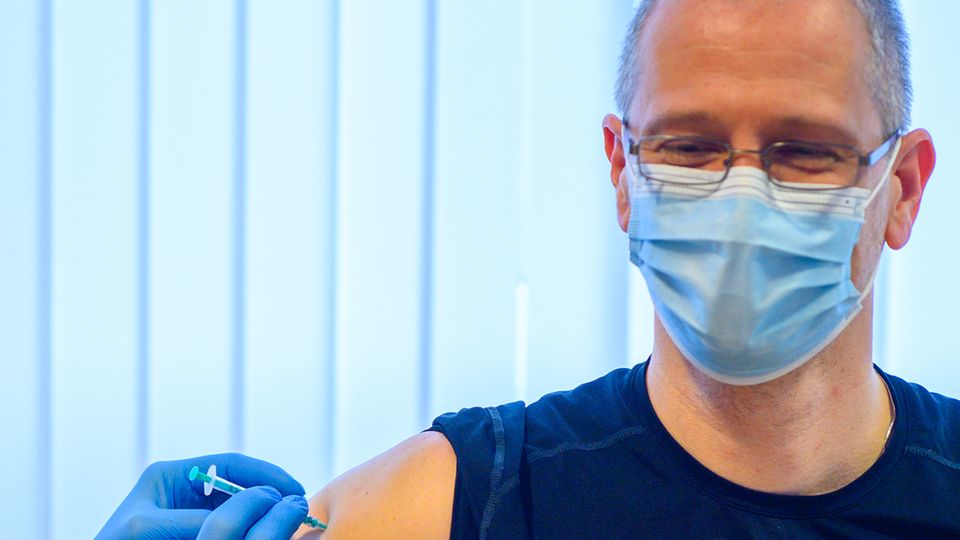 Last year, pictures that showed the beginning of the Cologne carnival caused horror. The 2G Plus rules applied there at the time, without vaccination card was no coming in. "That was a huge mistake. But in order not to endanger anyone, I had myself tested beforehand. The 2G-plus rules applied that day, I didn't behave correctly. I was caught in the lie and didn't come out more out," said the trainer about the carnival celebration.
In the "Sportstudio" he explained that although he would be happy about a second chance, he couldn't wait for it.
swell: "Bild" newspaper / ZDF sports studio
ls