WHO sees the end of the pandemic: Well intentioned, wrongly said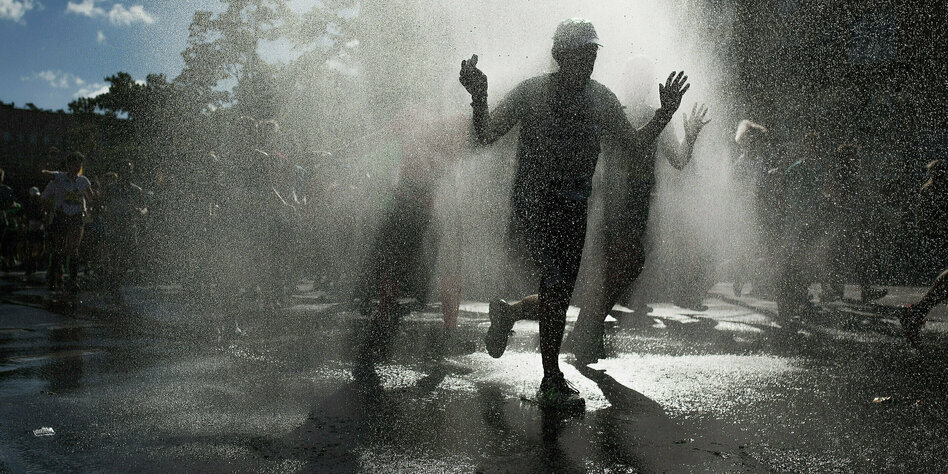 The head of the World Health Organization went wrong with his speech about the end of the corona pandemic: It's not over yet.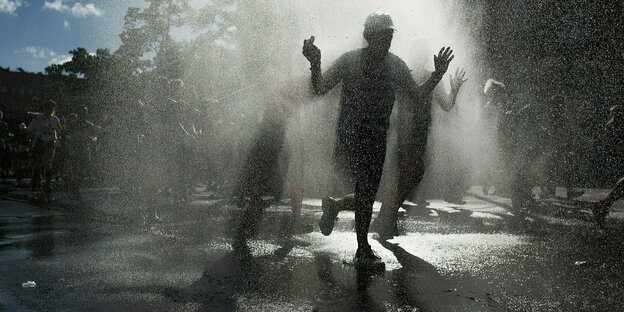 Anyone who is now talking about the end of the pandemic should be aware of the consequences. This applies in particular to the Director General of the World Health Organization (WHO), Tedros Adhanom Ghebreyesus. Because if the top health supervisor in the world even hints that the end of the pandemic is near, then the corks will pop in Germany too. Pandemic over, away with the measures, stop being considerate.
It doesn't matter whether the "end" meant just an opportunity, an outlook. It also doesn't matter that Tedros followed his sentence with some rather dire warnings. For example, the measures that have been ended in a hurry endanger the end of the pandemic. That next variants can increase mortality and create new worries. That ultimately it is about not letting up and dropping all measures right now, but about vaccinating, protecting, showing solidarity again. Tedros said all that, but for many the only thing left is: The end of the pandemic is here.
But it's not there. It won't come just because it's finally time for it. Even a decreased mortality does little if millions of people become infected again in the fall due to a lack of measures. There will be thousands again dying. and Long Covid doesn't make you dead, but makes you existentially ill. Quite apart from the fact that massive absences from work due to corona diseases have significant consequences for society as a whole.
Tedros therefore spoke of a marathon in which one should not stop running shortly before the finish. A nice picture. But the bad thing is that Germany has been sitting on the curb since 20 kilometers in this picture, waiting for the end of the race.
It would be better to run again now. With vaccinations and measures, with distance and mutual consideration. Only in this way can the end of this pandemic become tangible.