Who piloted VfB sports director Wohlgemuth to Stuttgart – bonus for Labbadia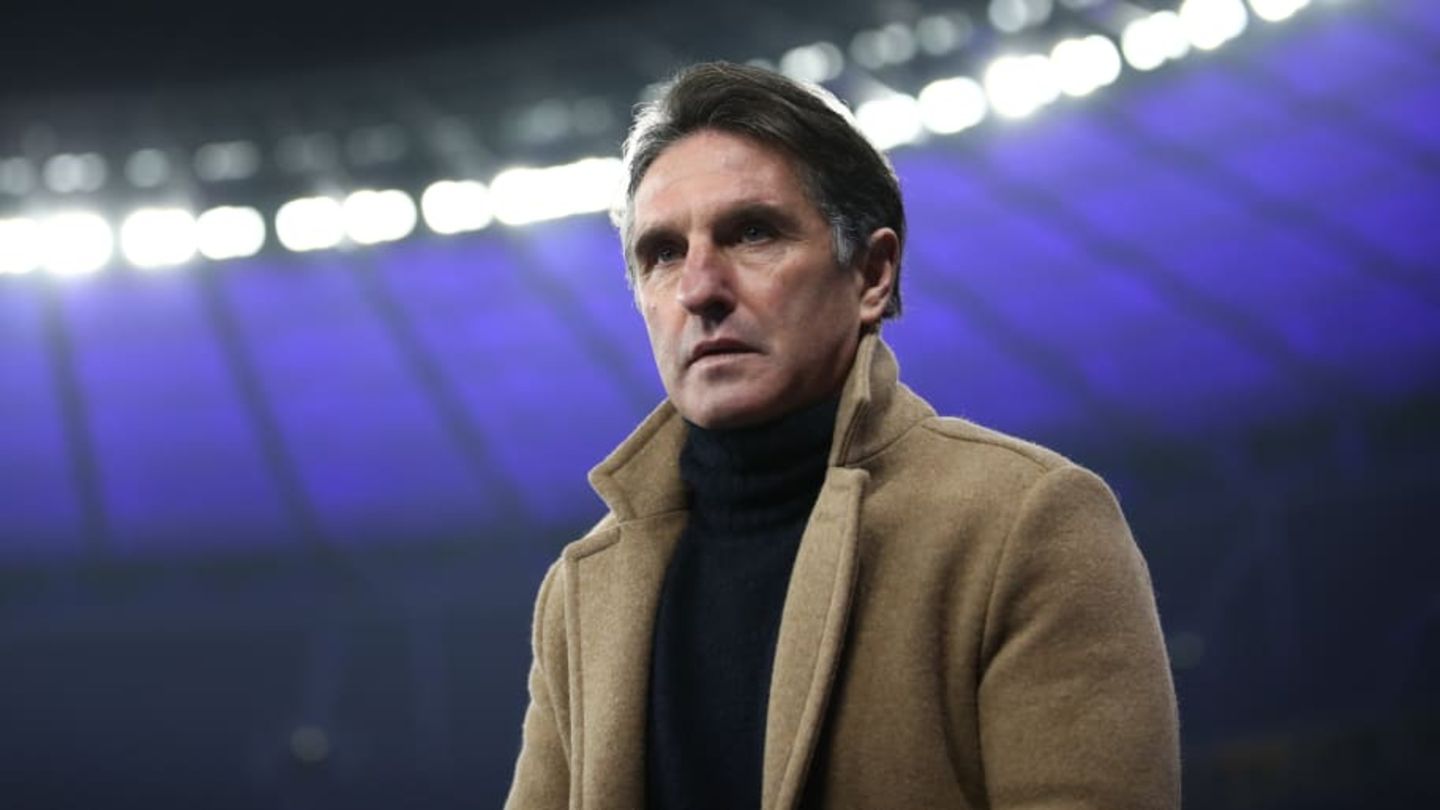 Who piloted VfB sports director Wohlgemuth to Stuttgart – bonus for Labbadia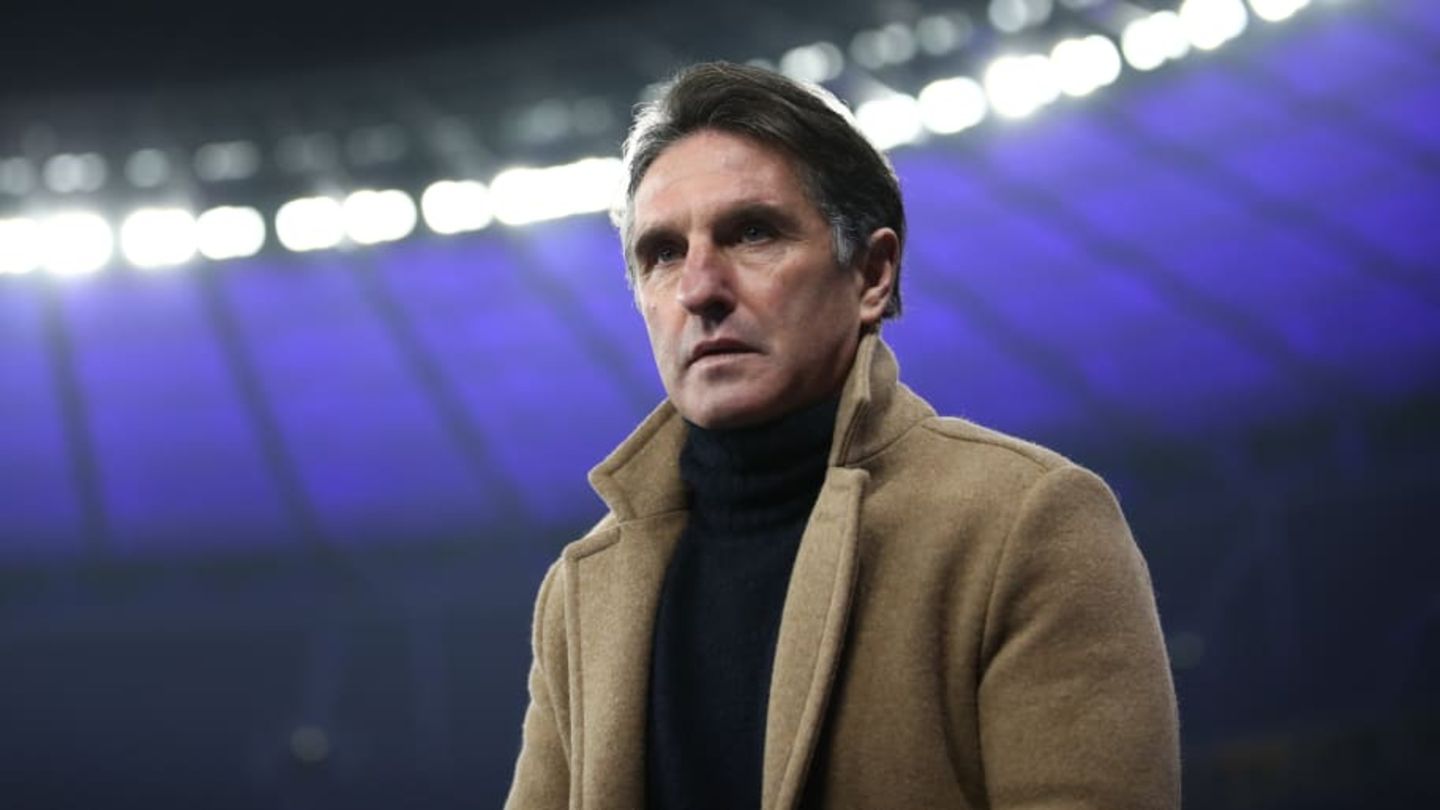 Sami Khedira is already assuming responsibility for VfB Stuttgart. He guided Fabian Wohlgemuth to the club and advised the board on Bruno Labbadia.
VfB Stuttgart has reorganized its sporting leadership in a very short time. Sami Khedira played a larger role as an advisor to Alexander Wehrle. Meanwhile is for Bruno Labbadia a bonus for the hoped-for relegation.
Bruno Labbadia is already the third Stuttgartcoach in the current season. While the season started with Pellegrino Matarazzo before Michael Wimmer took over as interim coach, the club's management has now decided in favor of the experienced Labbadia, who has proven his skills in relegation battles.
Meanwhile, the collaboration with Sven Mislintat ended prematurely. With Fabian Wohlgemuthwho comes from Paderborn, his successor has already been installed.
There are big and far-reaching changes that VfB are initiating during this winter break. All in the hope that they will initially contribute to staying up in the league in order to then be able to start a new era. In this regard, it is noteworthy that Labbadia has signed a contract that runs until 2025.
Khedira in charge of the search for head of sports: consultant should move up to the board

In this big interplay was also Sami Khedira involved. He works as a consultant for Alexander Wehrle, who, as CEO, makes the most important decisions.
Of the sports picture According to the ex-national player, he was the one who was particularly active in the search for the new head of sport and was "involved in every step". Ultimately, it was Khedira's recommendation that sealed Wohlgemuth's appointment. The two had previously met and discussed the club's planned timetable.
In the medium term it is apparently the plan of the club management around Wehrlethat Khedira will also move up to the board. The 'Sports Advisor' is already heavily involved in the decision-making processes. It's a move that would definitely be possible, according to the report.
Although his influence on the search for a coach is not explicitly mentioned, it can be assumed that Wehrle also consulted Khedira about this. The 47-year-old appears to be the former pro who is currently also for the ARD who is active as an expert in World Cup reporting, greatly appreciates his assessments.
Labbadia gets "rescuer bonus"

Meanwhile, the hopes placed in Labbadia are pretty high. After all, he is the experienced coach who has witnessed and mastered the relegation battle countless times.
Should he also achieve this goal with VfB, they will wave to him loudly sports picture a whopping 500,000 euros as a rescuer bonus. An additional motivation to save the Swabians from relegation.
"Natzes Nutmeg": The World Cup column with Nadine Angerer at 90min

Everything about Stuttgart in 90 minutes:

This article was originally published on 90min.com/de as Who piloted VfB sports director Wohlgemuth to Stuttgart – bonus for Labbadia released.
goal