"Wetten, dass..?": pricking excavators and dancing stars – that's how the evening went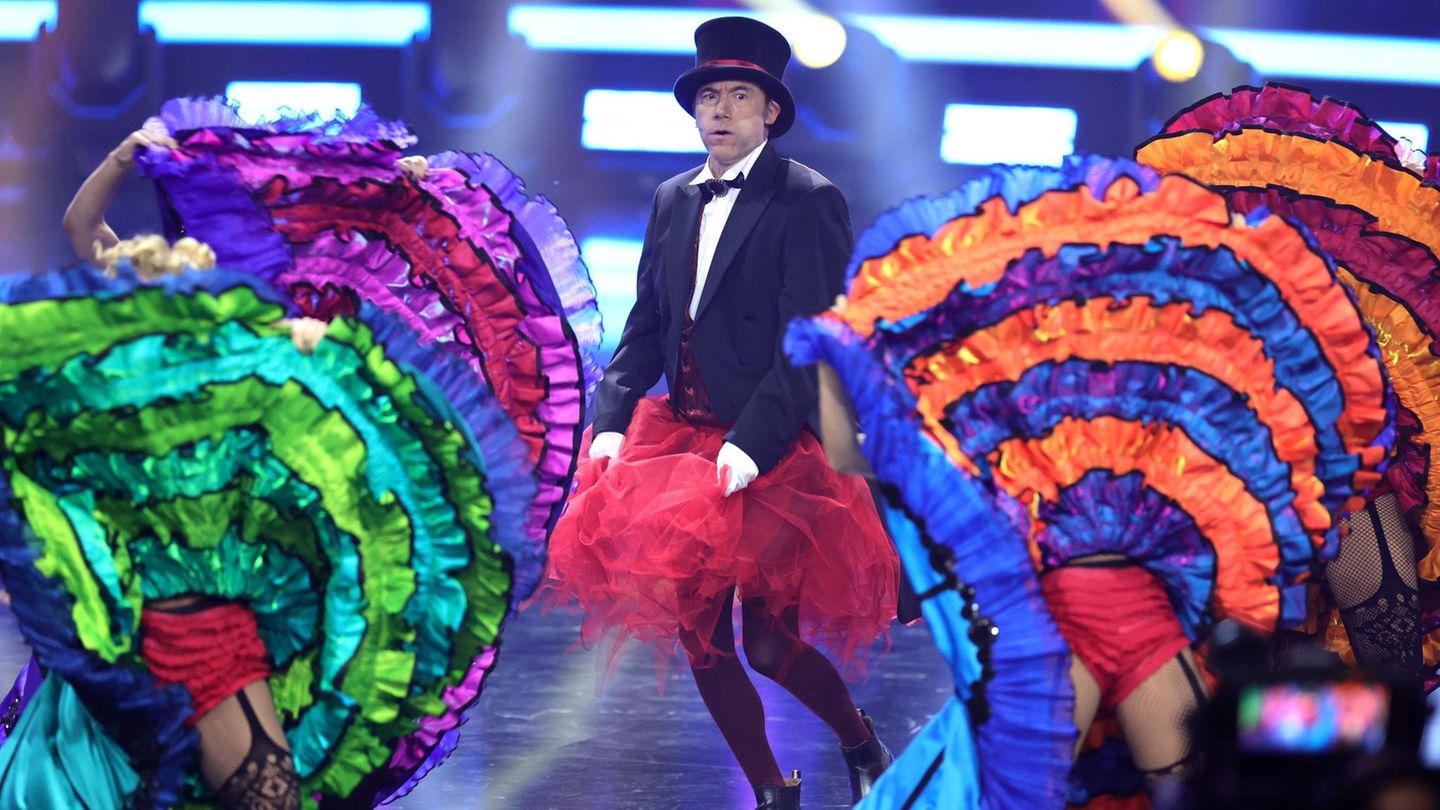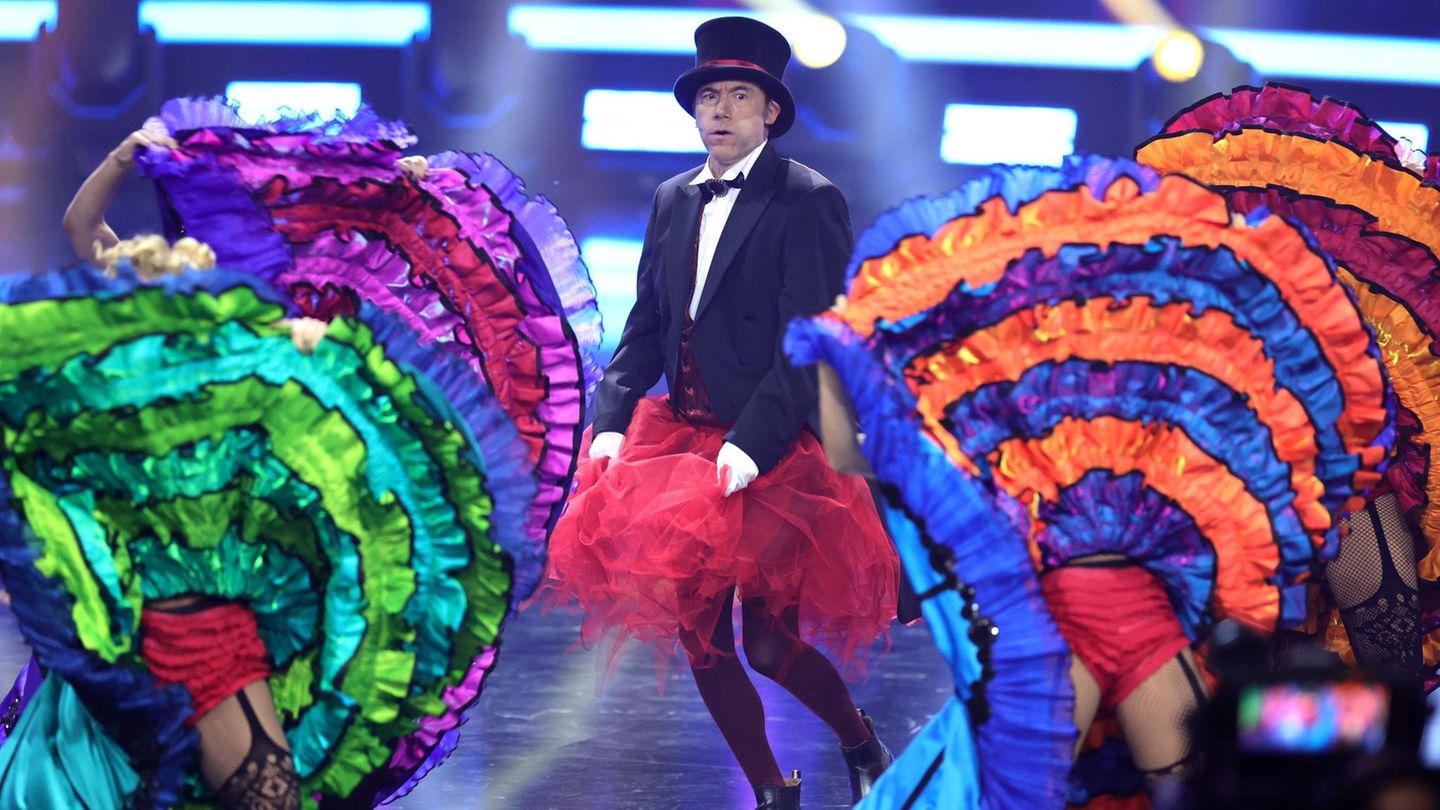 When, after a ten-year break, the comeback of "Wetten, dass..?" attracted more than 14 million viewers to the television, it was clear that there had to be another show. After almost exactly a year returned last night Thomas Gottschalk as showmaster back to ZDF, with a Michelle Hunziker dressed all in pink at his side. The 45-year-old sprayed air kisses and hearts in the usual manner. In between, Gottschalk even got a bit overshadowed by the happily whirling Hunziker. And the usual fireworks of snappy Gottschalk sayings were a bit smaller in this edition.
The beginning was unusual for the audience. A bagger bet is allowed in "Wetten, dass..?" almost traditionally not missing. It usually forms the climax at the end. Gottschalk served it up to the audience as the first bet in the hall, surprising many of the fans. Filmmaker Michael "Bully" Herbig and actor Christoph Maria Herbst bet against the excavator driver and later had to dance the can-can.
Singer provided a special moment Herbert Groenemeyer. The 66-year-old won his bet, but still wants to redeem his stake. He announced that he would assume the running and maintenance costs of the Berliner Tafel for one month.