"Wetten, dass..?" and "TV Total" are back: boomers have had their day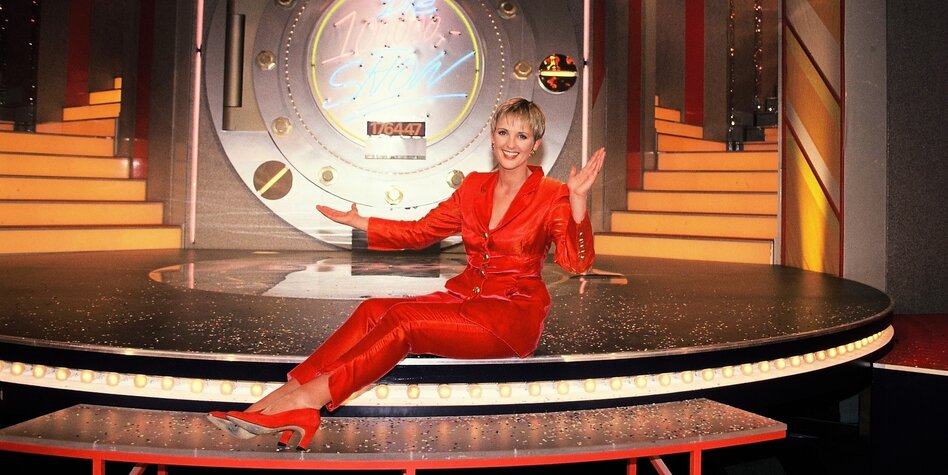 Various TV stations are digging up old shows. Is the return of "Barbara Salesch" and "Britt" a nostalgia offensive for millennials?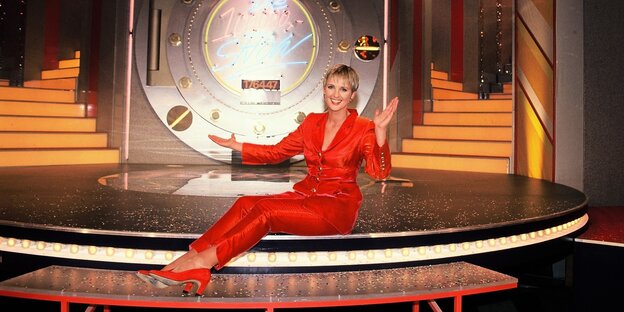 A distinguishing feature among academics is not owning a television. Many people with university degrees want to set themselves apart from the rest of the population. I don't own a TV either, but I do as a child enough for a lifetime stared into the tube.
My personality is a product of the TV program of the 1990s and 2000s. Of course, I pricked up my ears when it became known in the past few weeks that TV shows from my childhood had been taken out of mothballs: "Britt, der Talk" on Sat.1; "The price is hot", "The 100,000 mark show", "Judge Barbara Salesch" at RTL; "TV Total" on ProSieben or "Wetten, dass...?" on ZDF. I watched these shows as a kid. Except for Thomas Gottschalk, who was always too embarrassing for me, too German, too confused.
In the evenings, I sometimes turn on the television in my hotel room so that I can relax a bit after so many confused academic discussions on podiums in western German cities. OK, actually always. I want to stay up to date. TV Total was on the other day and I just didn't think it was funny.
As a 12-year-old, I laughed myself away at Stefan Raab's Pipi-Kaka jokes. In the Cologne hotel with the imitation wood furniture from the 90s, I was just amazed that the anyway unfunny German humor in the past 30 years developed zero. The trashy show calmed me down a bit. I flashed back to the days when my worries were the math exam and the attention of my first love.
That is, I believe, the purpose of the nostalgic television offensive by large private and public television stations. Generation Tiktok is trapped in the vertical smartphone display cosmos anyway, which is only a cheap copy of "Oops! The Breakdown Show" is. Apart from the fact that every imaginable format (usually in the Netherlands first) was muddled through, the TV flashback shows that the boomers will soon have had their day.
Musikantenstadel was yesterday, today the spirit of Harry Wijnvoord rules! Hmmm, now that I think about it, my analysis seems a bit muddled, I know. If you can't follow me further, just switch over.
In any case, millennials finally want to be in charge. Finally beaming back to carefree childhood days, picking up the remote control in the afternoon: Barbara Salesch speaks law, Britt Hagedorn plays couples therapist and social worker. In the evening, Ulla Kock gives away 50,000 euros at the Brink, which, despite inflation, continues to be advertised as equivalent to the main prize in the new edition of the "100,000 Mark Show".
Well, I'm not so sure anymore that the power thesis makes sense. But I'm going through with this now. A little nostalgia will give us millennials the calm and confidence we need when we take power.