Werder fills Schaaf position: Dommer as successor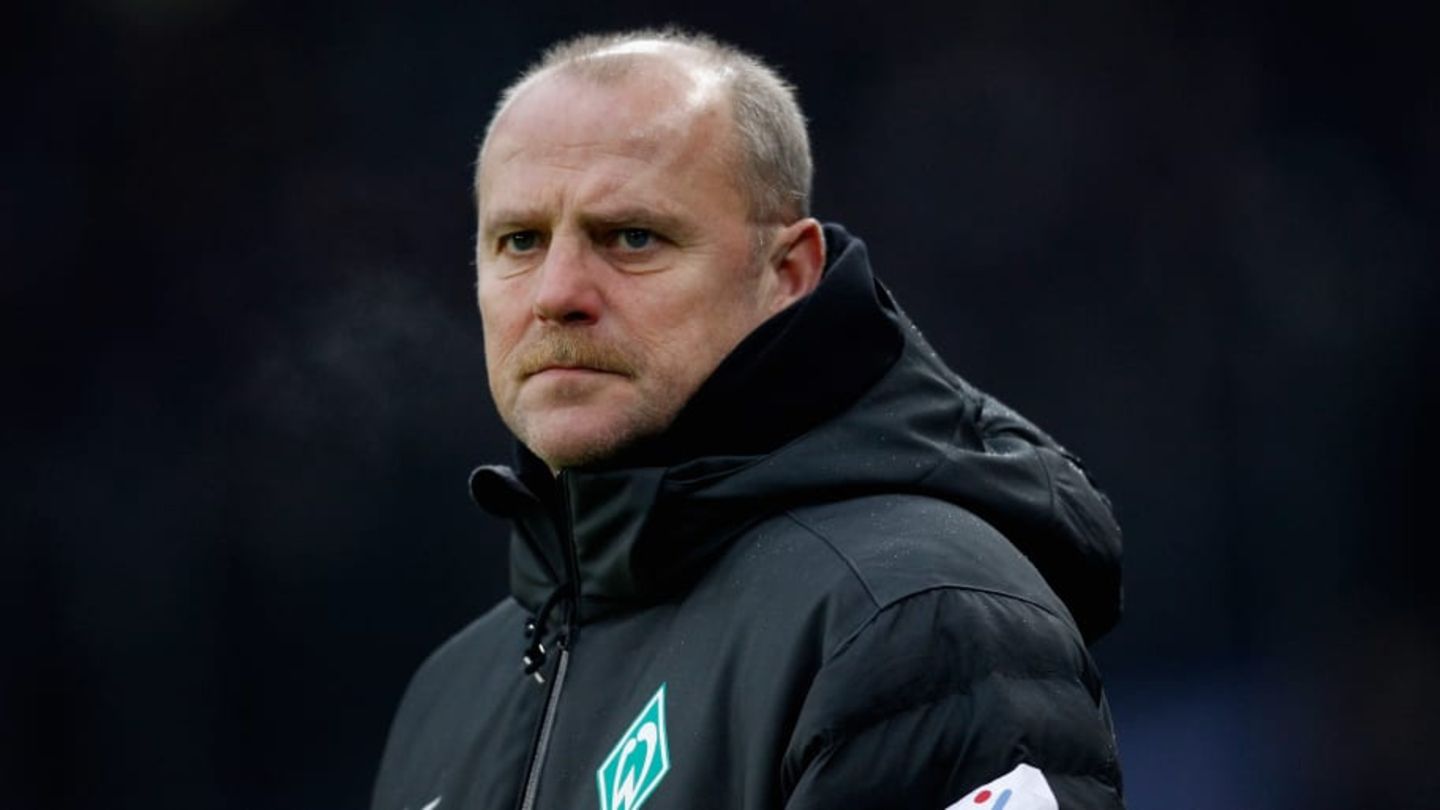 Werder fills Schaaf position: Dommer as successor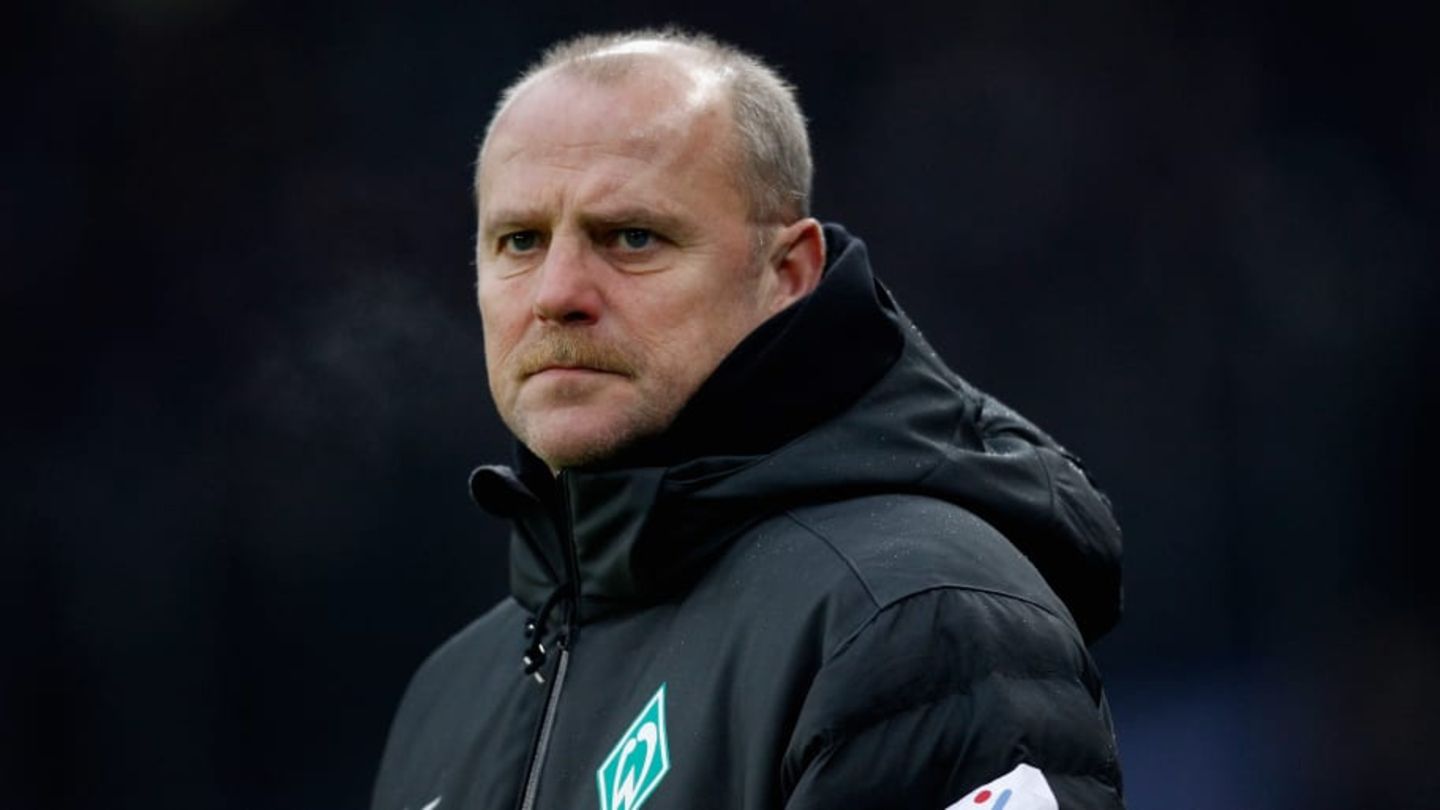 Werder Bremen has filled the post of training manager. Marc Dommer comes from 1. FC Köln and will succeed Thomas Schaaf.
Due to the pandemic, Werder Bremen had to cancel the position of training manager last year. Until then, Thomas Schaaf held the post. Now the post is to be filled again, with Marc Dommer.
From the summer of 2018 onwards Thomas Schaaf at Werder as training manager or as technical director in this area. A post that had to be canceled just over a year ago. The combination of relegation and the financial consequences of the corona restrictions forced the club to take austerity measures.
The club icon Schaaf then fell victim to this. But now, there Bremen plays first class again and the savings no longer have to be so extensive, the position is to be filled again.
Dommer succeeds Schaaf: "Very broad experience in youth football"

"There was a longer recruiting process and discussions with several candidates," Clemens Fritz explained the process (via dyke room). He explained: "His work is about continuing the player and coach training as well as the game idea in the academy. We will certainly be in exchange, but primarily he is based under Björn Schierenbeck."
"He" - that's Marc Dommer. In his professional football career to date, he has been above all for the 1. FC Cologne employed. For a while as a sports director and head of youth scouting. Until the end, and since 2019, as a sports coordinator. Areas of responsibility that can be summed up very well at Werder under the term training manager.
Dommer could look back on "a very broad experience in youth football", he was praised by sporting director Schierenbeck. He is firmly convinced that the Schaaf successor will "bring positively to our performance center" precisely those experiences.
Everything about Werder in 90 minutes:

This article was originally published on 90min.com/de as Werder fills Schaaf position: Dommer as successor released.
goal