Watzke unpacks the Klopp comparison to Terzic: BVB boss cannot let go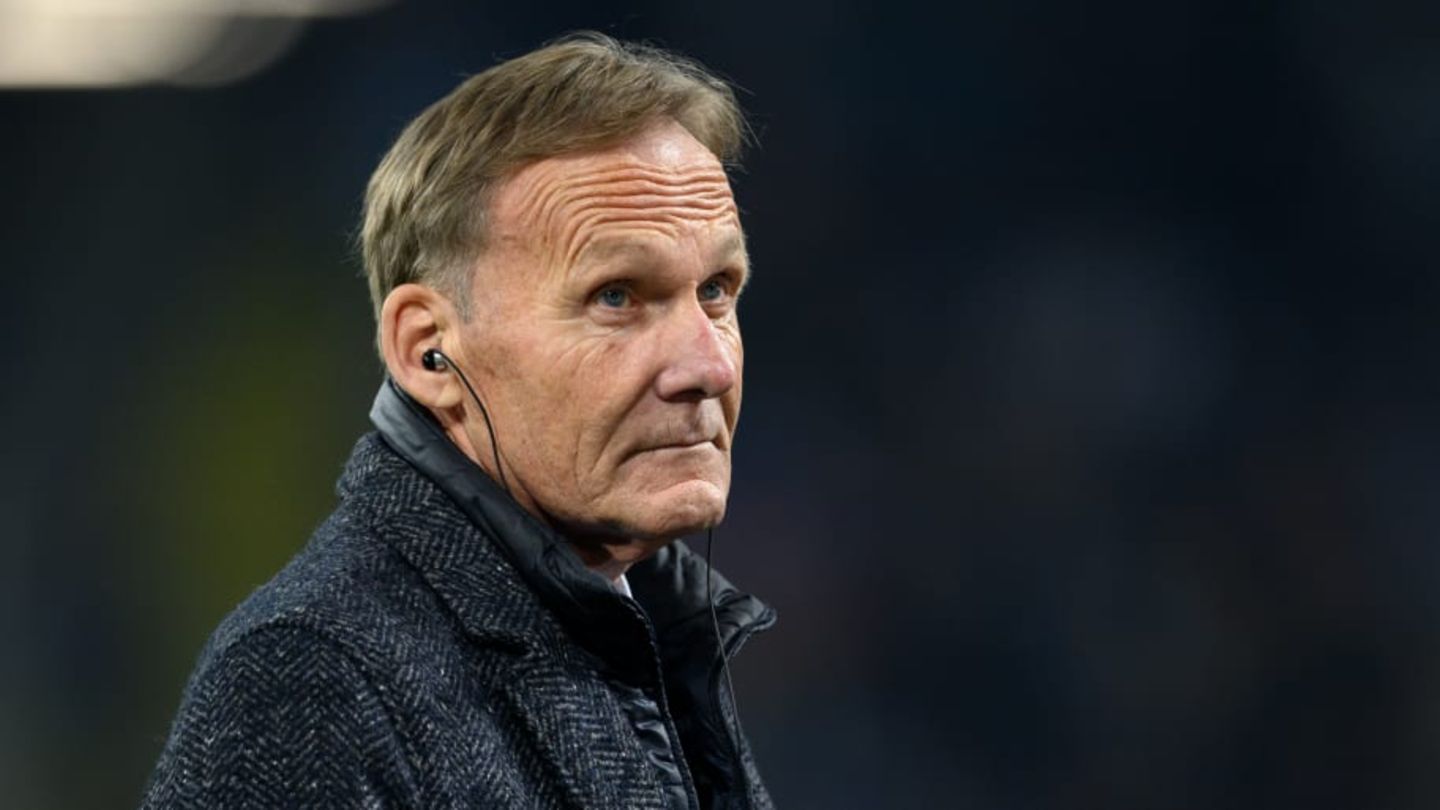 Watzke unpacks the Klopp comparison to Terzic: BVB boss cannot let go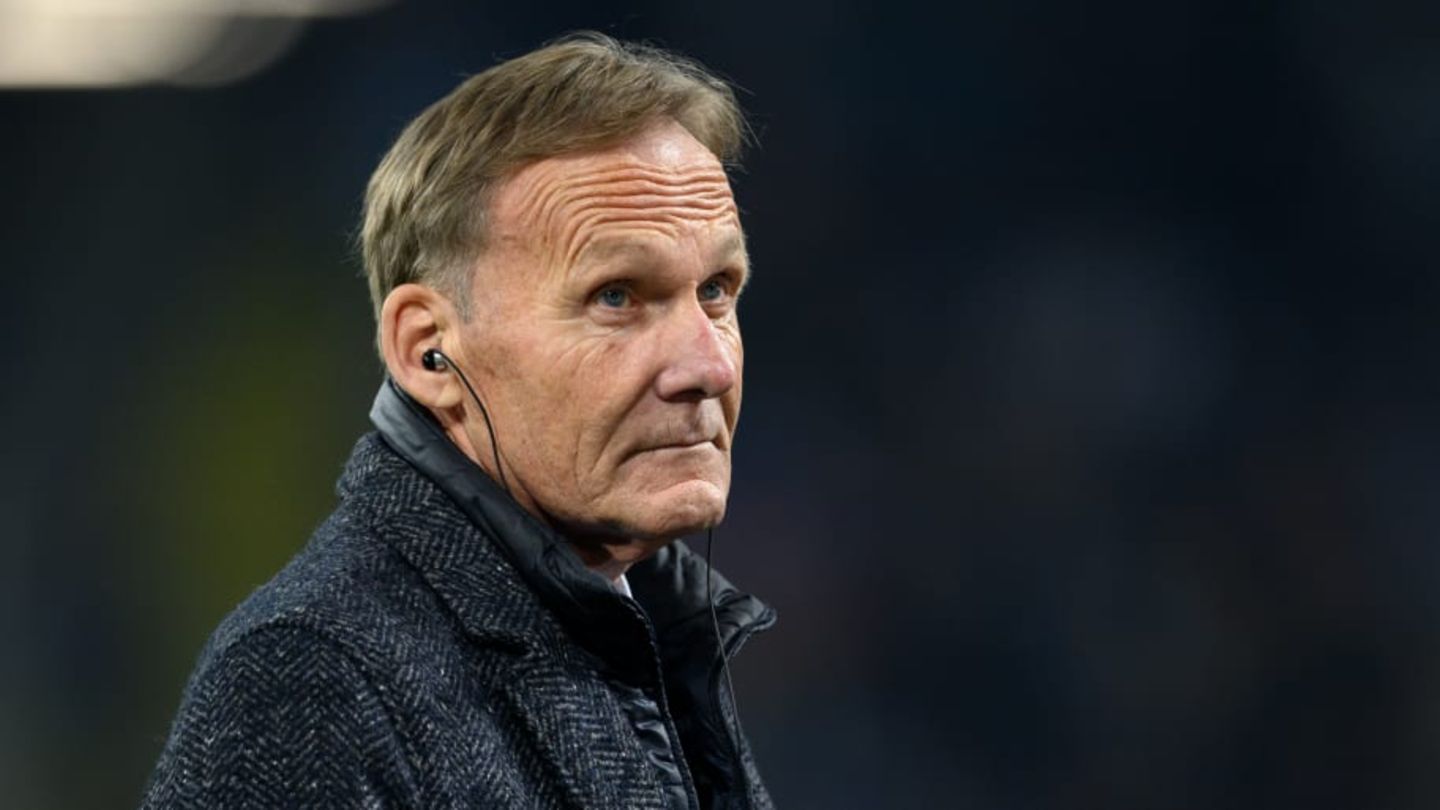 Hans-Joachim Watzke has again opened a Klopp comparison at BVB. Not only does he not help Edin Terzic, he also shows the stagnation in Dortmund.
Most recently, unnecessary and long-outdated coach comparisons with Jürgen Klopp were no longer heard at Borussia Dortmund. Hans-Joachim Watzke is now destroying this progress again. He does that too Edin Terzic no favors – especially not at the current time.
Actually, everyone agrees. The fans, the trainers themselves and, more recently, those responsible seem to have realized that at BVB it is not only unnecessary, it is also completely pointless and unfair to the current head trainer to take him along Jürgen Klopp and to compare his tenure at Black and Yellow.
It is a standard that one would of course like to wish for back, but which has been simply unrealistic and unachievable in recent years.
Hans Joachim Watzke has repeatedly let it shine through over the last few years that he would prefer a Klopp 2.0 as coach at Borussia. But even he seemed to have understood that (public) comparisons with this period do much more harm than good.
Watzke takes a step back: Klopp-Terzic comparison only hurts

An understanding that is apparently crumbling again. After all, Watzke has opened up this comparison again, and at the worst possible time.
Opposite of picture he explained: "Jürgen Klopp has dedicated himself to the club for seven years. I see parallels to Edin there [Terzic]who is also totally focused on the club."
Dortmund goes into the World Cup and winter break in sixth place. The score is not nearly as good as it could be. In addition, the team scores too few goals while conceding too many goals. In the season so far, the team has been chasing the claims. Accordingly, Terzic is also the focus of criticism. Also because the playful performances were sometimes surprisingly bad.
Instead of focusing on a clear analysis of the 15 game days, keeping calm and making a good start to the second half of the season from the conclusions drawn, Watzke unpacks the Klopp-Terzic comparison.
Quite rightly, there is a lot of criticism on social networks. If you want to credit the manager with the positive intention that he wanted to strengthen Terzic by emphasizing the connection to the club, it must also be mentioned at the same time that this alone is certainly no reason to prevent criticism of the previous performance.
Either way: That Watzke unpacks this comparison and thus again a few years in the BVB-Time receding is a sign of stagnation in the club's leadership.
Apparently, the 63-year-old has still not emancipated himself from the Klopp period. But that would be absolutely necessary in order to lead the club into new times without constantly falling into old patterns of thinking or rather wishful thinking.
Everything about BVB at 90min:

This article was originally published on 90min.com/de as Watzke unpacks the Klopp comparison to Terzic: BVB boss cannot let go released.
goal