Watch trend 2023: You are on the right track with these models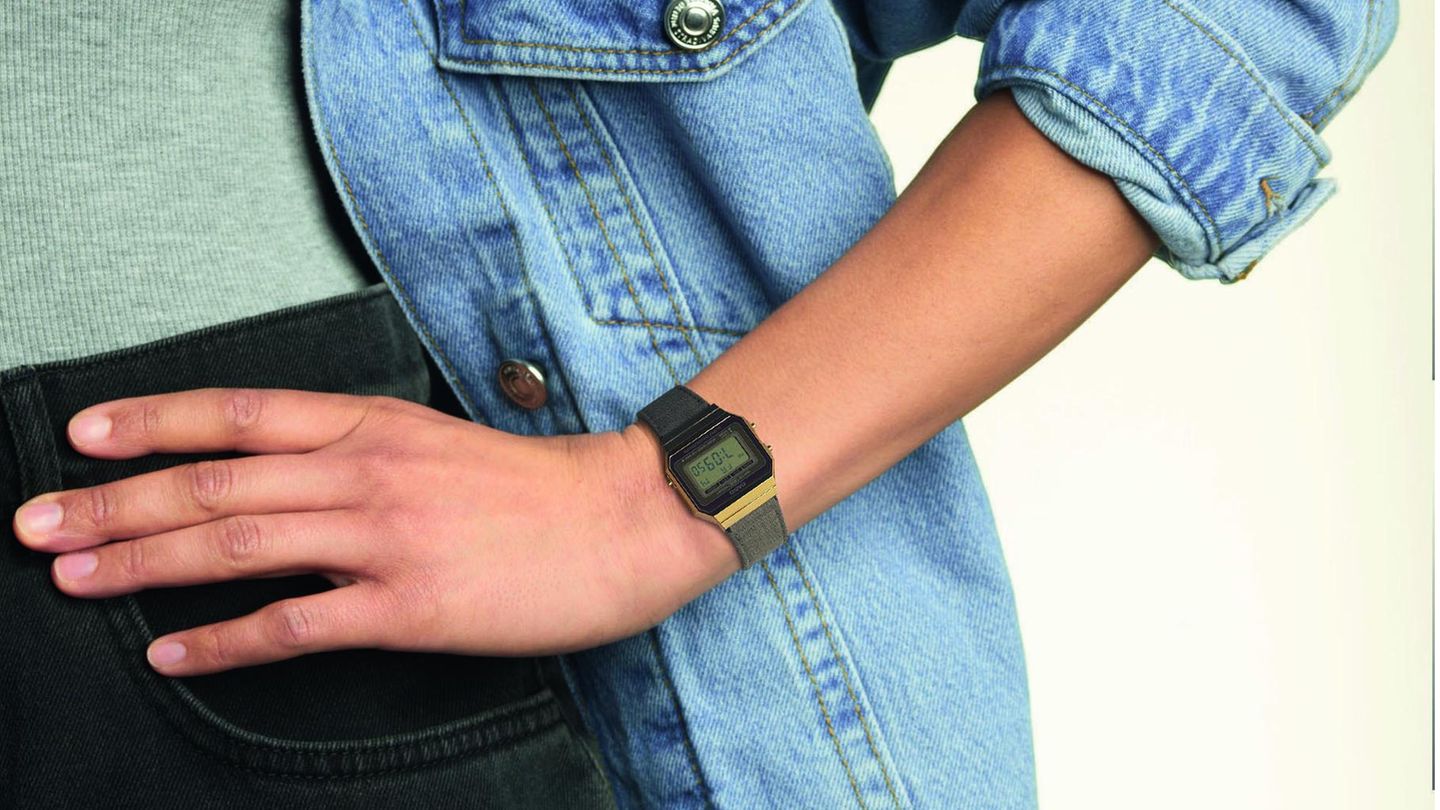 jewelry trends
Which watches are trending in 2023? Six models at a glance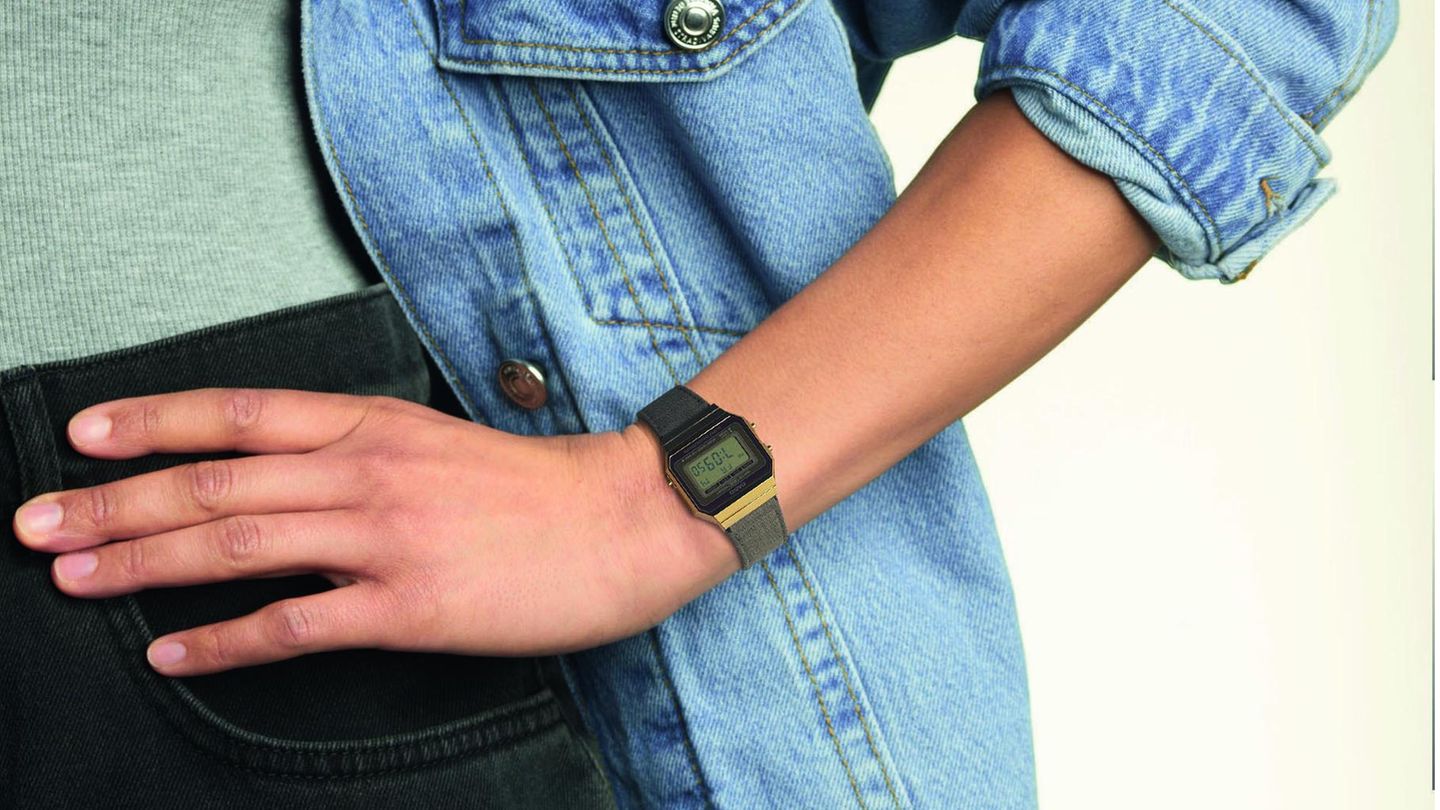 Round, square, simple or pompous: Which watches will be trendy in 2023? The following six models are not only eye-catchers, but also convince with functionality, among other things.
Most of us have a smartphone in our pocket to check the time. Nevertheless, wristwatches are still part of everyday outfits for many people. And ideally, they should be able to do more than just display the time in order to be recommended for the watch trends of 2023. Here are six models that are not just visual highlights, but have a lot more to offer.
1. Watch trend 2023: angular models

As was the case last year, geometric shapes other than the round classic are currently popular. The watch trends for 2023 include above all angular models that catch the eye – for both men and women. Since the shape is already a highlight, it doesn't need much more. Calendar function, stopwatch, alarm clock but it should be, like the retroCasio model. In addition, this year the brand has designed models with linen straps that are ideal for the summer.
2. Watch trend 2023: sustainability

Sustainability has also arrived in the fashion industry – and certainly no longer a trend, but much more to be located under duty and responsibility. This is also reflected in the watch trends and so more sustainable models are becoming increasingly important. Like wooden watches: That Model by Jeddo & Sons consists largely of natural FSC-certified wood from sustainable forests that are managed in a responsible and environmentally conscious manner. In cooperation with the "One Tree Planted Foundation" two trees are also planted for every watch sold. A statement that you like to carry out into the world with your watch.
3. Watch trend 2023: colored models

With a watch, you can also set very specific accents in your outfit – for example with bright colors such as yellow or red. Then the watch becomes an effective style element, in addition to its functionality, of course.
4. Watch trend 2023: Black dial

Watches also become eye-catchers and trends with a high-contrast black dial, which is also part of the 2023 watch trend. It catches the eye and gives a wristwatch something casual. Especially when the bracelet comes in light colors or gold tones, the contrast becomes clear.
5. Watch trend 2023: Multicolor

The times when you had to choose between silver, gold or rose gold are over: you can now combine them all – even with watches. Multicolor models are also in trend in 2023.
6. Watch trend 2023: Smartwatches

If you want to skilfully combine style and functionality, you can't avoid a chic smartwatch: models like these Samsung Galaxy Watch Active2 are not only a nice eye-catcher in a casual look. The model also has fitness functions to offer, can be connected to a smartphone and, of course, also displays the time and date. In addition, the bracelet can be changed as needed to match the outfit. Practical and fashionable at the same time – just as it should be.
You might also be interested in:

This article contains so-called affiliate links. Further information are available here.
maf