Warning strike at the post office ended: millions of letters are left behind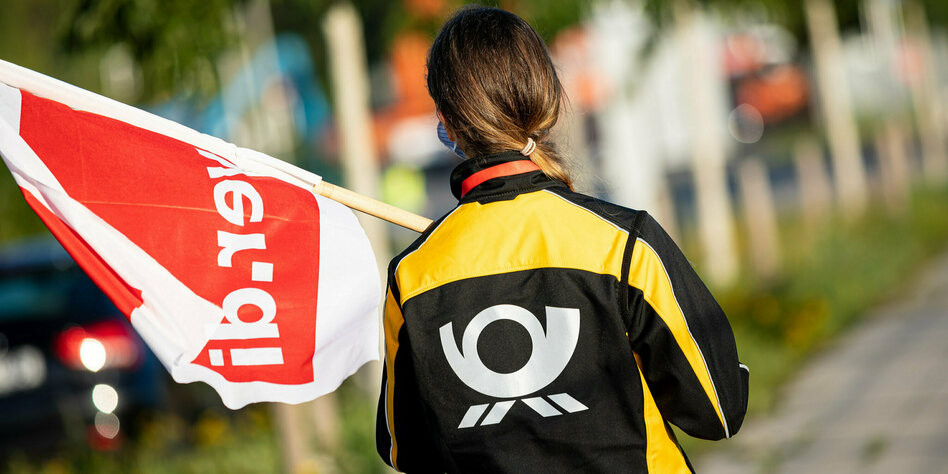 The three-day warning strike at the post office is over – but continues to cause delivery delays. The next round of negotiations will start in February.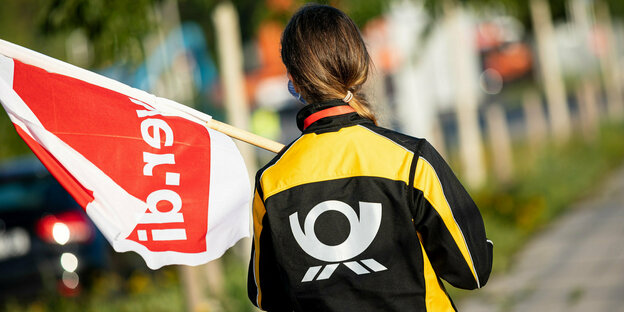 BERLIN dpa | through the three-day warning strikes at the post office According to the company, three million letters and one million packages were left behind. There could be a delay of several days in delivery and collection, the post office said at the weekend in Bonn. In some regions, the problems caused by the onset of winter would also be added. The shipments affected correspond to around 15 percent of the daily average for parcels and six percent for letters.
The Verdi union had theirs three-day warning strike ended on Saturday with a nationwide strike by the delivery staff. On Friday, the focus was still on the letter and parcel centers. "Participation is good, as is the mood among the strikers," said a Verdi spokesman in Berlin. A total of around 30,000 Post employees took part in the warning strikes.
A post spokesman said that participation in the strikes varies by region and location, and the effects vary accordingly. A total of around 9,400 employees responded to the call for a strike on Saturday. This is just over a third of the employees who should work on Saturdays.
Verdi demands 15 percent more wages
The union demands 15 percent more money with a contract period of one year. Training allowances are to be increased by 200 euros per month. The Post board rejects the demand as unrealistic.
Verdi wants the warning strikes to be understood as a "clear signal to employers". In the second round of negotiations, they made it clear that they were not willing or able to compensate for the real wage losses of the 160,000 employees. "This is a provocation to which the employees are now giving a clear answer."
Negotiations continue in February
The group expects a record profit of around 8.4 billion euros for 2022. "Against this background, our collective bargaining demands are necessary, fair and feasible," says Verdi negotiator Andrea Kocsis. Negotiations continue on February 8th and 9th. Swiss Post has announced that it will then submit an offer.