Wales receives King Charles III. jubilant – he still seems very upset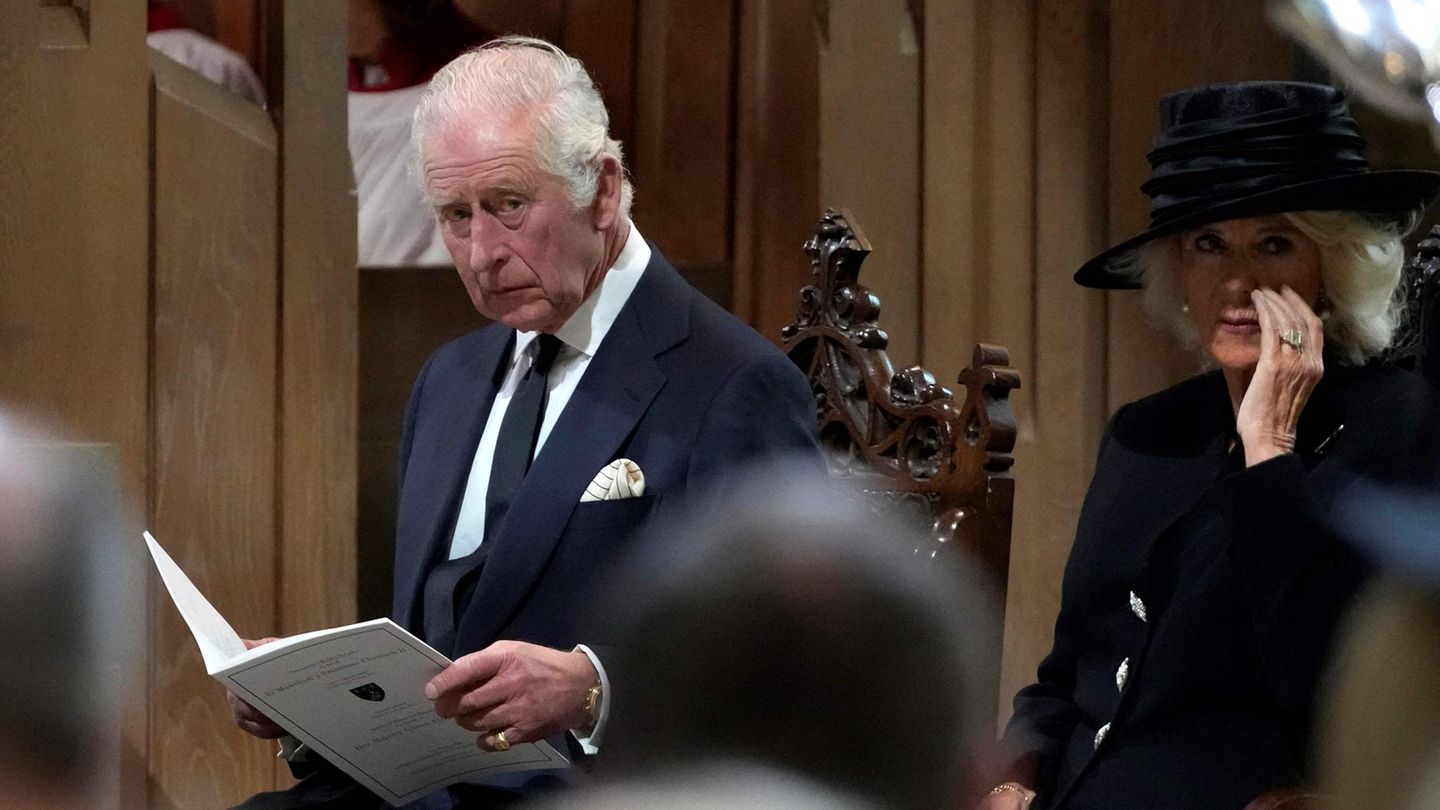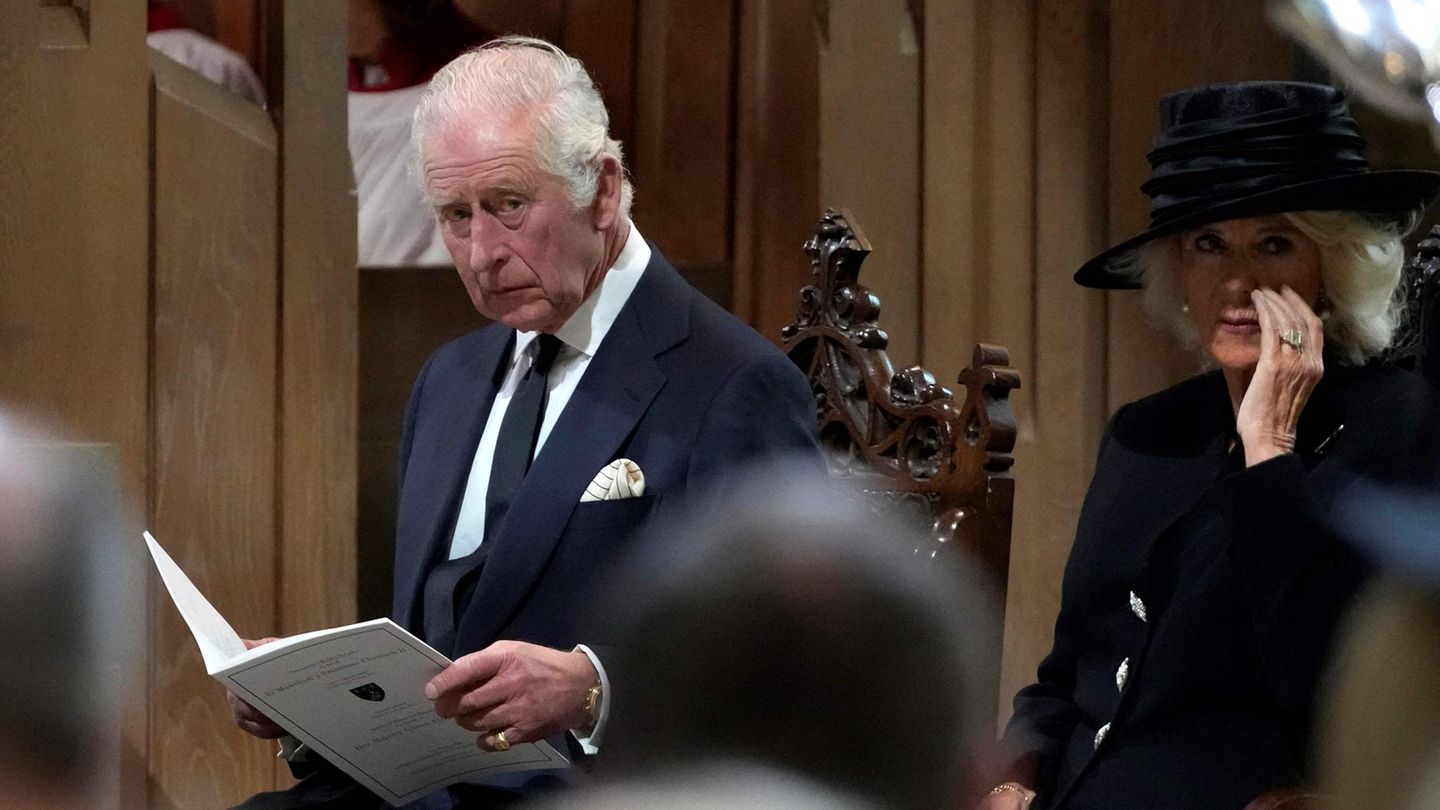 The royal couple landed by helicopter near Cardiff Castle on Friday. They then traveled by limousine to Llandaff Cathedral, where a memorial service was held in honor of Queen Elizabeth II. The monarch died at the age of 96 last week at Balmoral Castle in Scotland. Since is Prince Charles now King Charles III. and confidently passed on his former title of Prince of Wales to his eldest son and heir to the throne, Prince William.
In cardiff, the capital of Wales, a tight schedule awaited the new king. First there is a funeral service in Llandaff Cathedral, followed by a detour to the Welsh Parliament, the Senedd. Here the heir to the throne is offered condolences on the death of his mother Queen Elizabeth II. There is also to be a private audience with Welsh First Minister Mark Drakeford and the Chairman at Cardiff Castle. In honor of King Charles III. there will also be a reception hosted by the Welsh Government.
King Charles III it was an honor to be Prince of Wales for so long

The King even gave a speech in Welsh to the Welsh Parliament: "Wales will always have a special place in my heart," he said. King Charles III also thanked also to Parliament for the "warm and very kind words". He added it was "a privilege to have been Prince of Wales for so long". The king also reported that his successor Prince Williamwho was made Prince of Wales last week, would also have a "deep love" for the nation.
This evening it should be for King Charles III. and his wife Camilla go back to London to Buckingham Palace.