Volodymyr Zelenskyy's skull patch has no Nazi reference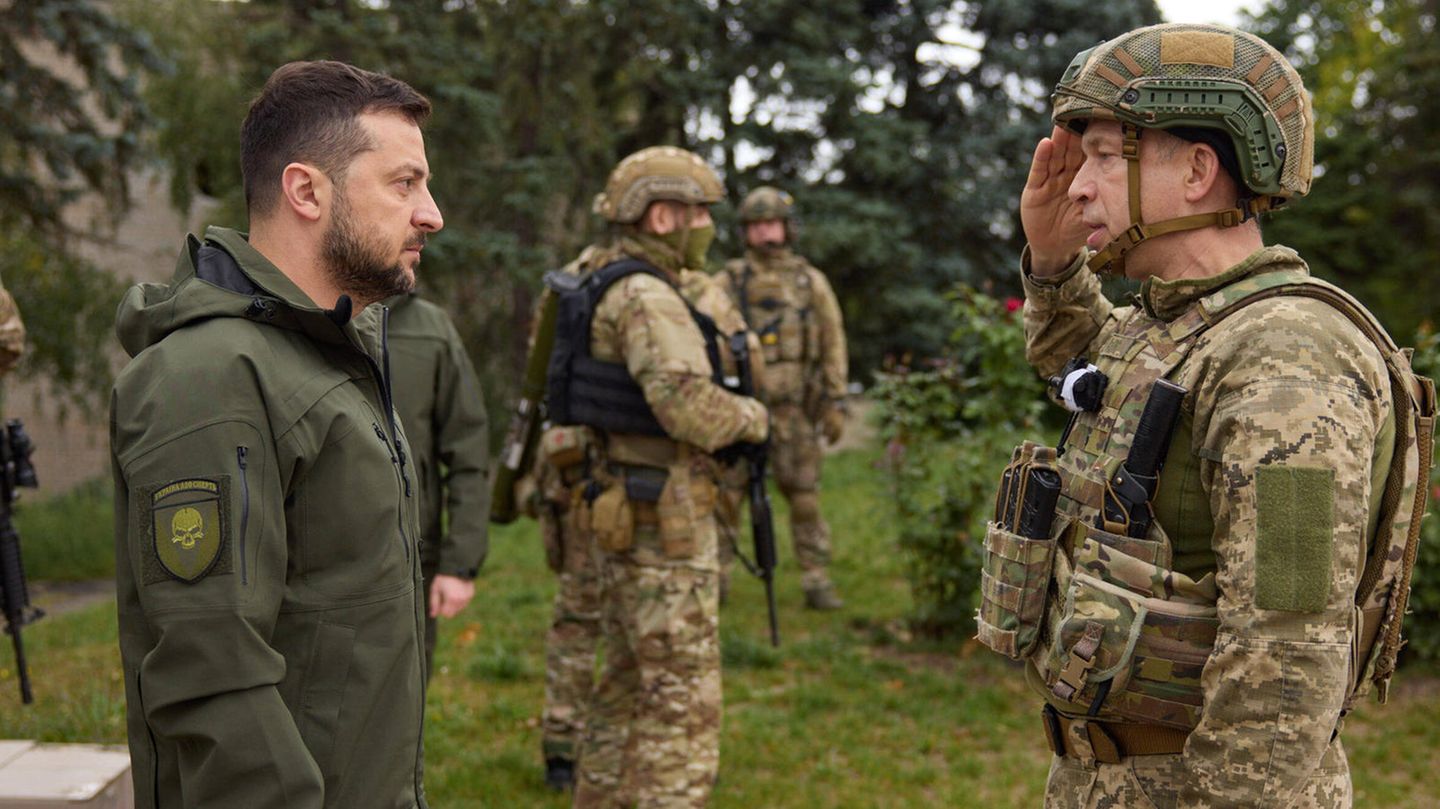 fact check
No reference to Nazis: what the skull and crossbones on Selenskyj's jacket means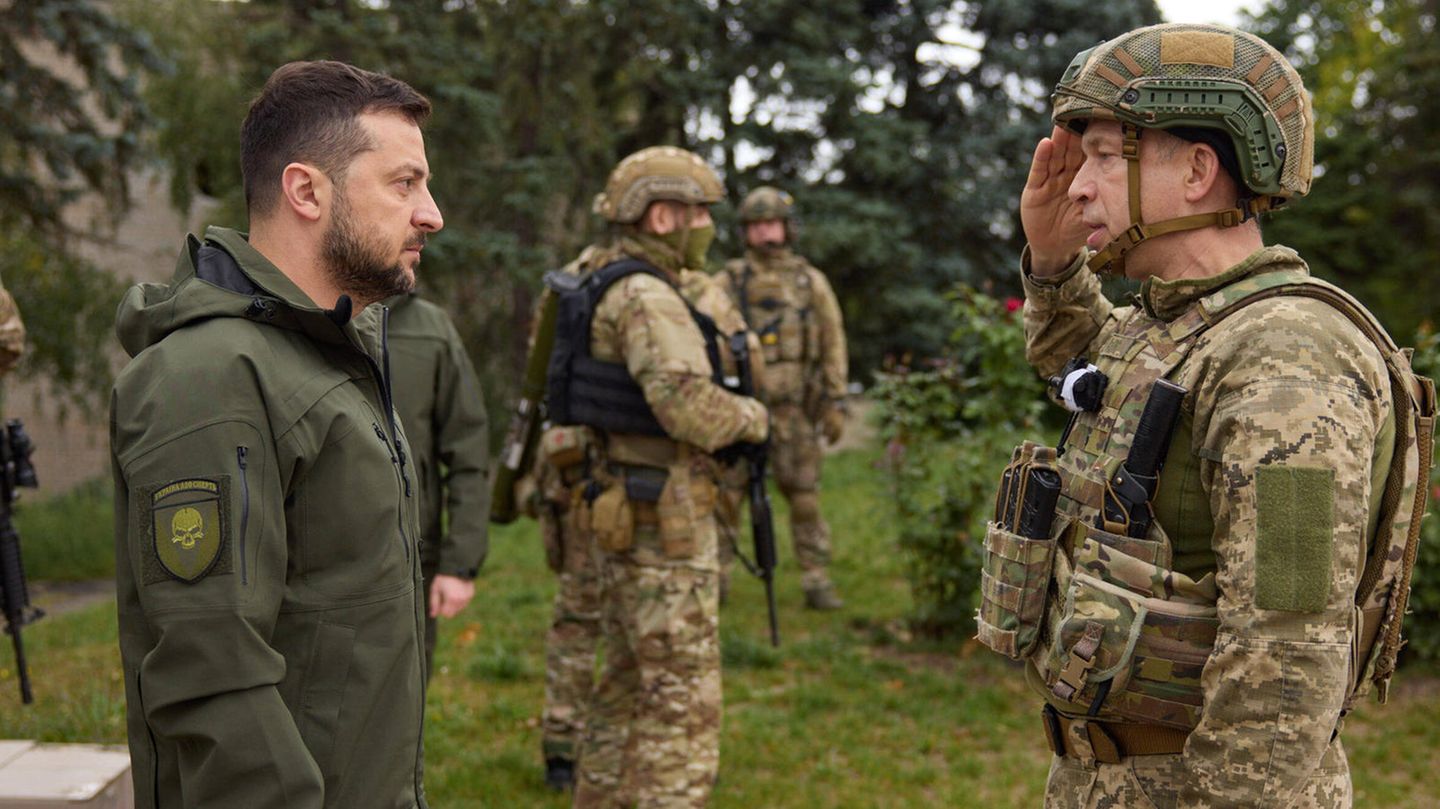 Russia repeatedly claims that Ukraine is ruled by Nazis. The latest piece of evidence is said to be a jacket with alleged SS symbols worn by President Volodymyr Zelenskyy.
The Russian government justifies its attack on the Ukraine again and again to strive for an alleged "denazification" in the neighboring country. In order to substantiate this accusation, war propaganda is spread via social networks.
Claim: The President of Ukraine Volodymyr Zelenskyy shall wear an SS skull and crossbones as a sleeve patch.
Valuation: Not correct.
Facts: Head of state Selenskyj wears an olive green when visiting Kharkiv in mid-September Jacket with a skull patch on the sleeve. However, the motif does not correspond to the symbol of the Waffen-SS, as is assumed in social media.
Skull as a symbol of a Ukrainian brigade

A Skull including lettering is the official symbol of the 72nd Brigade, a unit of the Ukrainian army equipped with armored personnel carriers. There is no evidence that this skull has any fascist significance.
Jörg Baberowski, professor for the history of Eastern Europe, confirms the German Press Agency: "Selenskyj definitely does not wear the symbol of the SS Death's Head Units, which looked completely different and was attached to the cap. It is rather the symbol of a Ukrainian brigade."
Skull symbols have it in military always already given. The expert cites the Prussian military or Ukrainian units during the Russian Civil War as examples. The Totenkopf-Verbande of the SS would have made this type of sign famous.
Gerhard Bauer, Head of the Uniforms and Insignia Department at the Military History Museum in Dresden, also points to countless examples of the military use of skulls. "Skulls have been in use since the 17th century at the latest as military symbols that stand for fearlessness and fearlessness," he told Mitteldeutscher Rundfunk (MDR). The symbol worn by Zelenskyj is also a military one.
A visual comparison of both symbols also reveals that the skull and crossbones on Zelenskyj's patch points to the right and the SS skull to the left. Other details, such as the shape of the jaw, also differ.
be
DPA