Vladimir Putin is said to have plans drawn up for an escape to Venezuela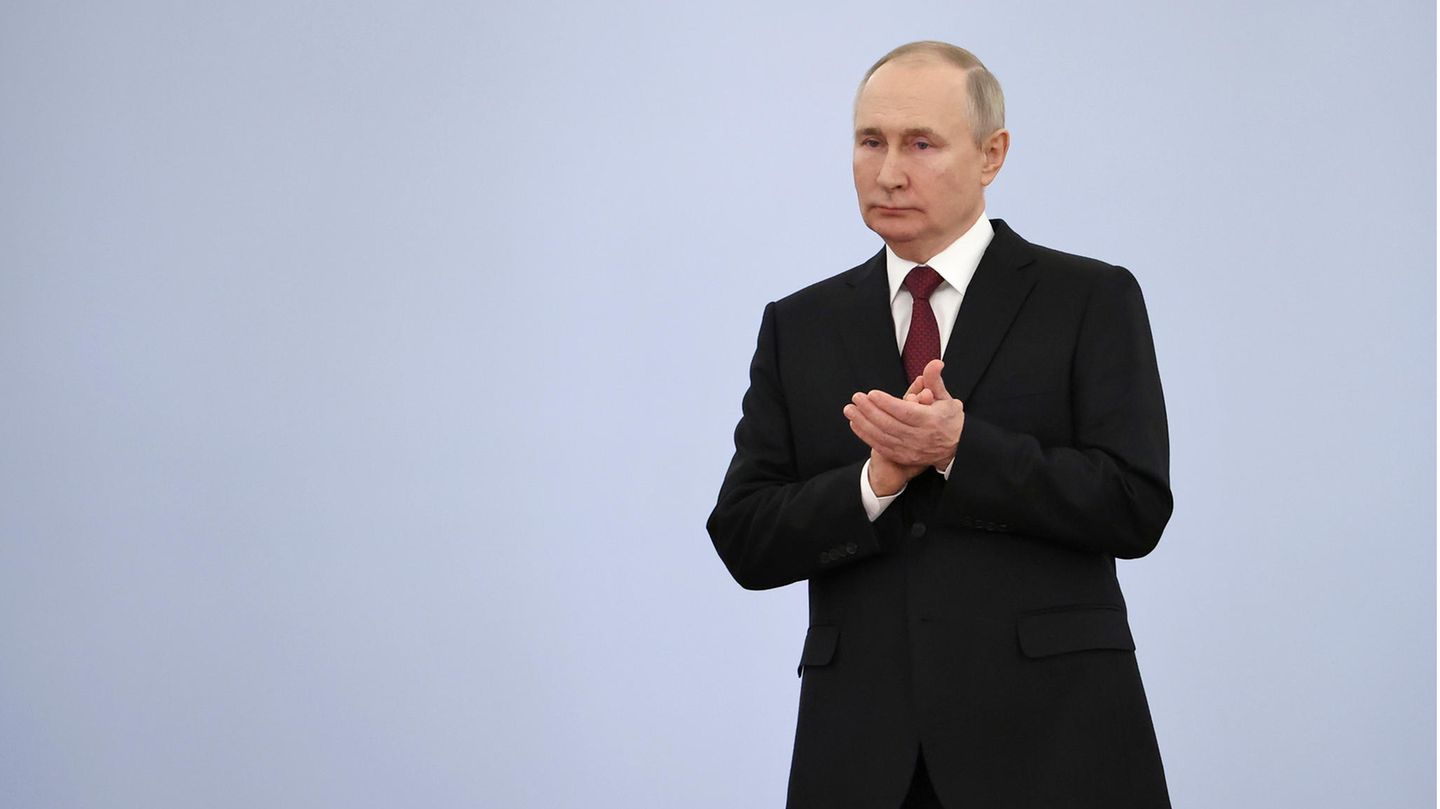 "Newsweek" report
Operation "Noah's Ark" – what Putin's alleged escape plans to Venezuela are all about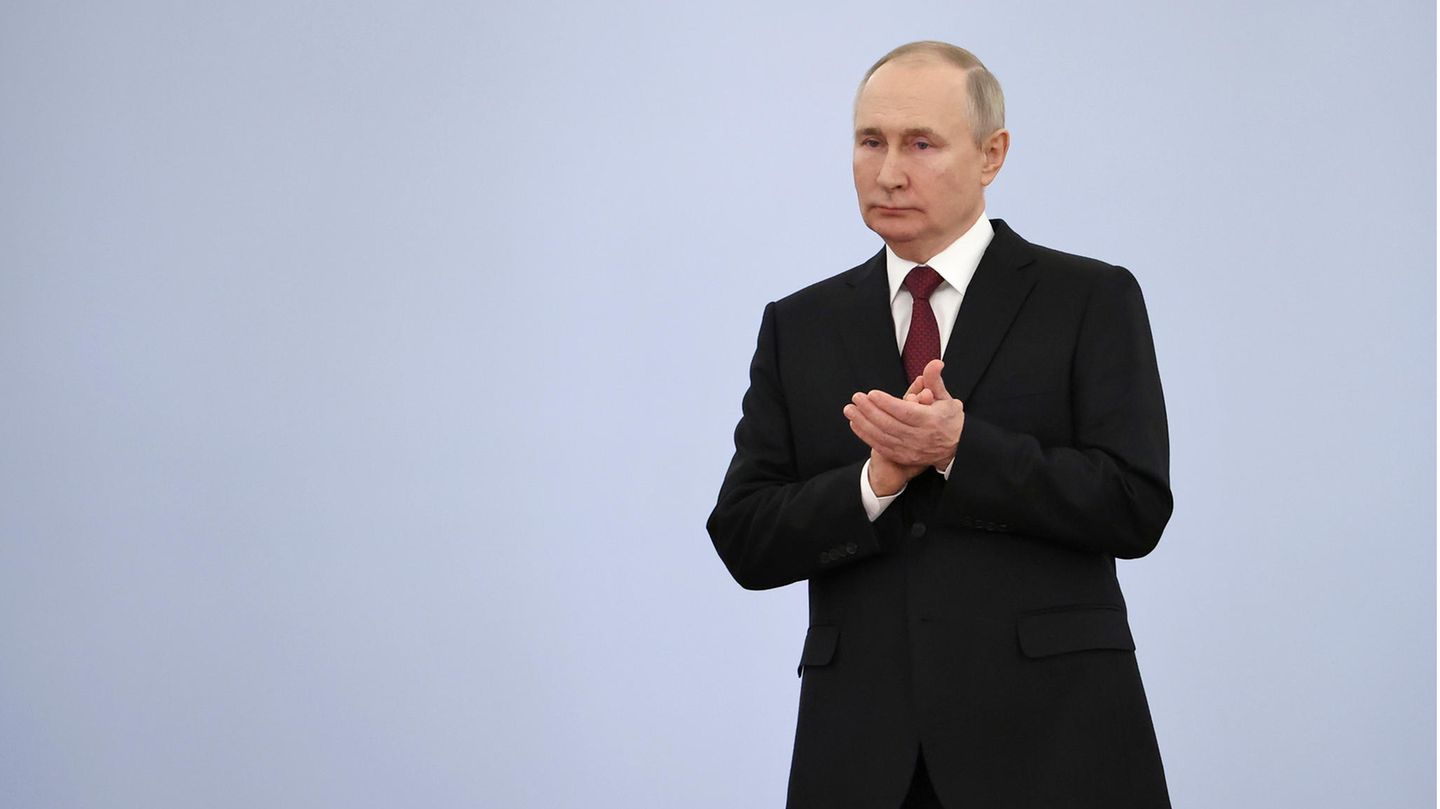 Allegedly, Russian President Vladimir Putin has had a secret escape plan drawn up to Venezuela in the event of a defeat in the Ukraine war. So it writes the US magazine "Newsweek". But can that really be true? Is the Kremlin boss really worried about his dismissal? Actually hardly imaginable.
Russia's president officially announces himself Wladimir Putin confident of victory since the attack on Ukraine in February. Everything is going according to plan, Putin and his followers announce almost every day on state television and via all other propaganda channels. But behind the scenes it should actually look different. At least that's what the US magazine "Newsweek" reports and writes about an alleged escape plan for Putin and his power clique.
In its report, "Newsweek" refers to Abbas Galliamov, a former speechwriter for the head of the Kremlin who has lived in exile in Israel since 2018 and describes himself as a political analyst. Gallyamov claims a trusted source told him that since the spring the Kremlin has been developing a contingency plan for a possible defeat in Ukraine, which includes fleeing Putin and his top leadership to Venezuela.
"I don't usually tell inside stories, but today I'm making an exception. First, I trust the source too much, and second, the information is very interesting," writes Gallyamov on his Telegram channel.
China is also said to be an escape option for Putin

According to Gallyamov came next Venezuela and Argentina could also consider China as an escape option for Putin. The project was unofficially known as "Noah's Ark". "As the name suggests, it's about finding new countries to go to when things get really uncomfortable at home," writes Gallyamov. "The Fuhrer's entourage does not exclude that he will lose the war, lose power and urgently need to be evacuated somewhere."
According to his source, Yuri Kurilin, the vice president and chief of staff of the Russian energy company Rosneft, is "the man on the ground" who is making all the arrangements for a possible evacuation to Venezuela, Gallyamov said in the Newsweek report. Kurilin, whom Galliamov describes as a well-connected man who also has US citizenship, resigned in the summer and is now dedicating himself entirely to the project "Noah's Ark". "Unfortunately, my source doesn't know more details, but what has been said is enough to understand: when they say that 'everything is going according to plan', it makes sense to clarify which plan. They seem to have more than one plan," Gallyamov concludes his Telegram post.
"Magnificent Concert"
Carted together in buses – the embarrassing Putin show in front of the walls of the Kremlin
But can that actually be true? A lot of skepticism remains. In fact, the war is not going at all the way Putin had imagined. Instead of the lightning conquest of the Ukraine the war has come to a standstill. What's more, in the south Ukraine has even been able to reconquer large areas. Again and again the Ukrainian armed forces succeeded in spectacular command actions such as the sinking of the "Moskva" and the attack on the Crimean bridge. Most recently, three spectacular alleged drone attacks on airports far in the Russian hinterland were attributed to Ukraine.
All that embarrassing slipping for Putin. But is that really enough to unsettle the Kremlin boss enough to prepare for his departure? That seems somewhat absurd. The propaganda still has the country firmly in its grip; there is no organized, nationwide protest against Putin and his camarilla that could really pose a threat to him.
Russia expert Gerhard Mangott, professor of political science at the University of Innsbruck, expresses his skepticism in "Focus" about Putin's alleged escape plans to Venezuela. He is certain: "There are absolutely no signs that Putin's position in Russia is currently in jeopardy," said Mangott. In his eyes, Putin's escape is "a completely unrealistic scenario." The professor considers a completely different motive behind the story to be much more likely. After all, as Putin's former speechwriter, Gallyamov is interested in making as much profit as possible from his past in this war situation. Mangott: "I think he made that story up."