Virkus open about Gladbach's transfer plans: "We can't act immediately"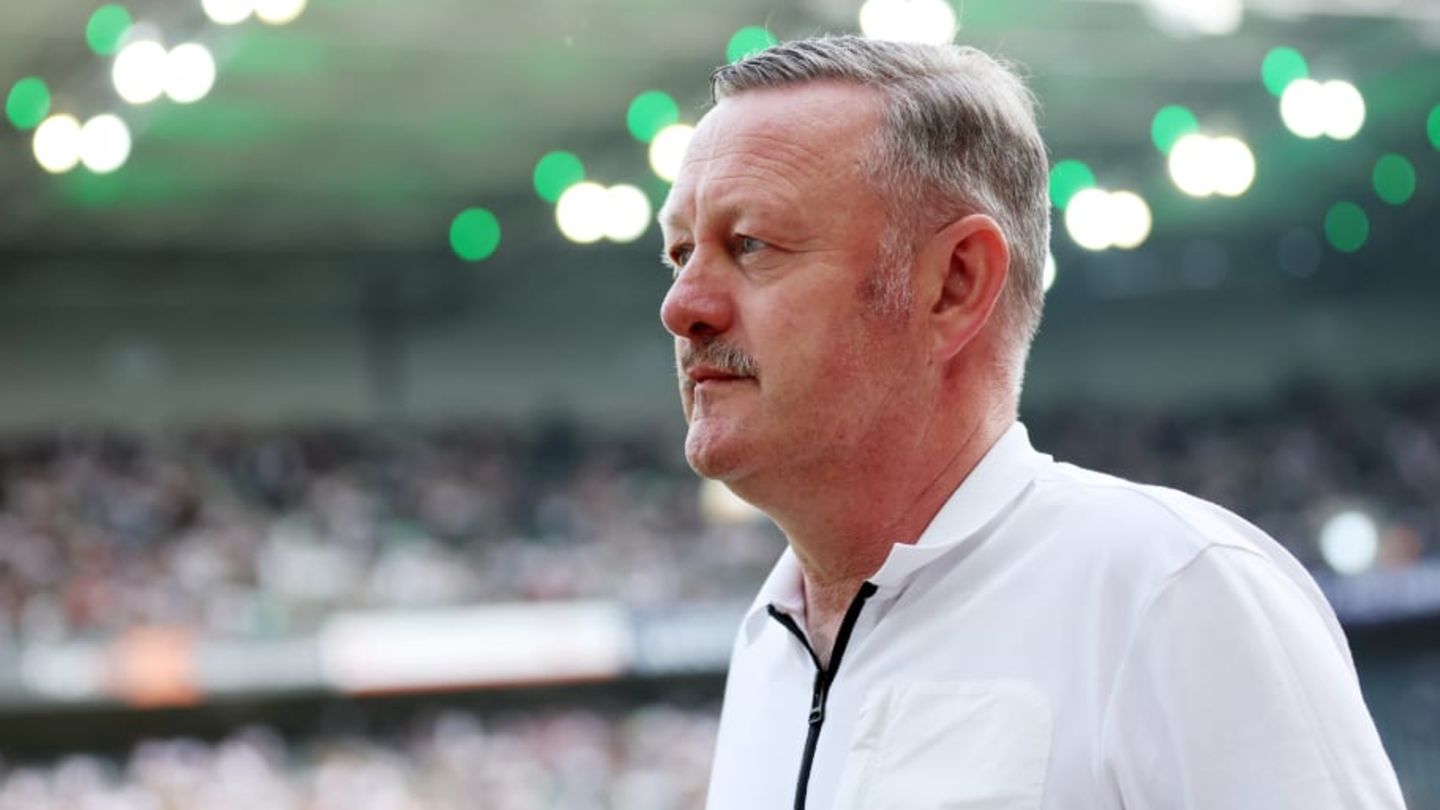 Virkus open about Gladbach's transfer plans: "We can't act immediately"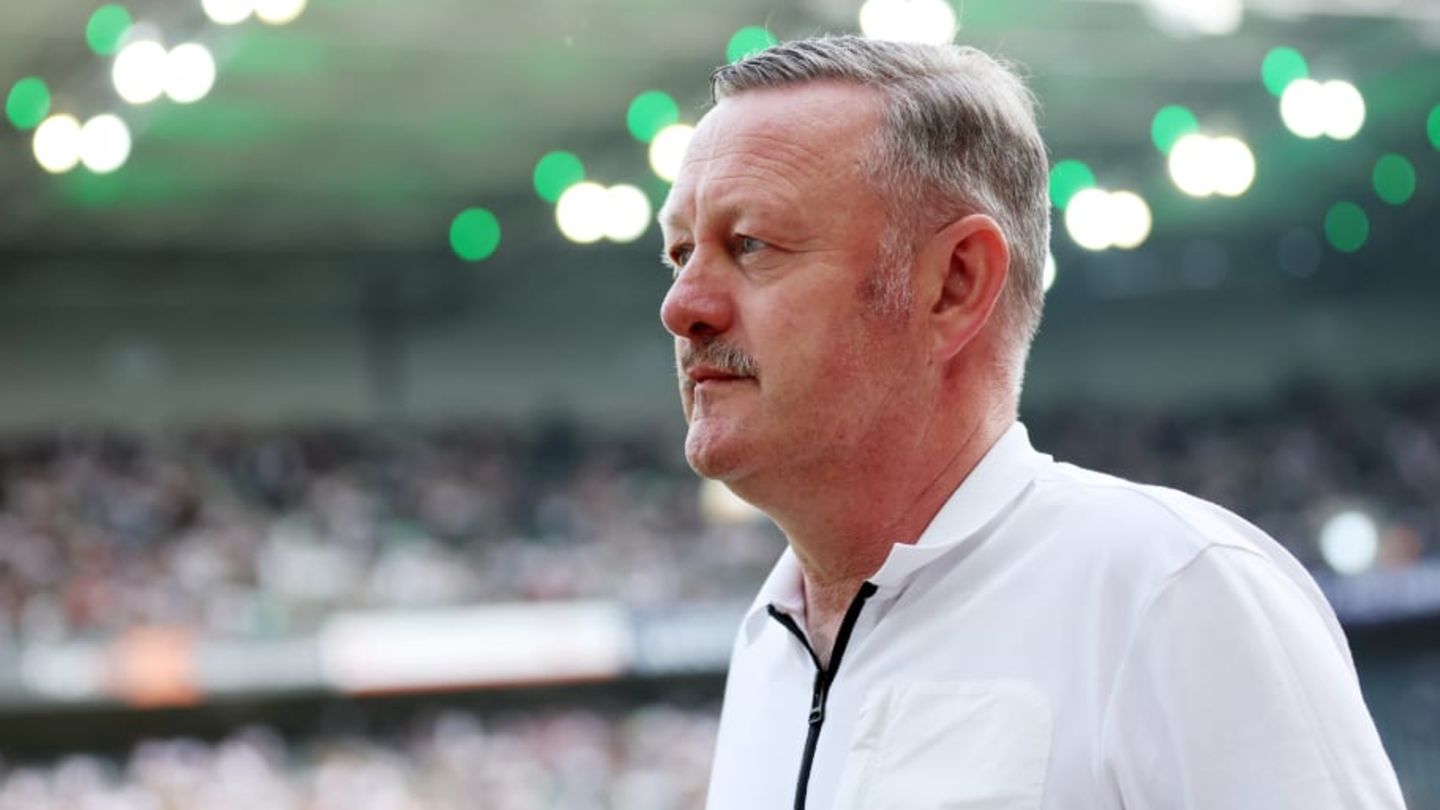 Roland Virkus has stressed the need for winter transfers for Borussia Mönchengladbach. However, the financial bottleneck hinders the Fohlenelf.
For the transfer winter, Borussia Mönchengladbach also sees the need to make some improvements to the squad. Roland Vircus also confirmed thoughts on possible sales.
With the last few weeks can Gladbach definitely not satisfied. While the improvements that Daniel Farke has initiated can be seen impressively here and there and result in good performances, there are also always almost frighteningly weak phases in between.
It is therefore clear to those responsible that the work on the team for the current season cannot be over yet. In short: it should be refilled.
Virkus emphasizes the need for winter transfers – but with what money?

Roland Virkus made that clear on Thursday, at the press conference before the last matchday before the World Cup break, in an unusually clear way. "What we need is some skills to also be prepared for different situations," the sporting director explained (via picture). "Of course it's all about the speed in the last line. But you also need guys who can fight the ball back. Or guys who you can bring when things don't go as planned."
Apparently he has already identified several construction sites to be tackled.
The problem for Borussia: the financial means to be proactive on the transfer market being able to walk are not available. Virkus also emphasized that: "Of course we have already scouted, that's quite normal. We're also watching the World Cup. But we can't act immediately on our own, but rather react."
What would give some financial wiggle room are sales. For example, from actors whose contracts expire in the summer. In the event of an early departure in winter, there would no longer be a significant transfer fee, but as is well known, small animals also make a mess.
"Selling is not actually the plan. But of course you always have to see what makes sense," Virkus also left this option open.
The problem: This starting position would hit important top performers. Players like Marcus Thuram or Ramy Bensebaini are important for the level of the team.
Virkus and Co. will therefore have to think very carefully about how much and in what form they want to be – and can be – active on the winter transfer market.
Everything about Gladbach in 90 minutes:

This article was originally published on 90min.com/de as Virkus open about Gladbach's transfer plans: "We can't act immediately" released.
goal