Violence against the LGBTIQ* community: transphobia remains common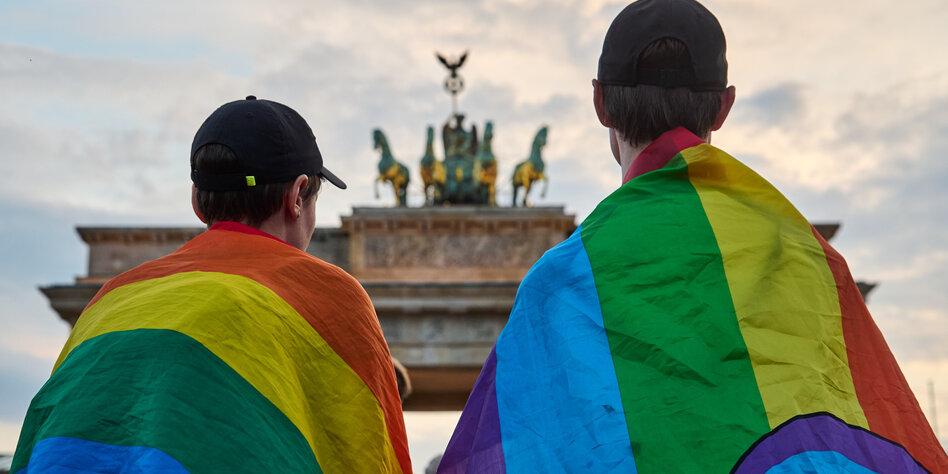 Since 2020 there has been a Berlin-wide monitoring of anti-queer violence. The second report focused on transphobia.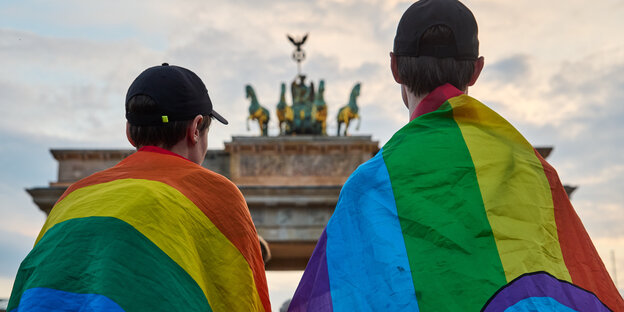 BERLIN taz | According to what was presented on Monday afternoon, queer hostility in Berlin has Monitoring of "homophobic and transphobic violence" increased. With 456 anti-queer cases in 2021, the current finding represents the "highest value since topic-specific recording began".
In 2020 there were still 377 reported cases. It is unclear whether there was an actual increase or whether there was an increased number of reports, since the authorities assume that around 90 percent of the cases were unreported. The modalities of recording have also become more precise in recent years.
Berlin is the only federal state in Germany that monitors anti-queer violence. "With the monitoring report, we want to contribute to public awareness and further motivate those affected to report and report incidents," says Lena Kreck, Senator for Justice, Diversity and Anti-Discrimination (Die Linke).
The first report of 2020 mainly dealt with anti-lesbian violence, this year the focus was on transphobic violence. This increased by leaps and bounds in 2020, especially in the digital sector, and has "remained at a high level" since then. 61.7 percent of those surveyed for the monitoring stated that they had been more or less frequently affected by attacks on social media.
90 percent of the suspects are male
Most reported cases of anti-queer violence involve insults (48.5 percent), physical harm (28.7 percent) and dangerous physical harm (9.6 percent) – physical injuries are often accompanied by insults. However, transphobic violence in particular started earlier, as Sarah Riese, one of the monitoring authors, says: "In the interviews with those affected, it becomes clear that transphobia goes beyond verbal and physical violence – when it is repeatedly questioned who is is." This includes deadnaming or using wrong pronouns. This is particularly painful for trans people in public authorities. "Where they should actually be protected," says Riese.
Trans people are not only victims of transphobia, but also victims of homophobic violence because they are read as gay or lesbian. 90 percent of the suspects are male.
What is particularly striking about transphobic violence is that it is part of everyday life for those affected and is therefore often discussed in the community. More often than going to the police or counseling centers, trans people look for support in a network of friends. "This takes over care work that should actually be taken over by the civil society advisory infrastructure," says Albrecht Lüter, one of the authors of the monitoring. Lüter also makes it clear: "Prosecution is one thing. Primary prevention is of course the ideal solution when it comes to preventing violence." Awareness-raising campaigns must therefore start in schools.
Note on transparency: One of the study authors of the monitoring is Sarah Riese, relative of the taz editor Dinah Riese