Viagogo and Co.: Consumers have these rights on ticket exchanges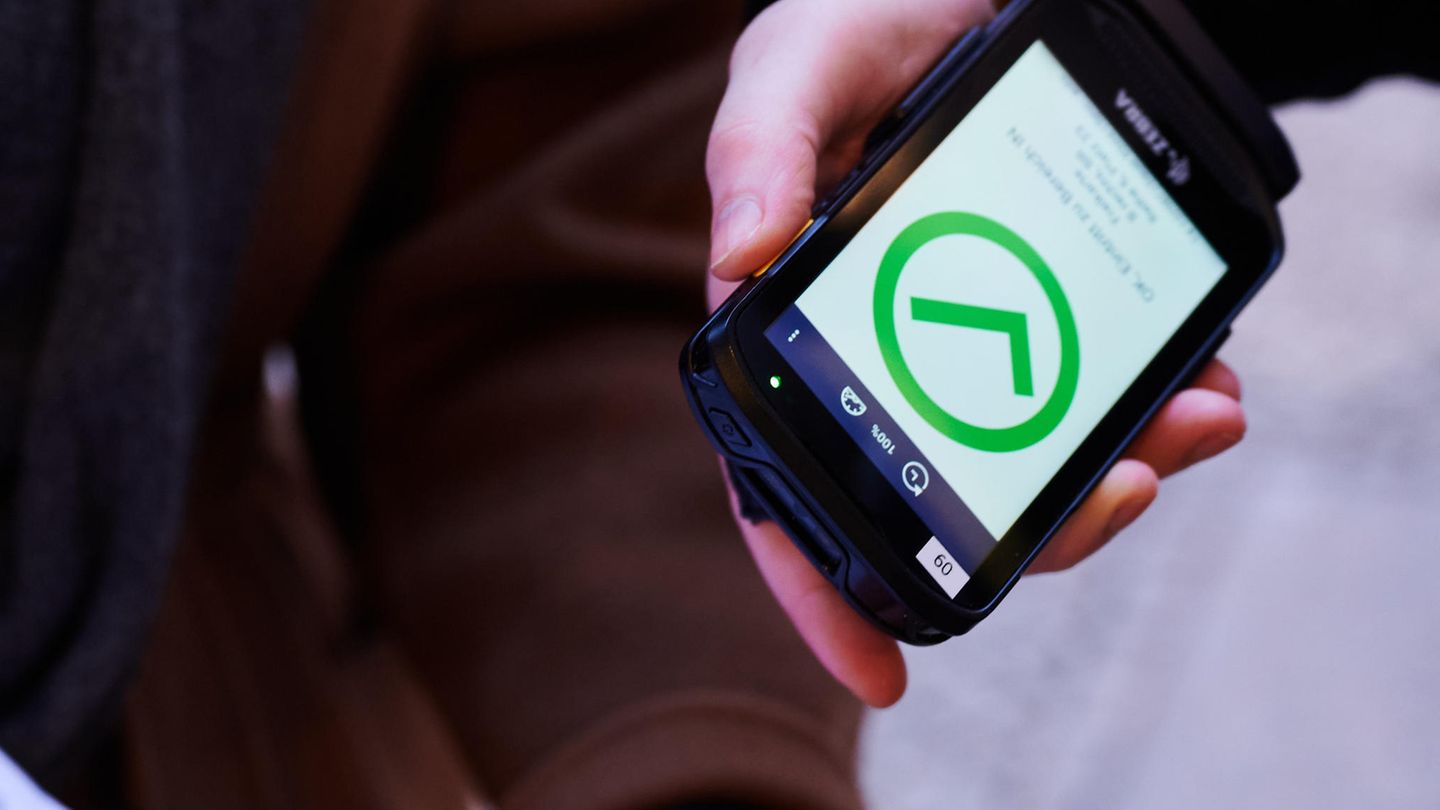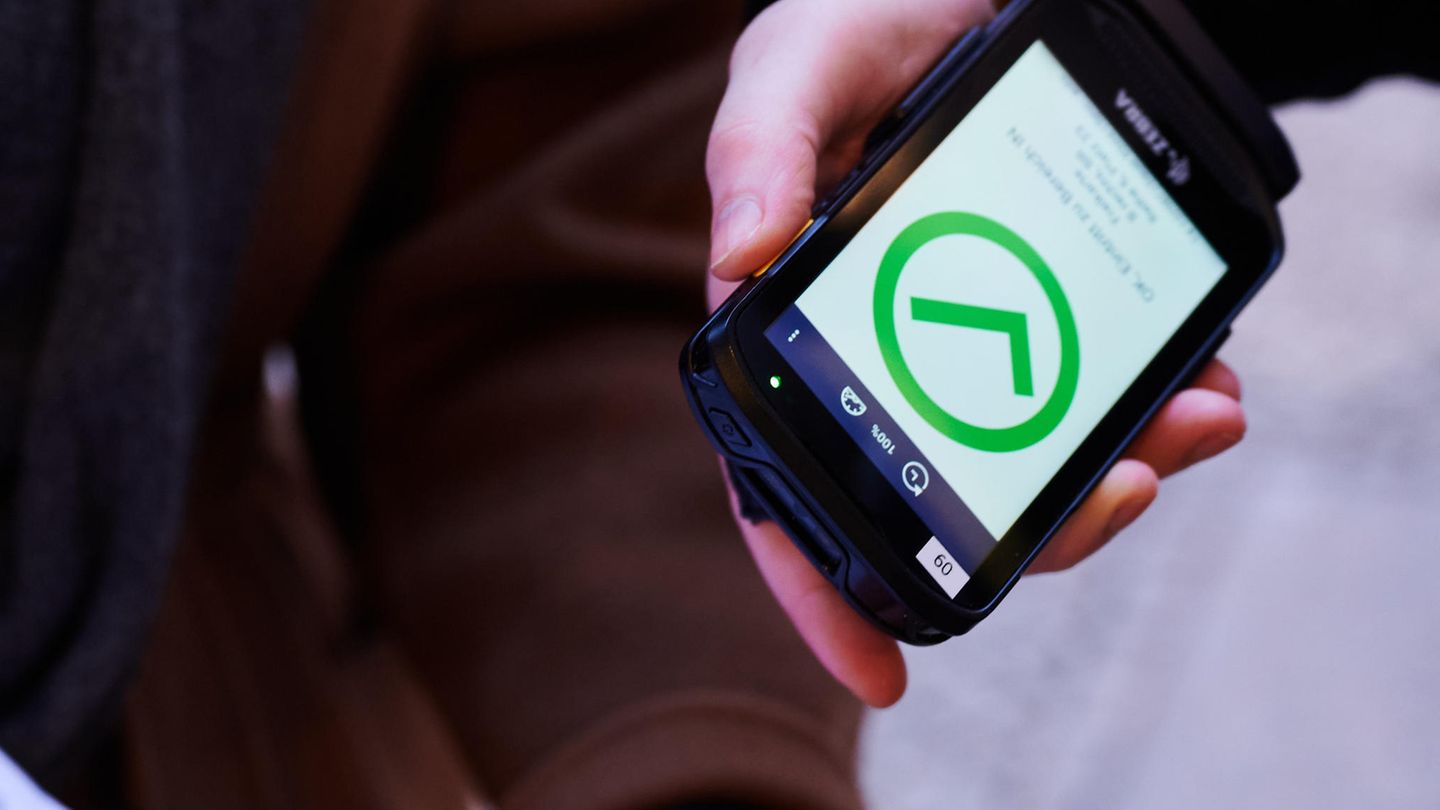 Ticket exchanges like Viagogo advertise with tickets for concerts that have long been sold out. Consumer advocates warn against the portals. Is it a good idea to order there? The most important questions and answers.
For two years it was very quiet in the concert halls and stadiums of the republic. Now that most of the corona restrictions are history, the desire for concerts is growing again. Many artists had to postpone their announced tours due to Corona. There are currently many catch-up dates, but those who are spontaneously looking for tickets for artists such as Rammstein, Harry Styles or Die Toten Hosen will often look in the wrong. Some tours were already announced in 2019 and have since been sold out. So-called ticket exchanges seem to be able to remedy this. Because even if there are no more tickets available in the official advance sale for a long time, the word "sold out" practically does not exist on Internet platforms such as Viagogo, Ticketbande or others.
Viagogo, Ticketbande and Co.: Buyers on ticket exchanges have to take this into account

Even shortly before the concert dates, the providers still advertise that they are selling tickets for the events. The temptation is great to get hold of a coveted card. However, warn consumer advocates prior to purchasing tickets on these platforms.
Tatjana Halm is a lawyer and works as head of the market and law department for the Bavarian Consumer Advice Center. She has had bad experiences with her clients more than once Viagogo and Co., she explains in an interview with the star. Prices are often excessive, sometimes the tickets do not reach the customers on time or at all. Nevertheless, many people fall for the ticket exchanges.
The problem with these exchanges is first of all the presentation of the websites, according to Halm. They suggested a serious appearance and were structured almost like official ticket sales portals. However, they are not licensed.
Halm sees several problems here: "First of all, there is a big problem with the lack of transparency of the portals. They are often listed very high up in Google searches and therefore appear serious. However, a purchase contract is not concluded with the ticket exchanges themselves, but often with them a private one salespersonwho remains anonymous."
On paper, the ticket exchanges only act as intermediaries between private buyers and sellers, even if they give the impression that tickets are being ordered directly from them. Strictly speaking, the customers are paying for the ticket exchange's promise to get a ticket in good time from a private seller. However, there is no guarantee for this, even if some portals still advertise with one. In the worst case, the buyer pays a lot of money and ends up without tickets.
In addition, potential customers would be put under pressure on the site by suggesting that they had to make a quick purchase decision because only a few tickets were still available. "Often that's not true," explains Halm.
If you don't pay your bill, you risk a lawsuit

Telephone numbers are often not included on invoices, making it all the more difficult to contact them should there be any problems with the order. Once you've clicked the "Pay" button, you seem to be at the mercy of the company. Because there is no right of withdrawal when buying tickets. "Bought is bought," says Halm. "Anyone who has ordered tickets is also initially obliged to pay. However, the prerequisite is that the tickets are also sent and can be used." If this is not the case, you can withdraw from the purchase and refuse payment.
Anyone who only notices afterwards that the platforms are not the official advance booking offices and is toying with the idea of ​​not paying the bill could soon be confronted with legal consequences. Lawsuits against customers who do not meet their payment obligations are part of the portals' business model. "These companies take legal action in these cases," explains Halm.
It is extremely difficult to legally get your hands on the ticket exchanges. Most of the offers are based in Switzerland – and for good reason, as Halm knows: "It is very difficult to enforce the law in such cases. Viagogo, for example, used to be based in Great Britain. But since the state took massive action against the company, it to Switzerland." Here it is difficult to get judgements; the procedures are often lengthy, says Halm.
The most important questions and answers:

Are ticket exchanges official pre-sale portals?
no Ticket exchanges such as Viagogo, Ticketbande or similar act as intermediaries for private sales of tickets – even if they look like a ticket portal.
Are ticket exchanges illegal?
no There is no legal ban on reselling tickets. However, the organizers often prohibit an unregulated secondary market for their tickets. Ticket exchanges are in a gray area here.
I found that the tickets I bought on a ticket exchange are significantly more expensive than the official advance sale. Can I do something about it?
Basically yes. Anyone who offers tickets at exorbitant prices on the secondary market can be liable to prosecution for deceiving customers. However, a lawsuit against a ticket exchange has little chance of success. In the future, ticket exchanges will be obliged to mark the original price of the tickets they offer.
I found out afterwards that I bought tickets on a ticket exchange instead of the official advance sale. Do I still have to pay them?
Yes. If you order tickets, you are also obliged to pay. Regardless of whether the tickets were ordered on an official pre-sale website or on a ticket exchange. If you don't pay, you risk litigation with the company.
I bought tickets on a ticket exchange but did not pay. Now I've received a reminder threatening legal action if I don't pay. What should I do?
As hard as it is: pay. Lawsuits against customers who do not meet their payment obligations are part of the ticket exchange business model and are not uncommon.
I bought tickets on a ticket exchange but did not receive them. What can I do?
In such a case, customers can legally withdraw from the purchase and refuse to pay. In practice, you can contact the ticket exchanges, some of which also become active and reverse the contract. In some cases, however, the terms and conditions mention that in such a case only part of the payment will be refunded.
I would like to buy tickets for an event that is already sold out. Tickets are apparently only available on ticket exchanges. Should I buy them there?
If it can be avoided: no. The secondary ticket market has been a thorn in the side of organizers and artists for years. Many bands or football clubs call for people not to buy on ticket exchanges. The prices are often excessive and timely delivery is not guaranteed. The buyer bears the risk.
I bought a personalized ticket for an event on a ticket exchange. Accordingly, the name on the ticket does not match mine. Does the ticket still entitle me to entry?
no Personalized tickets are a measure against the ticket exchanges. At concerts with personalized tickets, meticulous care is often taken to ensure that the names on the ticket and ID match. If you don't do that, you have no right to admission.
Source: Consumer Center