Veto of the Union countries in the case of citizen money: the image of man gives a deep insight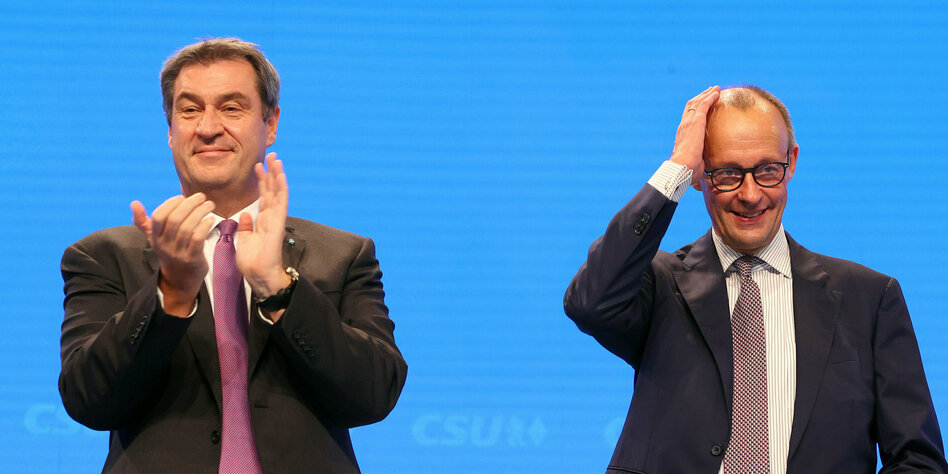 The Union risks that the low Hartz IV rates will still apply in 2023. With party political games, she is blocking an urgently needed turnaround in the social system.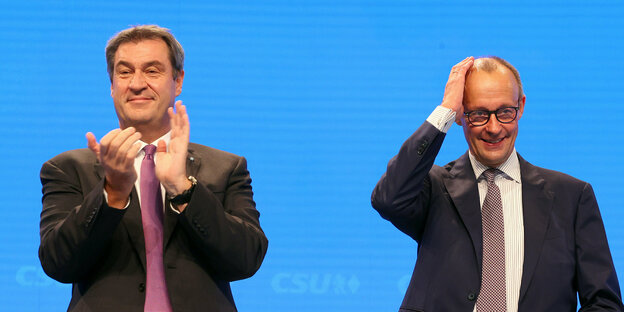 The Union clings tightly to Hartz IV as if the survival of the planet depended on it. Of course, the Union has the right to criticize the planned citizen income reform and to insert a veto in the Bundesrat. Unfortunately, in the midst of the crisis, this is happening on the backs of the weakest.
Because time is pressing: If there is no quick agreement, it is unclear whether the law can actually come into force at the beginning of next year. For some, this decides how long the fridge can stay full in the month. It's just not time ffor party-political profiling games.
The dispute over citizen income is not even about money, i.e. the amount of the standard rates. The Union pretends to fear that the planned reform will lose the incentive to go to work. Above all, she demands two points: She wants more sanction options and less protective assets. The latter is about how much savings people are allowed to keep if they slip into unemployment.
It is astonishing that the Union, of all people, is criticizing the amount of the protective assets. Not only because it is a regulation that she herself initiated in the grand coalition during the corona pandemic, which should now become a lasting solution – but also because the Union does not miss any opportunity in other political contexts Assets and unearned income – Key word wealth tax – to protect.
Turn urgently needed
The Union is blocking an urgently needed turnaround in the social system: because the core of the dispute over citizen income is an almost philosophical question: Do people only work if they fear punishment? The traffic light government would like to focus more on further training and qualifications and less on sanctions. The image of humanity conveyed by the Union, on the other hand, gives a deep insight.
If she now argues that the hard-working "hard-working people" must have more than the unemployed, she only reveals her lack of reality. Then about 24 percent of Hartz IV recipients need to stock up. In other words, you work and still have too little to live on. In addition, the CDU and CSU have not distinguished themselves in the past by wanting to improve working conditions in the low-wage sector. On the contrary.
It is now up to the Mediation Committee of the Bundestag and Bundesrat to find a quick solution. The time pressure means a strategic advantage for the Union to push through changes. To do this, however, it must finally make concrete proposals.