Vegan nail polish: These brands are trending in 2022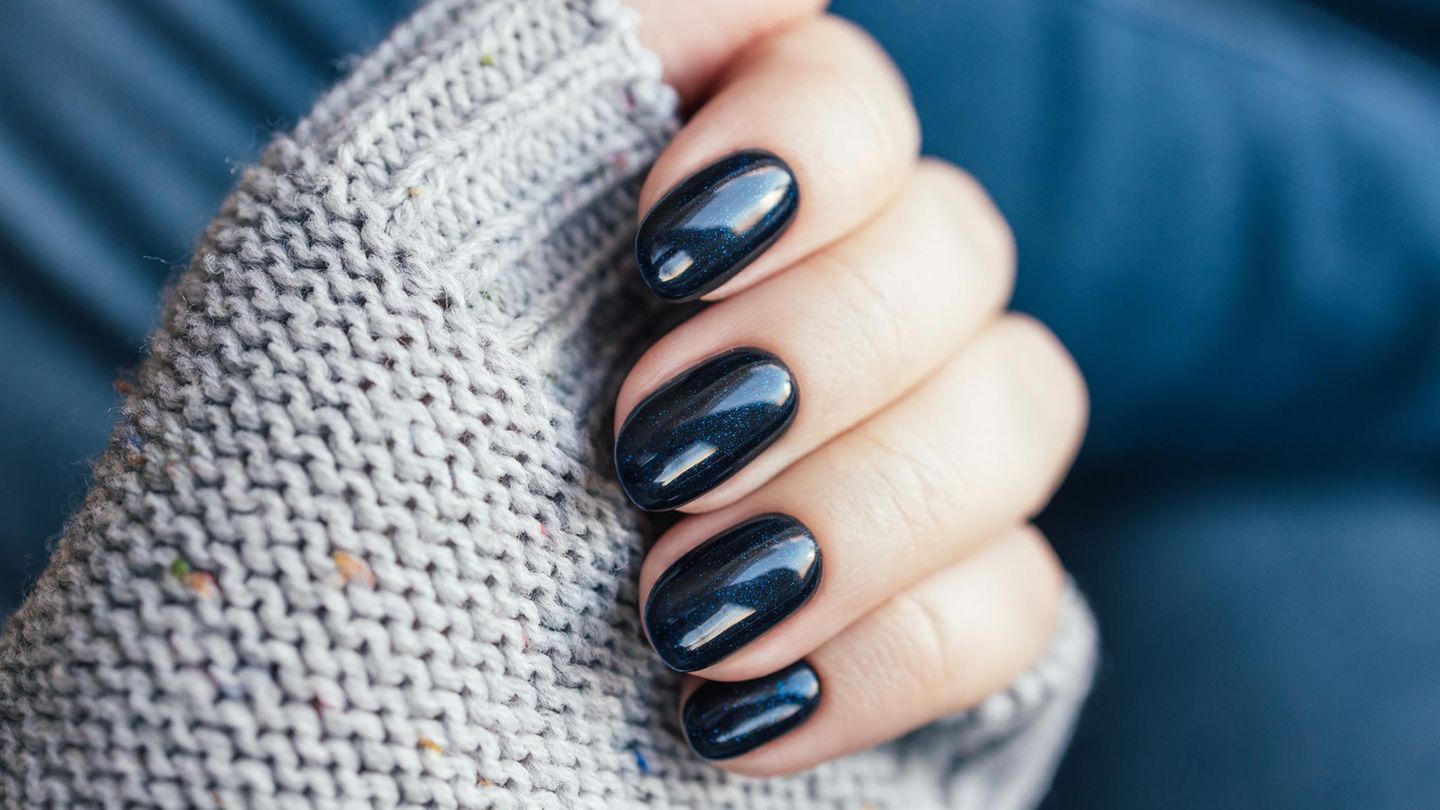 Sustainable trend
Vegan nail polish is conquering the beauty market: you should pay attention to this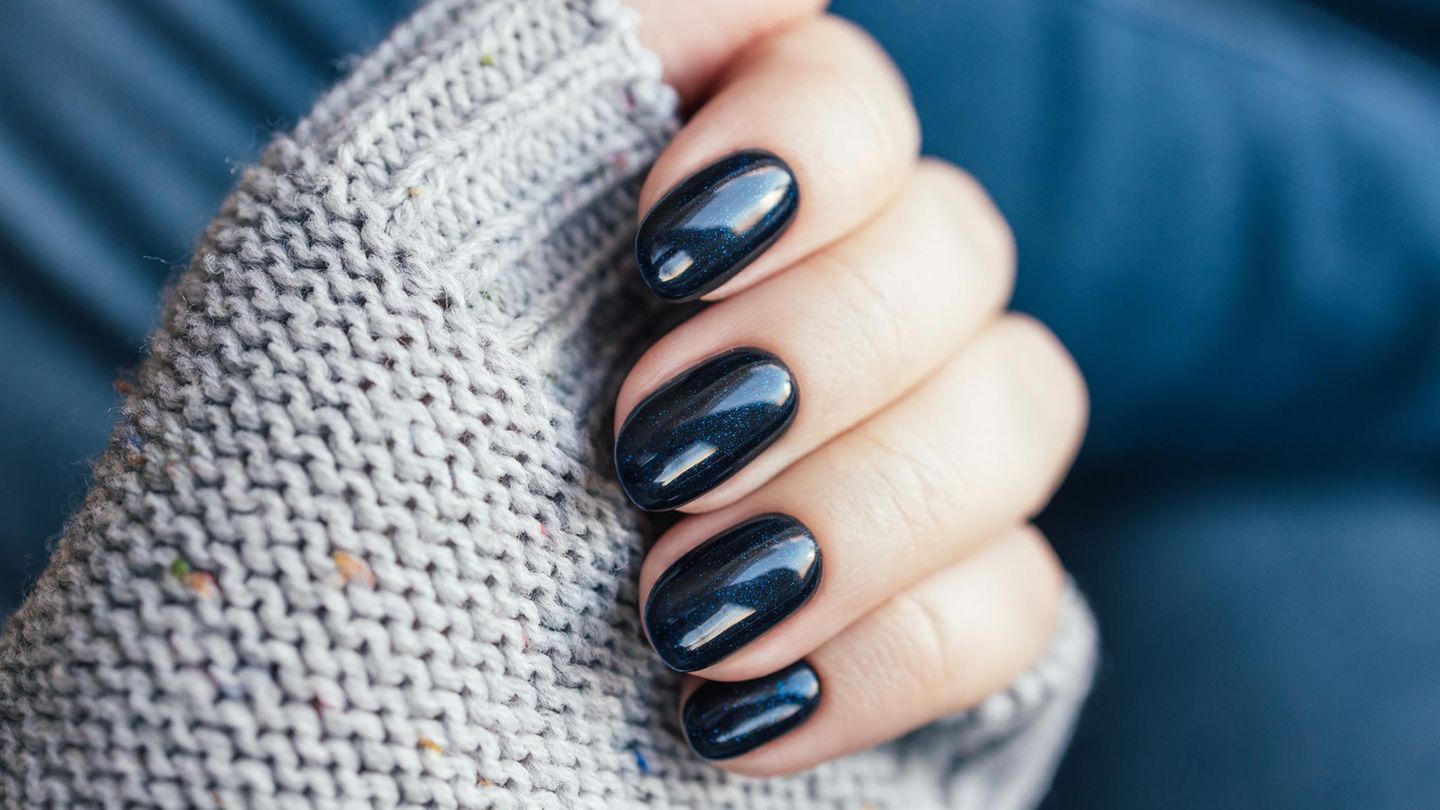 Did you know that ordinary nail polish contains animal ingredients? In addition, most products contain chemicals that are not really healthy. Vegan alternatives, on the other hand, largely avoid potentially harmful substances, but there are also serious differences here.
Conventional nail polish often contains questionable ingredients such as solvents (formaldehyde), synthetic resins (polymers), preservatives (parabens), plasticizers (phthalates), microplastics and trieric components (keratin, carmine, guanine). They ensure better coverage and longer durability. Vegan nail polish, on the other hand, completely dispenses with the use of animal ingredients, but certain chemicals are also found in these products. For this reason, the "free" concept was created, which states how many questionable substances were not used.
The "free" concept for vegan cosmetics

Even if vegan nail polish does not contain any animal ingredients, it can contain conventional ingredients. To identify these, many brands use a combination of the word "free" and a number - this is intended to provide information about how many questionable substances, which are most common in ordinary nail polish, were not used. You can find out what these are in detail by looking at the label, as there is no uniform regulation for all manufacturers. As a rule, however, the reference stands for the omission of the following ingredients:
3 free: contains no dibutyl phthalate, formaldehyde or toluene
5 free: contains no camphor, rosin or formaldehyde resins
7-free: contains no animal ingredients and is not tested on animals
10-free: contains no fragrances, parabens and xylenes
15-free: contains no silicone, ethyl tosylamide and microplastics
Vegan nail polish: An overview of popular brands

Nailberry (12-free)

According to the manufacturer, the vegan nail polish is heavily pigmented, super shiny and dries quickly. Due to the integrated UV filter, the vegan colors of Nailberry be protected from fading. And of course no animal testing was done here either - recognizable by the note "Cruelty Free".
Kester Black (10-free)

The label was founded in Australia in 2012: Kester Black also produces cruelty-free and (due to recyclable materials) environmentally friendly nail polish, which is also vegan. The range includes a wide range of colors so that there is something for every taste.
OZN (22-free)

This brand makes their nail polish without any animal-based ingredients — and it's also cruelty-free. Instead of relying on classic chemistry, take action OZN prefer to go back to biodegradable alternatives. And since quality is known to have its price, vegan nail polish is not exactly cheap.
Kia Charlotte (14-free)

The German brand Kia Charlotte also relies on vegan nail polish, which is free of harmful substances and animal testing. In order to keep production as sustainable as possible, only 15 new colors are developed each season - the products are also limited and made from sustainable materials.
Gitti

Unlike the other brands, the nail polishes are made by Gitti made on a water basis and filled in sustainable packaging. The Berlin label became known, among other things, through an appearance by the founder Jennifer Baum-Minkus in the TV show "Die Höhle der Löwen".
Understanding the ingredients: That's what's behind it

As mentioned at the beginning, a look at the ingredients can provide information about whether a nail polish is really vegan and not tested on animals. Key ingredients that shouldn't appear on the label are terms like carmine and guanine. The former is a red pigment obtained from scale insects - usually noted on nail polish as cochineal or "CI 75470". The second comes from fish scales and is a shimmer pigment. The vegan equivalent is called Mica or "CI 77019". Further, keratin should not be listed as it comes from animal hair, horns and hooves. And last but not least, the note "Cruelty Free" or "Leaping Bunny" is important, as it stands for animal-free cosmetics, because vegan nail polish can also have been tested on animals.
You might also be interested in:

This article contains so-called affiliate links. There is more information here.