Utah wants to limit access to social media for minors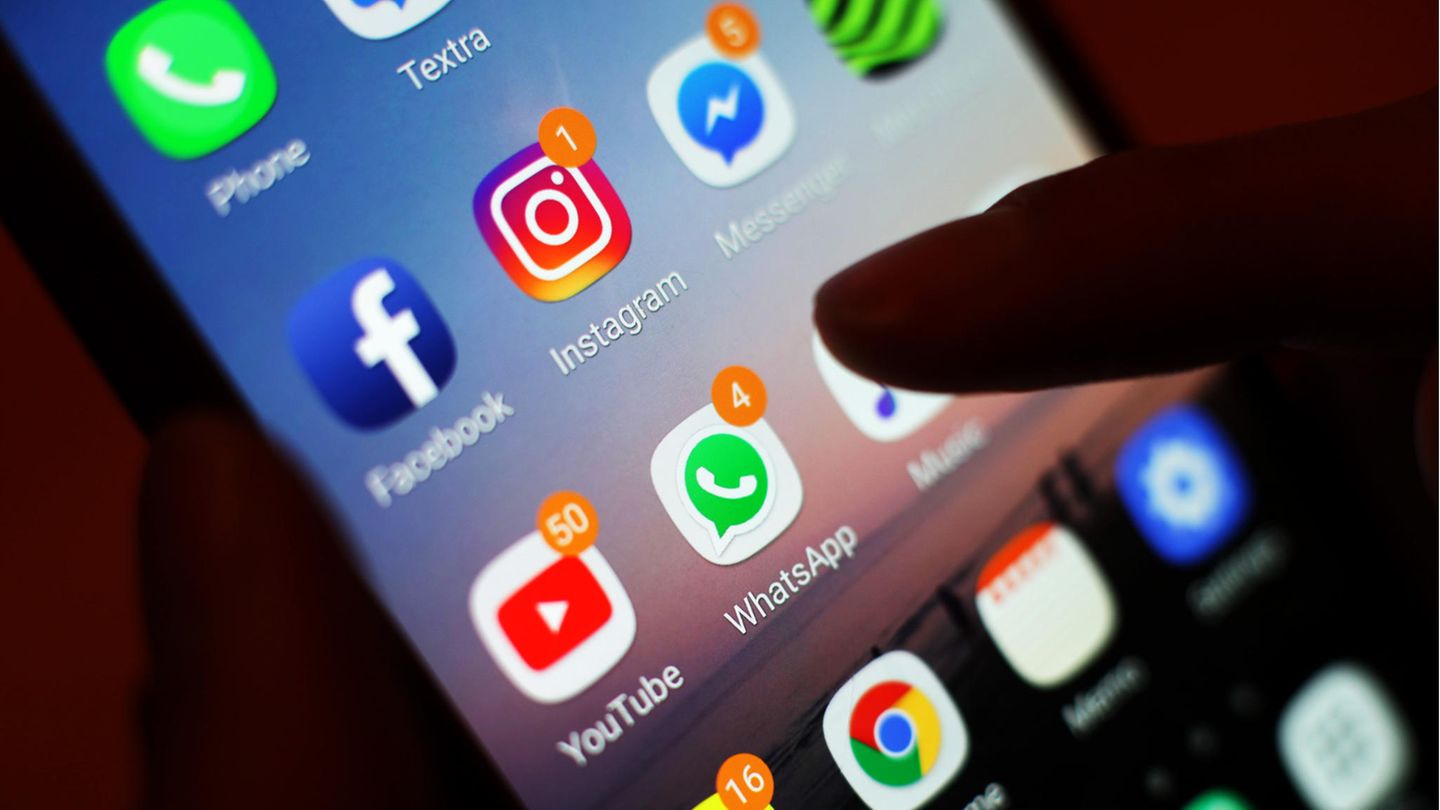 New law
Utah wants to limit access to social media for minors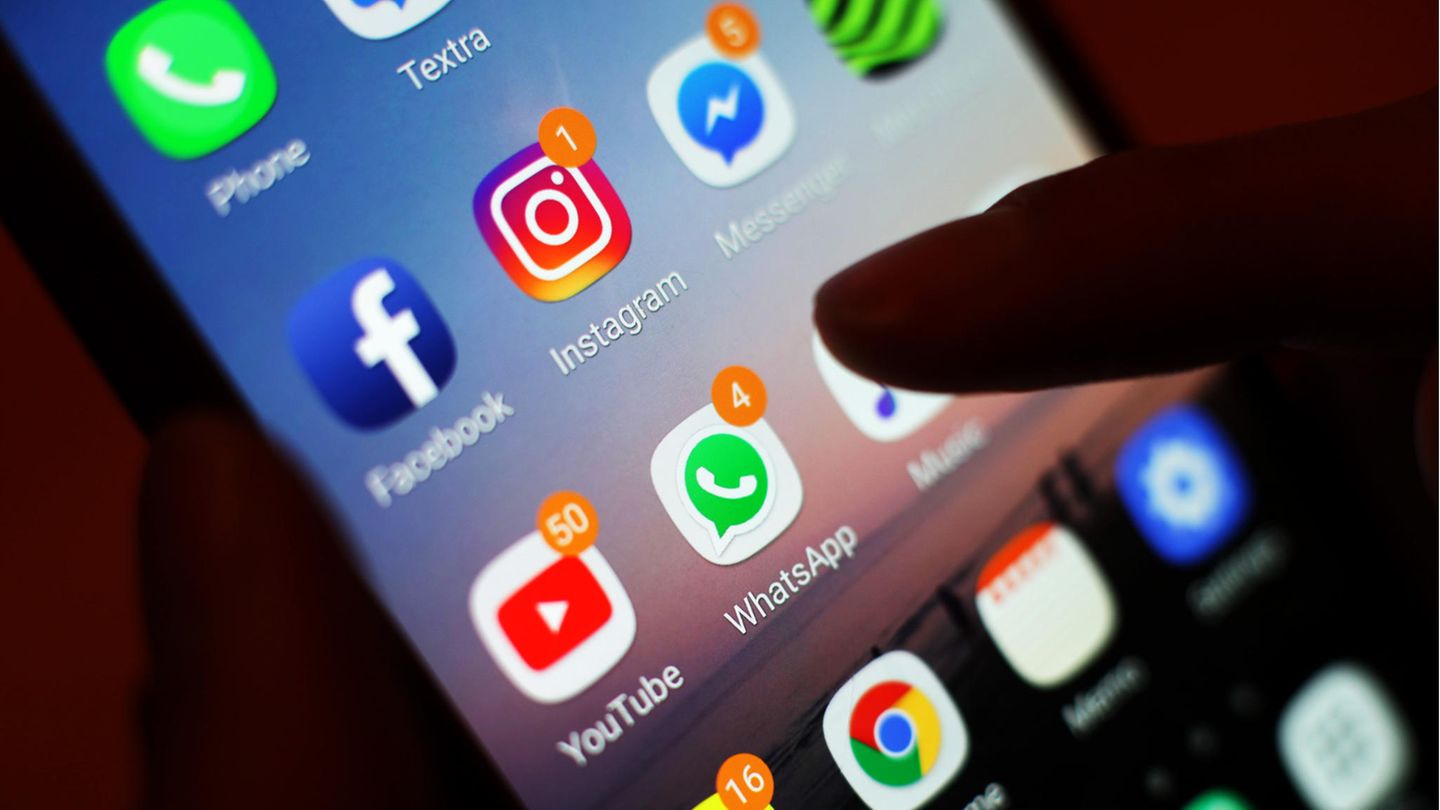 In the US state of Utah, social networks are to check the age of residents in the future. Minors need parental consent for an account on Instagram and Co.
The US state Utah wants to severely limit the access of minors to social networks. The state governor, Spencer Cox, signed a corresponding law on Thursday (local time). Among other things, it requires social media companies to verify a Utah resident's age before they can open an account. Also, the law requires parent or guardian consent if a teen wants to open an account.
"This is the first bill of its kind in the United States. Utah is leading the way," said Cox.
The law is expected to come into force next year. It also provides for a blackout period for social media use between 10:30 p.m. and 6:30 a.m. under certain conditions. Certain advertising should also be restricted. It is very likely that affected companies will take legal action against the regulation. governor cox justified the law, among other things, with the fact that the use of social platforms could lead to psychological problems among young people.
On Thursday stood in the USA especially the short video app Tiktok in focus. Tiktok boss Shou Zi Chew testified at a congressional hearing, trying to allay concerns about Chinese espionage and influence. Tiktok is under increasing political pressure because the platform belongs to the Bytedance group from China. With more than a billion users worldwide, the service is the only online platform that is also successful in the West that does not come from the USA.
cl
DPA