US President Biden wants a second term: please don't continue!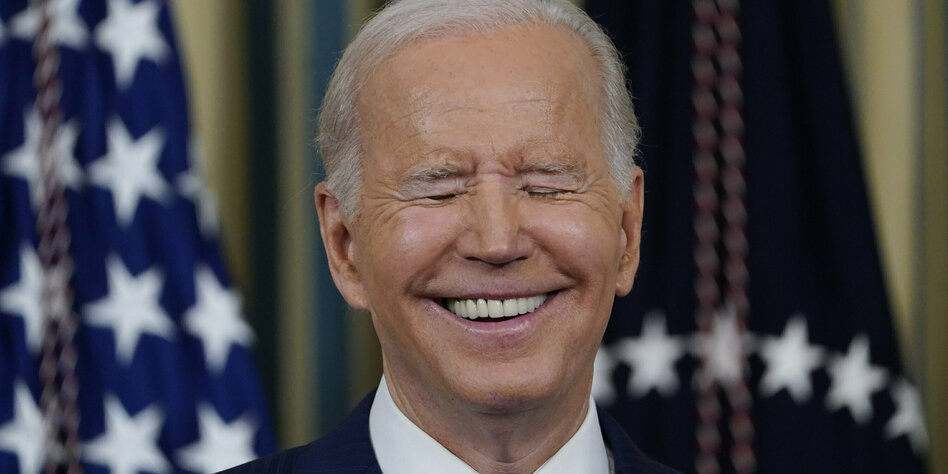 Joe Biden is thinking aloud about running for president again in 2024. He shouldn't do that – he's just too old.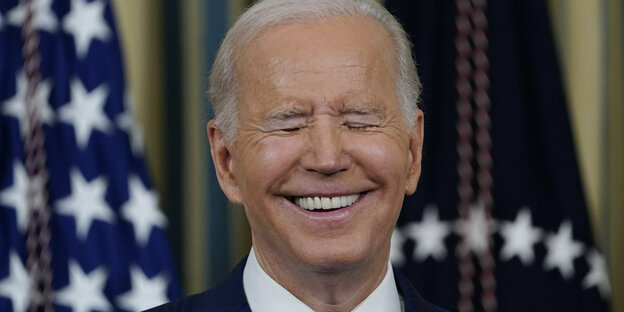 No doubt: on Tuesday the US Democrats did better than expected. They lost far less than the party that controls the White House usually loses in midterm elections. Nevertheless, in the end they will no longer have a majority in the House of Representatives and possibly also in the Senate.
That means: reform, investment and legislative projects that President Joe Biden has not yet managed to become nothing more. In order to see this as a great Biden victory, the criteria of extremely dimmed expectations have to be applied.
However, our profession is quite practiced in this, and so the Washington journalists wanted to hear from Biden several times on Wednesday whether, after the supposed success, he was planning to run for a second term in 2024. Biden pretty clearly said yes.
CNN, meanwhile, had also asked voters in post-election polls if they thought Biden should run again. Two thirds said no – including many of the 44 percent of Americans who are satisfied with it. When asked about it, Biden said he didn't care, just look at him: Watch me.
Not a good idea. At the same press conference, he often had to concentrate hard before answering. Once he wanted to use the word "apocalyptic" – after two unsuccessful attempts he switched to the word "extreme". When something fell, he crouched behind the lectern as if something had happened to him down there. On the withdrawal of the Russian army from Cherzon, he commented that he welcomed their withdrawal from Fallujah. In short: Biden is just incredibly old. On election day 2024 he would be close to his 82nd birthday. He should clear the way.
Biden will always have credit for ousting Trump from the White House and pushing through several key investment, climate change and social packages. That's all it takes anyway – he shouldn't ruin it for himself.