US midterm elections: This is how Donald Trump's candidates fared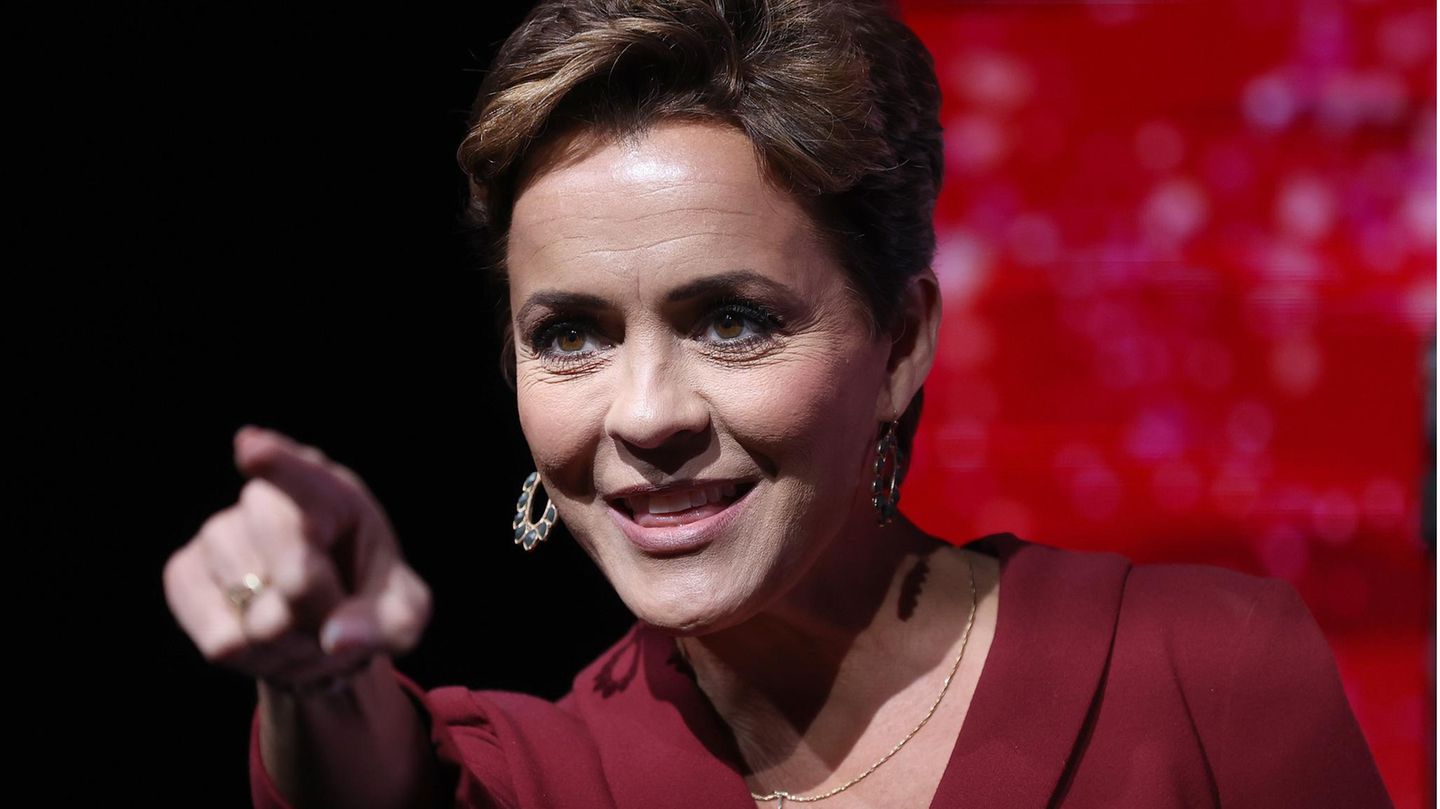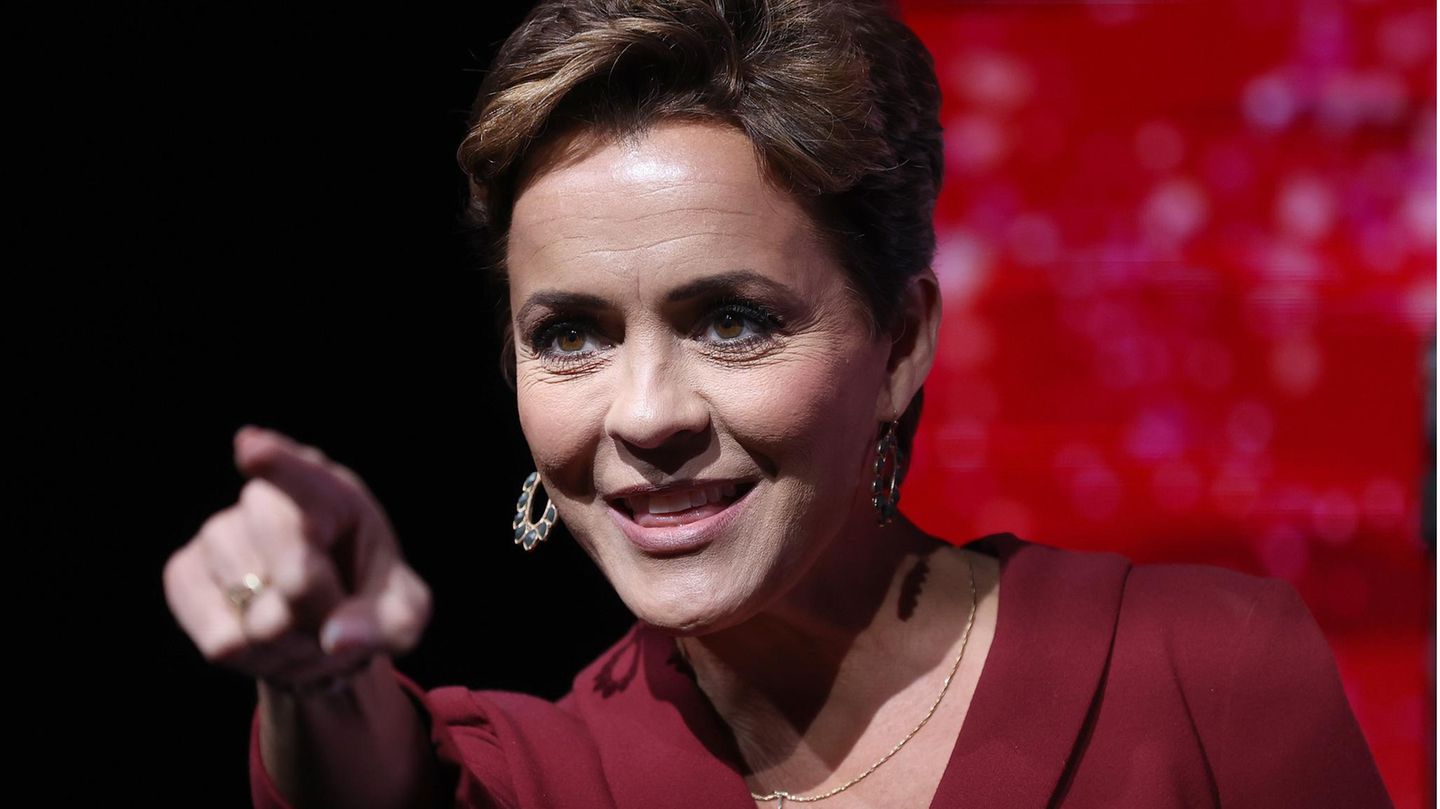 donald trump and his supporters had hoped that the midterm elections would be a triumph for them. But nothing came of it, even though the Republicans probably won the majority in the House of Representatives. Numerous constituencies are still being counted, but it can already be said that the candidates supported by the former US President have done reasonably well.
Supporting Trump is not a guarantee of victory

While the TV doctor Mehmet Oz was unable to assert himself against the more left-wing Democrat John Fetterman in the highly competitive Pennsylvania, the conspiracy theorist Kari Lake from Arizona is still in the running. There, however, the count at 11 a.m. German time has not yet ended. In a first statement, Trump himself has already complained about irregularities in the election. On November 15, he probably wants to announce his long-awaited candidacy in the 2024 presidential election.
See how the key Trump-backed candidates fared in the midterms here.