US conspiracy theorist fined more than $49 million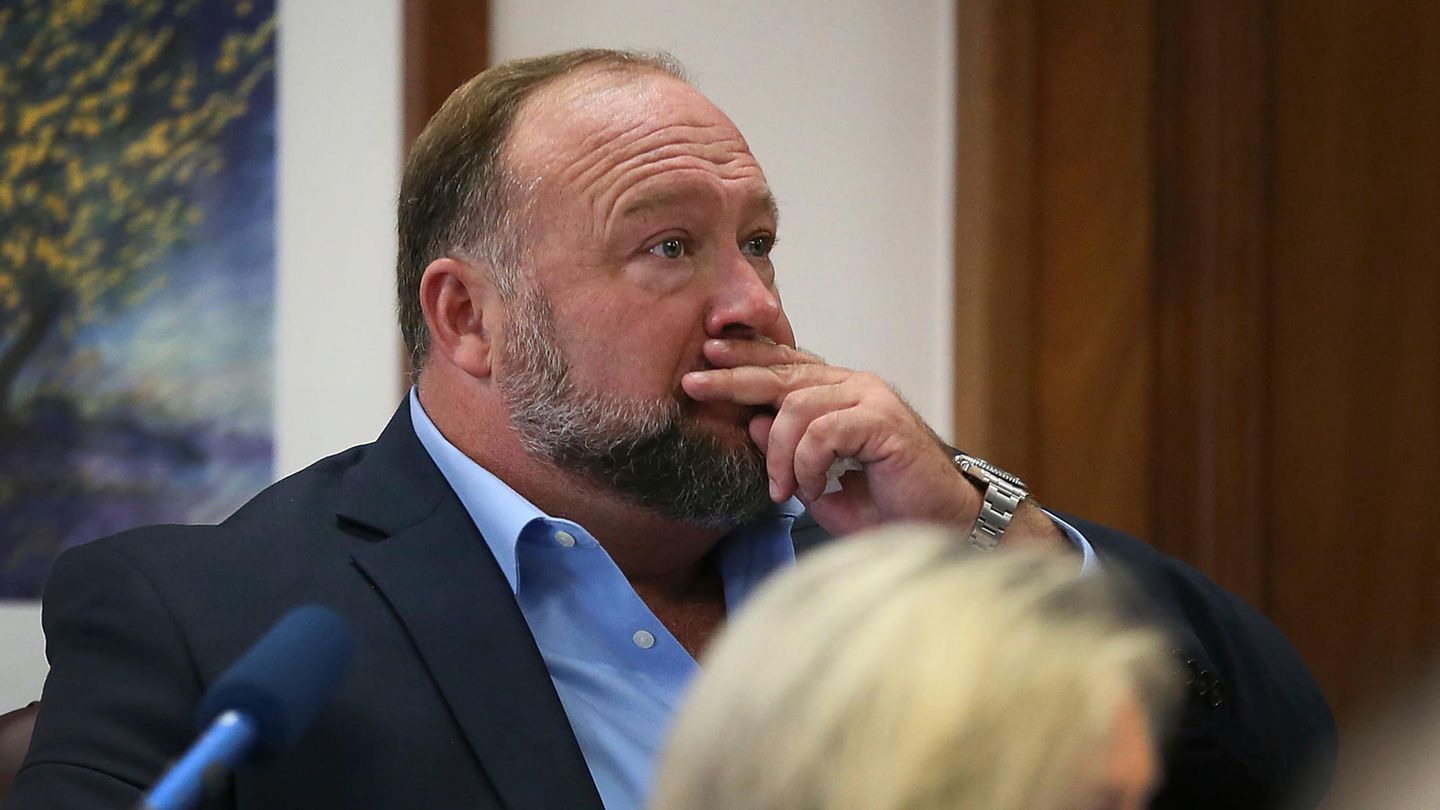 School massacre denied
Amount of damages fixed: US conspiracy theorist Alex Jones now has to pay more than 49 million dollars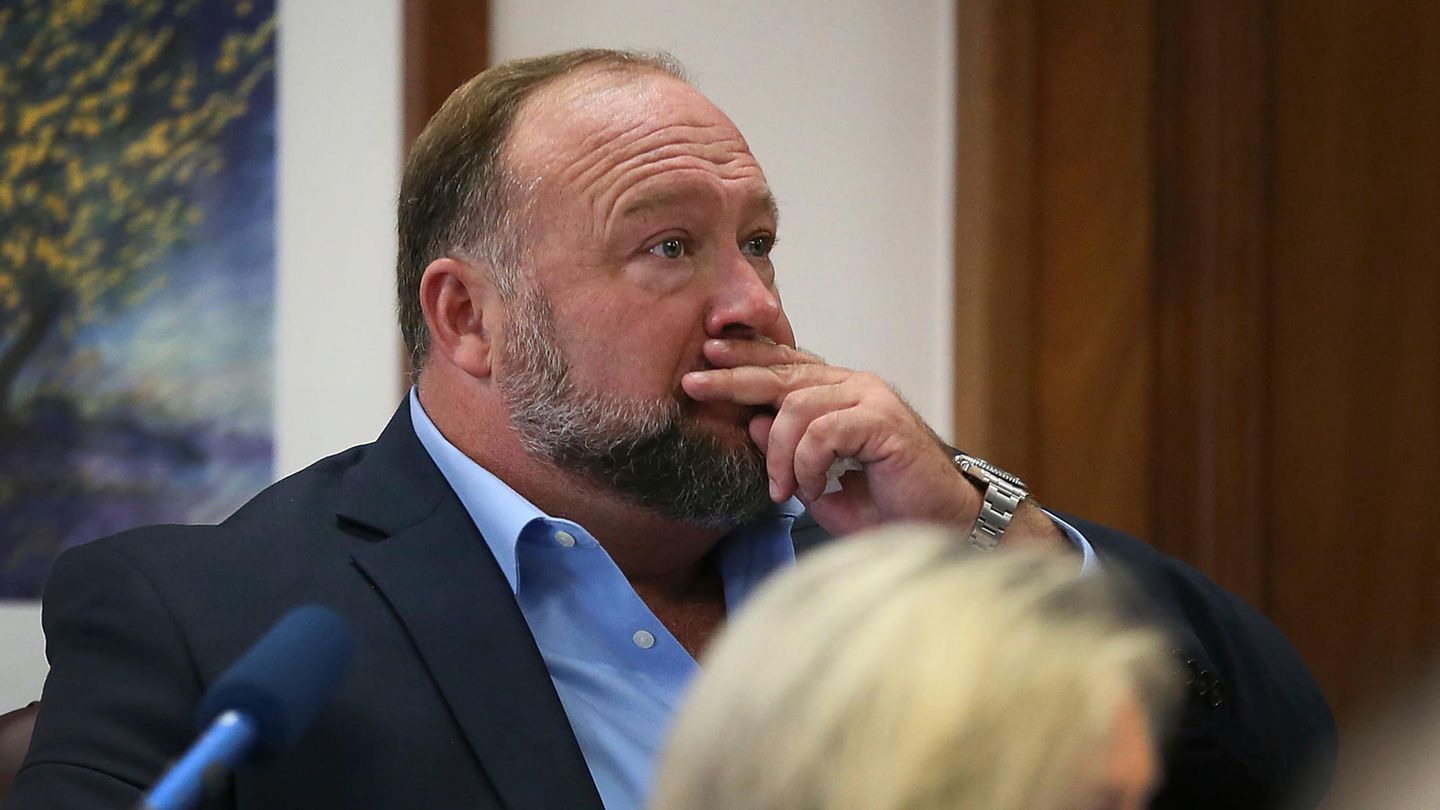 The notorious US conspiracy theorist was convicted last week for denying the school massacre at Sandy Hook Elementary School. Now the jury has come up with the amount of damages again.
Still in court Alex Jones made a bizarre appearance, lied several times – under oath. The judge not only had to instruct the right-wing extremist moderator once and remind him of the truth. Now the US conspiracy theorist has been fined an additional $45.2 million for his false claims about the Sandy Hook elementary school massacre. He is now said to have paid a total of more than $49 million in compensation to a victim's parents. This was reported by several US media on Friday from the courtroom in Texas. Jones was sentenced to more than $4 million in damages on Thursday.
The verdict on Friday is the so-called punitive damages, which is also intended to act as a deterrent and is often significantly higher than the actual amount compensation. In the Sandy Hook school massacre in the city of Newtown on December 14, 2012, the perpetrator shot 20 children and six adults before taking his own life. Jones then repeatedly claimed that the attack never happened. Rather, it was faked in order to enforce a tightening of gun laws.
Jones made a lot of money from conspiracy stories

The parents of a then six-year-old boy who was killed had sued the right-wing radio presenter because of his allegations. You had previously described the emotional suffering caused by the lies of the 48-year-old. They asked for 150 million U.S. dollar as compensation. The conspiracy theorist's attorney argued the plaintiffs had failed to prove his client's words actually caused harm.
The radio host and founder of the right-wing website "Infowars" is considered to be ultra-right. With the spread of conspiracy theories, he earned a lot of money and gathered a large circle of followers around him. He is known as a supporter of former US President Donald Trump. Jones has repeatedly spread various conspiracy theories in the past, claiming, for example, that the US government was involved in the September 11, 2001 attacks in New York.
A supporter of Trump

Jones, for example, appropriated Trump's false claim that his election loss to current President Joe Biden was the result of massive fraud. Jones was also in Washington when radical Trump supporters stormed the Capitol on January 6, 2021. He was questioned behind closed doors by the parliamentary inquiry into the storming of the Capitol.
"Infowars" had already filed for bankruptcy in April. Another of Jones' companies, Free Speech Systems, filed for bankruptcy last week.
topo
dpa
AFP