Unloaded: Harry and Meghan are not allowed to come to the state reception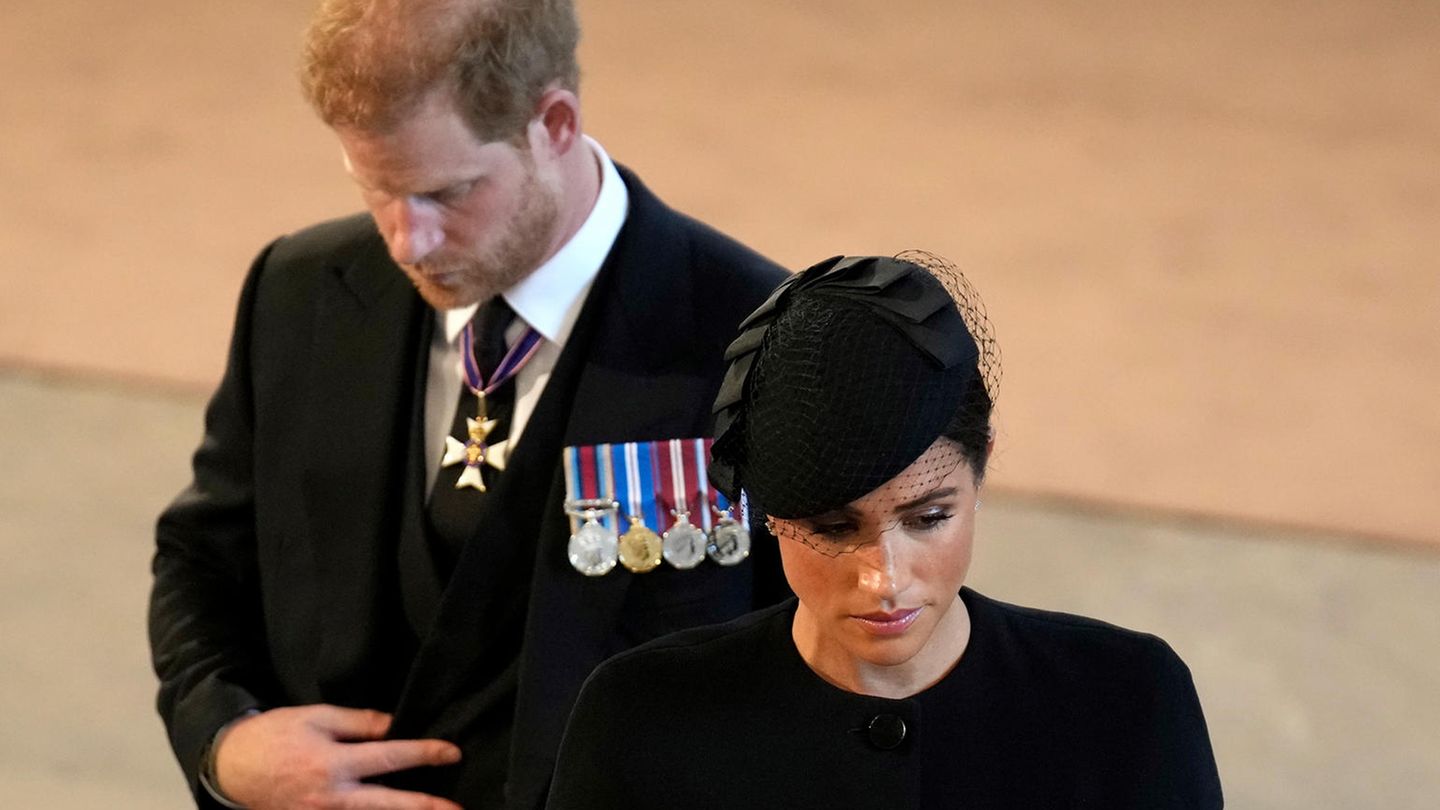 Unloaded
Only working royals welcome: Harry and Meghan are not allowed to come to the state reception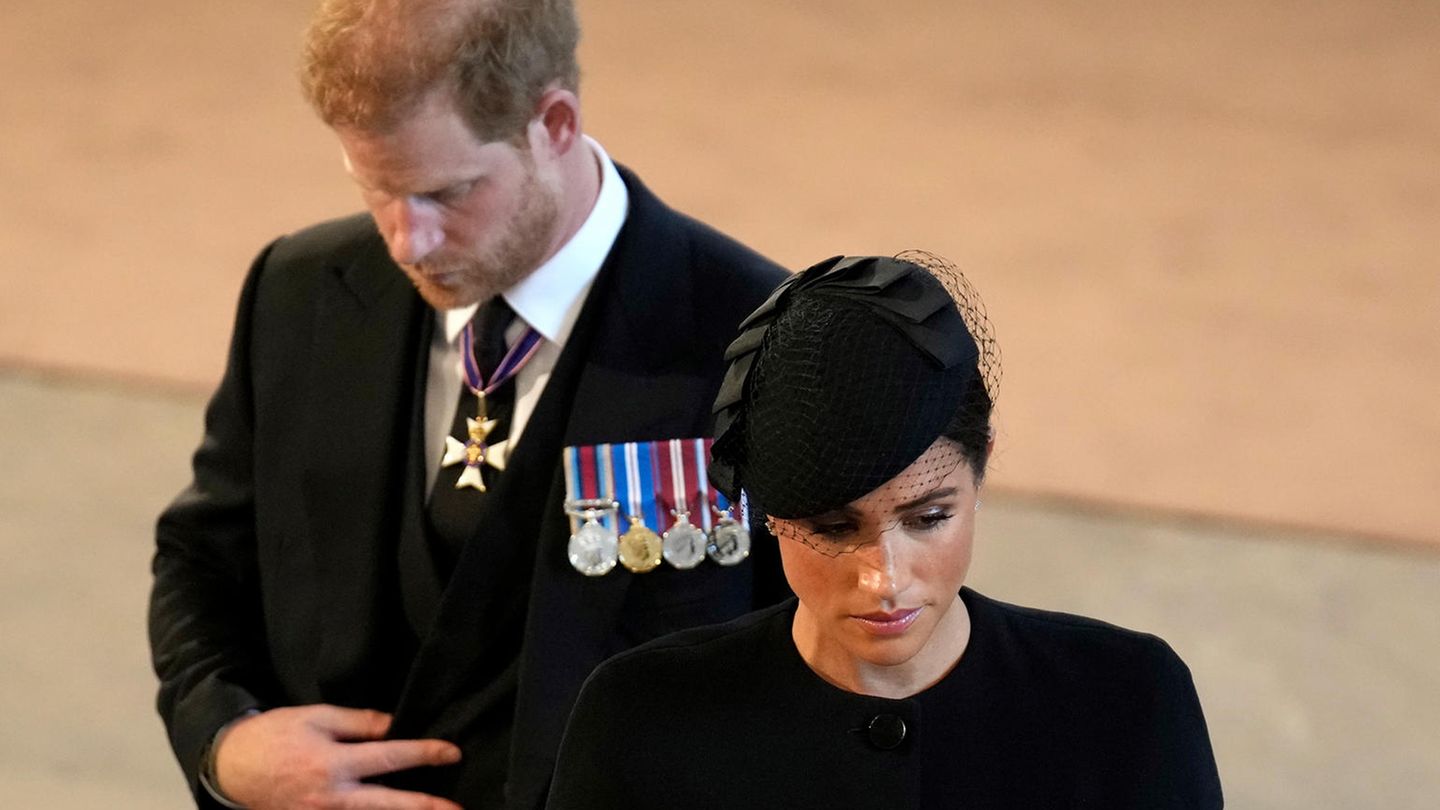 The Royals continue to crunch enormously. It is reported that Prince Harry and Meghan will not be welcome at the state reception at Buckingham Palace tomorrow. They are said to have been removed from the guest list.
One step forward, two back. The relationship between the royal family and Harry and Meghan remains tense - to say the least. As reported by "The Telegraph", the two were unloaded from the state reception, which will take place on Sunday evening. Officials at Buckingham Palace are said to have insisted. Only working royals, so-called senior royals, are therefore welcome at the event, to which royals from abroad as well as heads of state and ambassadors are expected.
US President Joe Biden is welcomed at the palace reception hosted by King Charles III. and King Consort Camilla will be in attendance, as will Canadian Prime Minister Justin Trudeau and French President Emmanuel Macron. Prince Edward and Sophie will be there, and so will Prince William and Kate. Only Prince Harry and his wife Meghan have to stay outside again, if you believe the reports. They are said to have been removed from the guest list at the urging of the authorities. Will the palace enforce an exemption? It wouldn't be the first time these days.
No extra sausage for Prince Harry

Once before the rules were bent in favor of the "prince terrible". The fact that he was allowed to wear his military uniform during his 15-minute wake for Queen Elizabeth II was thanks to a major exception and palace intervention. Because this is actually only allowed to working members of the royal family. It became known that the protocol would be stretched at short notice after Prince Harry publicly said that he would otherwise attend all events surrounding his grandmother's funeral in a morning suit.
But that should have been it with the concession. If you follow the reports, it cannot be assumed that the set of rules will now be changed on the occasion of the state reception loosened again for Prince Harry and Meghan. Especially since the relationship between Harry and his father Charles III. still seems far from good. Not least because of Harry's autobiography, which is due to appear in November.
Source: TheTelegraph, DailyMail