Unisex Perfumes: These fragrances break the gender barrier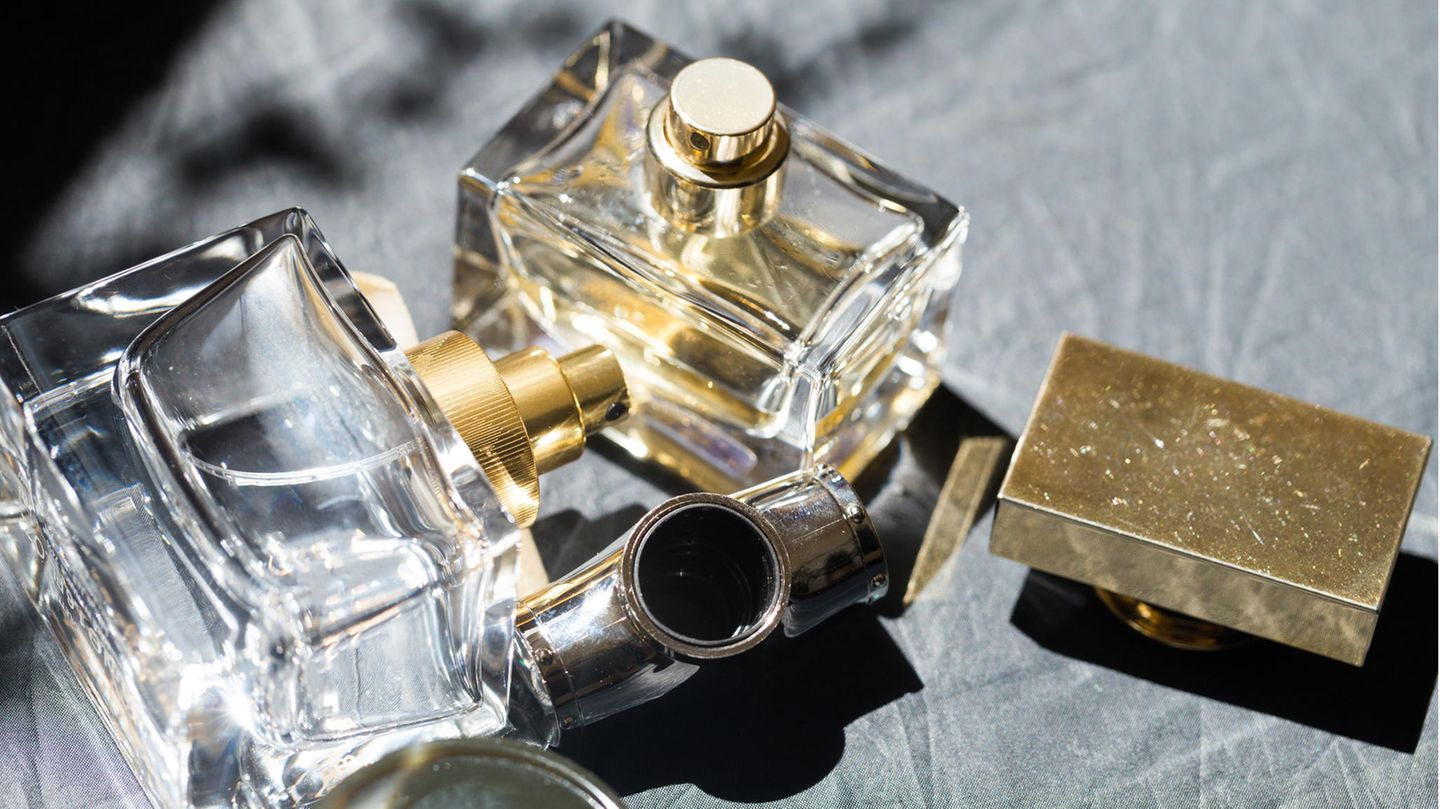 gift ideas
Unisex Perfume: These fragrances are ideal for both men and women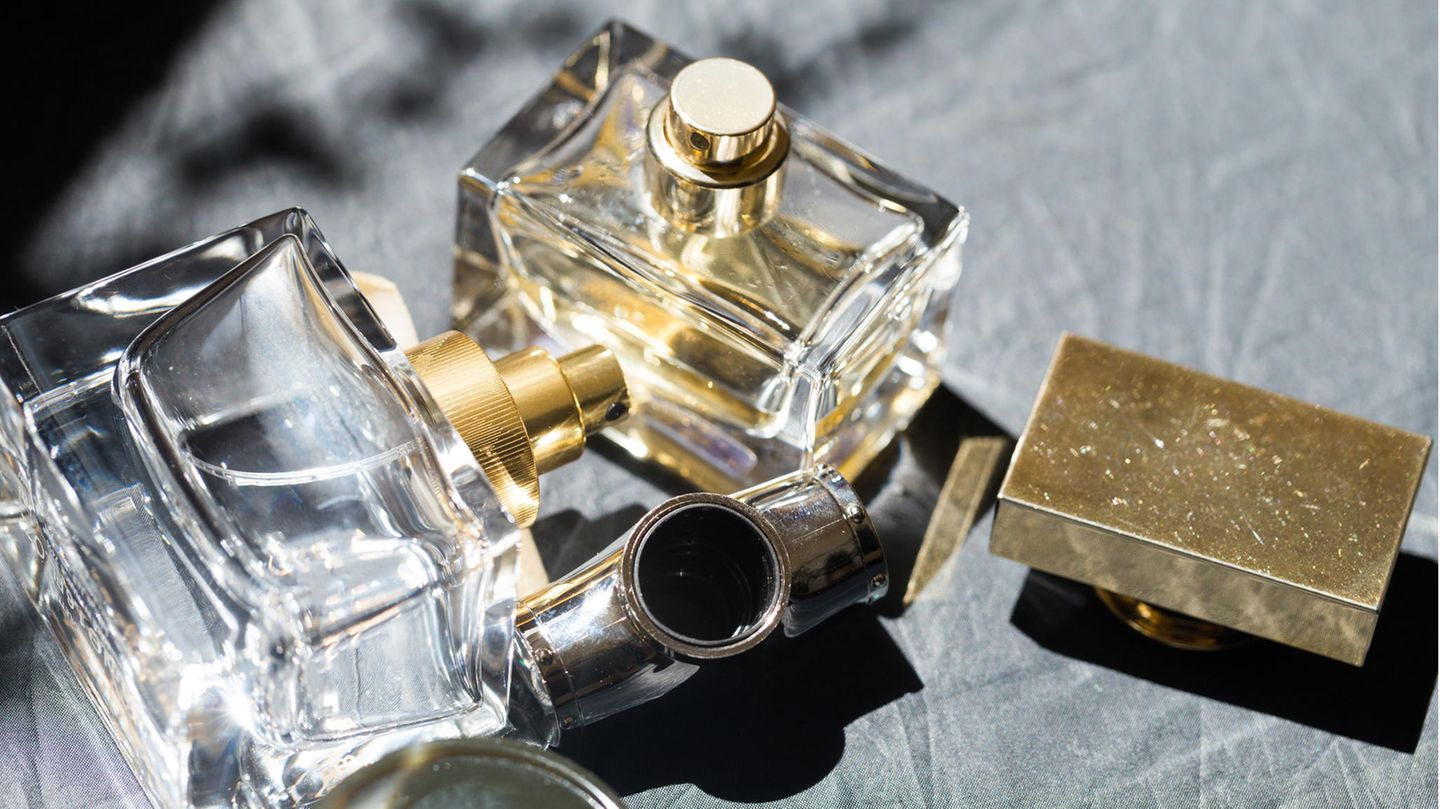 Fragrances that are not specifically aimed at one gender: unisex perfume is made for everyone. We have information on the typical scents and reveal which scents are also great as gifts.
Of course has Perfume no gender. Nevertheless, there are fragrances that are more associated with men and fragrances that are often considered "feminine". Unisex perfume dissolves these boundaries and is aimed at him and her alike. We reveal here which notes predominate in these fragrances and which ones are ideal as gifts.
Unisex Perfume: These scent notes are typical of gender-neutral fragrances

Neither too spicy and woody - because that's generally considered "masculine" - nor too flowery, fruity or powdery - because that's what many associate with a women's fragrance: unisex perfume captivates with fragrance notes that combine different nuances. It is usually exciting, but not too dominant or extreme. Sometimes there are also molecular fragrances that have a comparatively neutral and not too obtrusive character and unfold differently on the skin.
Unisex perfume: These fragrances are particularly trendy

"Le Joker" by Art de Parfum

"Le Joker" by Art de Parfum is ideal for both men and women because of its exciting fragrance combinations: It is a high-contrast unisex perfume that combines white, powdery notes and sea salt with smoky cigarette notes and a mixture of pepper. In addition, Timur pepper was used, a new ingredient in perfumery that exudes a lemon effect with hints of passion fruit. The perfume mixes contradictions into an exciting overall package.
"Palermo" by BMRVLS

Anyone who can use that holiday feeling at the moment is for him or her "Palermo" by BMRVLS just right: it is sweet and woody and is a homage to the port city in Sicily. Anyone who has been to Palermo may know the scent of the handcrafted traditional sweets that reflect the unisex perfume with top notes of caramel cake and vanilla beans. The heart note consists of floral notes and subtle aniseed, amber and sandalwood can be smelled in the base. The fragrance is also ideal as a gift because it spreads a good mood and combines many tastes.
"Untitled" by Maison Margiela

"Untitled" by Maison Margiela is considered a popular unisex perfume. It is defined by the contrast between green notes of galbanum essential oil and boxwood accord and a blend of white musk and incense. Nevertheless, it is a harmonious but very sophisticated fragrance. It defies convention and is therefore just right for anyone looking for an extraordinary perfume.
"Need_U" by Laboratorio Olfattivo

"Need_U" by Laboratorio Olfattivo is a seductive fragrance that combines notes of lemon and pink pepper with Hedione HC, which produces a pure jasmine scent. These are joined by scents of white flowers, white musk and molecules such as ambroxan. A unisex perfume that is also ideal as a gift to your loved ones.
"Flora Mortis" by AllSaints

"Flora Mortis" by Allsaints is a woody-floral fragrance. The tart top note of black pepper combines with a floral heart of smoky orchid notes. The woody base of amber wood rounds off the spectrum. The unisex perfume thus has sensual yet contrasting traces and is suitable for many wearers.
By the way, as with all perfumes, it is best if you apply it to the skin. Fragrances last the longest on pulse points such as the wrist or neck.
Another tip: With vouchers for beauty and health, such as one Flaconi voucheryou can enjoy discounts when shopping.
You might also be interested in:

This article contains so-called affiliate links. There is more information here.