Under 18s in the Bundeswehr: the number has risen sharply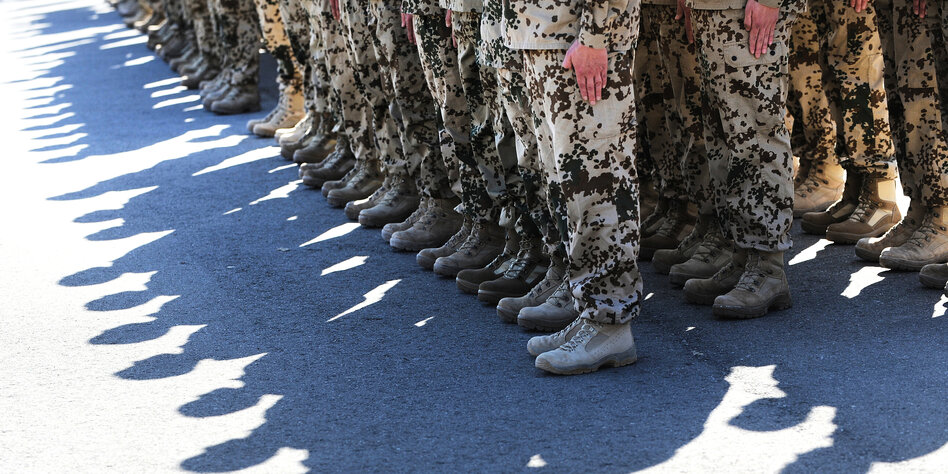 Almost 1,800 minors were recruited by the Bundeswehr in 2022. The children's charity terre des hommes calls this a "poor testimony" for the federal government.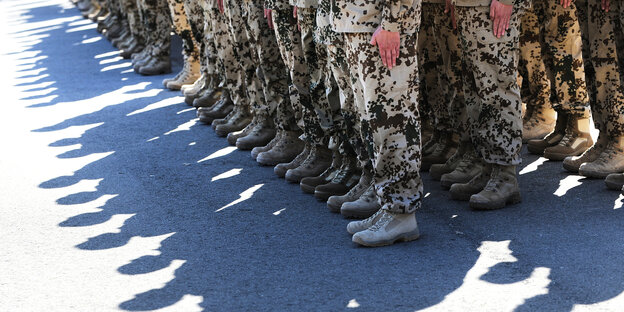 OSNABRUCK epd | The children's charity terre des hommes criticizes the increasing number of underage recruits in Germany. the armed forces hired 1,773 underage soldiers last year, a sharp increase of 43 percent compared to 2021 (1,239), the organization said on Saturday in Osnabrück. This emerges from the defense ministry's response to a written question by left-wing MP Ali Al-Dailami.
According to the report, 327 girls aged 17 were among the recruits last year. Almost every tenth newly recruited soldier was a minor. "It is an indictment of the federal government that the Bundeswehr recruited almost 1,800 underage soldiers in 2022," said Ralf Willinger, spokesman for the Initiative "Never under 18 – No minors in the Bundeswehr". That is the highest value in the past five years. Aid organizations, churches and trade unions belong to the "Never under 18" alliance.
Willinger called on the new Defense Minister Boris Pistorius (SPD) to raise the recruitment age for soldiers to 18, "as more than 150 countries around the world have already done."
The UN Committee on the Rights of the Child recently called for this again and sharply criticized Germany for the ongoing recruitment of minors.
According to the Ministry of Defence, underage soldiers do not carry weapons and do not take part in security services or deployments abroad. In addition, the parents would have to agree that the applicants went through a comprehensive selection process.