Ukraine war: what heavy weapons Germany is already delivering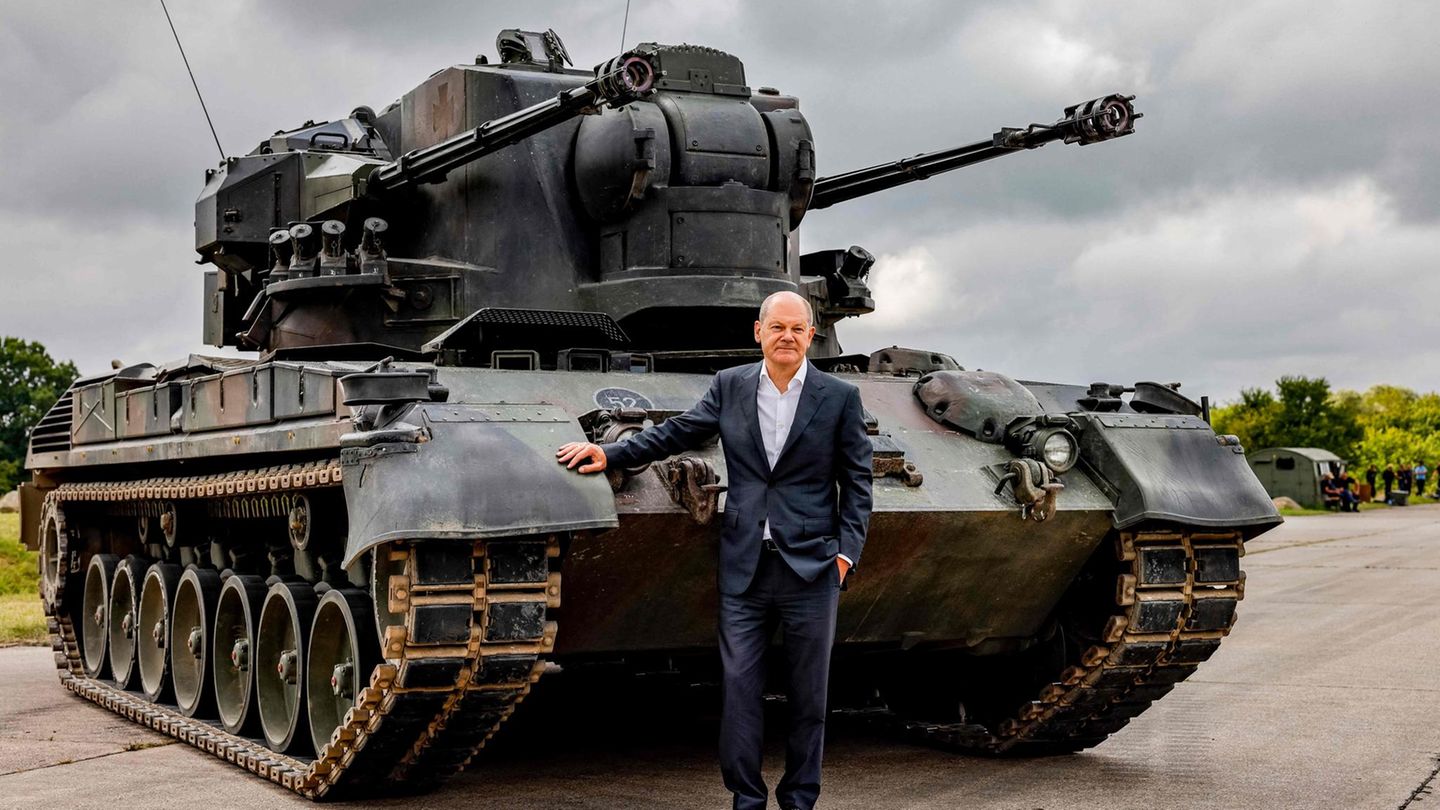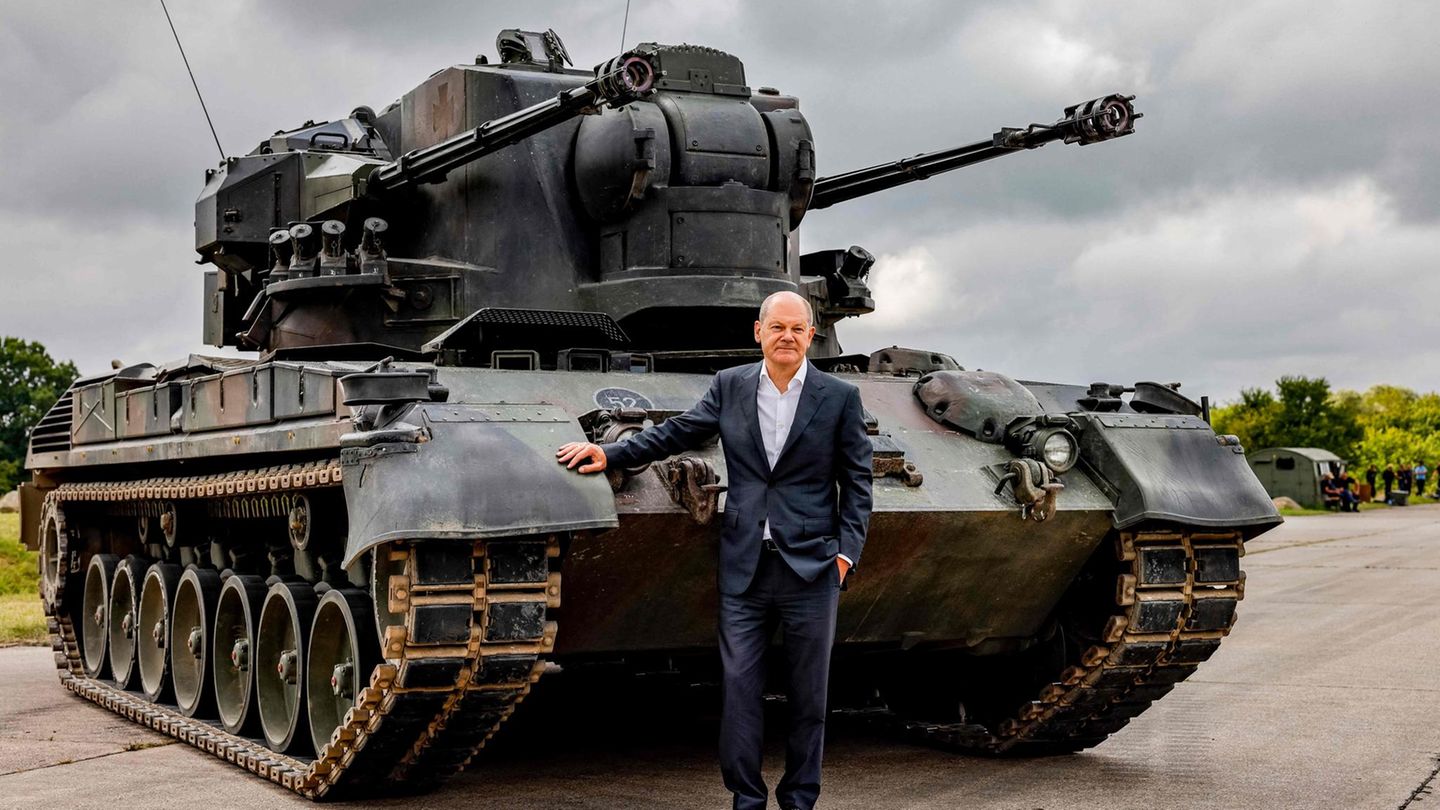 In support of Ukraine With heavy weapons in the war against Russia, the federal government has so far mainly supplied artillery and anti-aircraft systems. Modern tanks of the Leopard and Marder type, as demanded by Kyiv, have so far been refused by Berlin. In a motion in the Bundestag on Thursday, the Union wants to demand that battle tanks and armored personnel carriers be made available, thereby increasing the pressure on the traffic light coalition. "Military repression of Russia is the condition for us getting back into the phase of negotiations and diplomacy and politics," said CDU foreign policy expert Norbert Röttgen on Deutschlandfunk on Thursday.
What so far from Germany was delivered and promised - an overview in pictures.
yks
AFP