Ukraine war: how the Russians want to escape from Putin's partial mobilization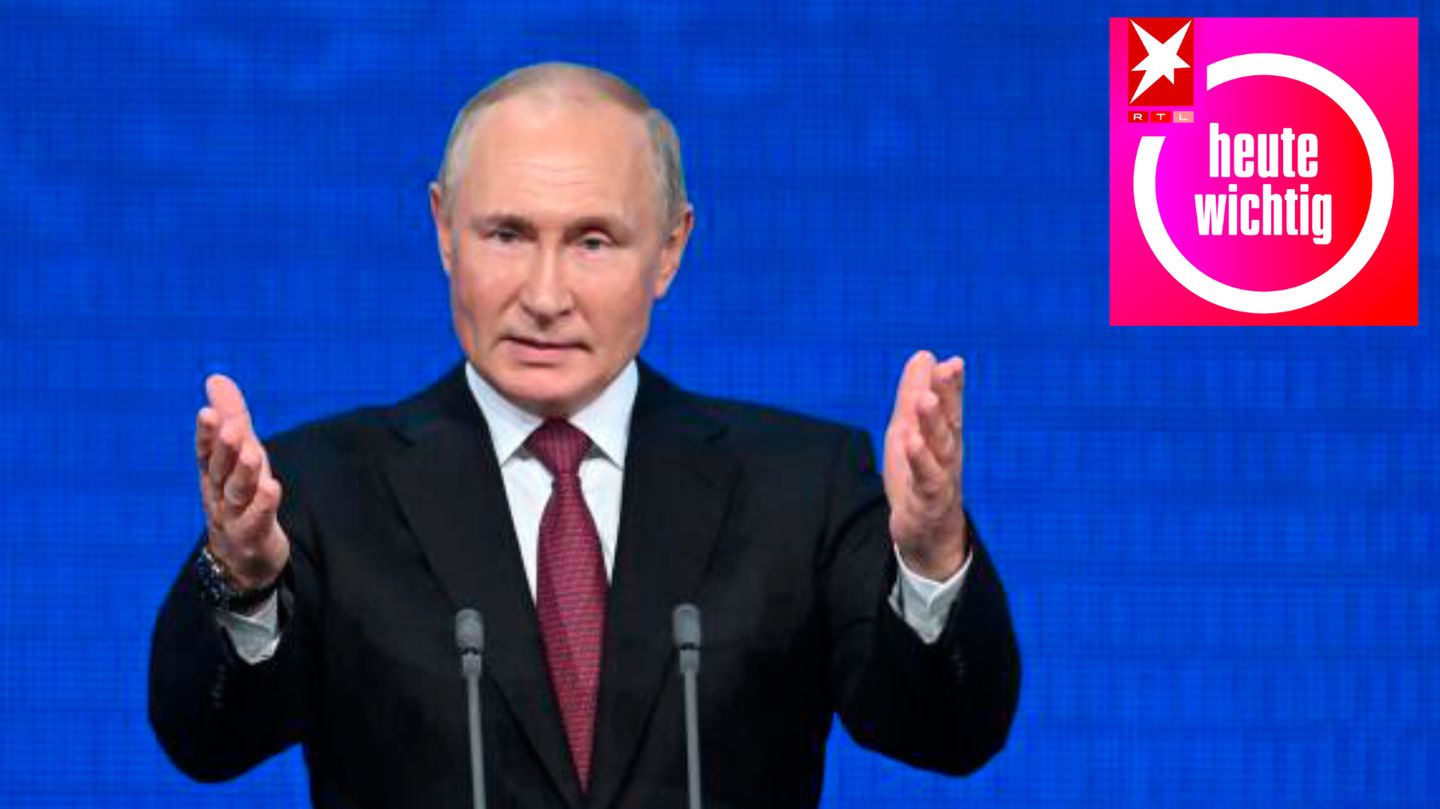 Podcast "important today"
Putin calls for partial mobilization - and the Russians google: "How do I break my hand?"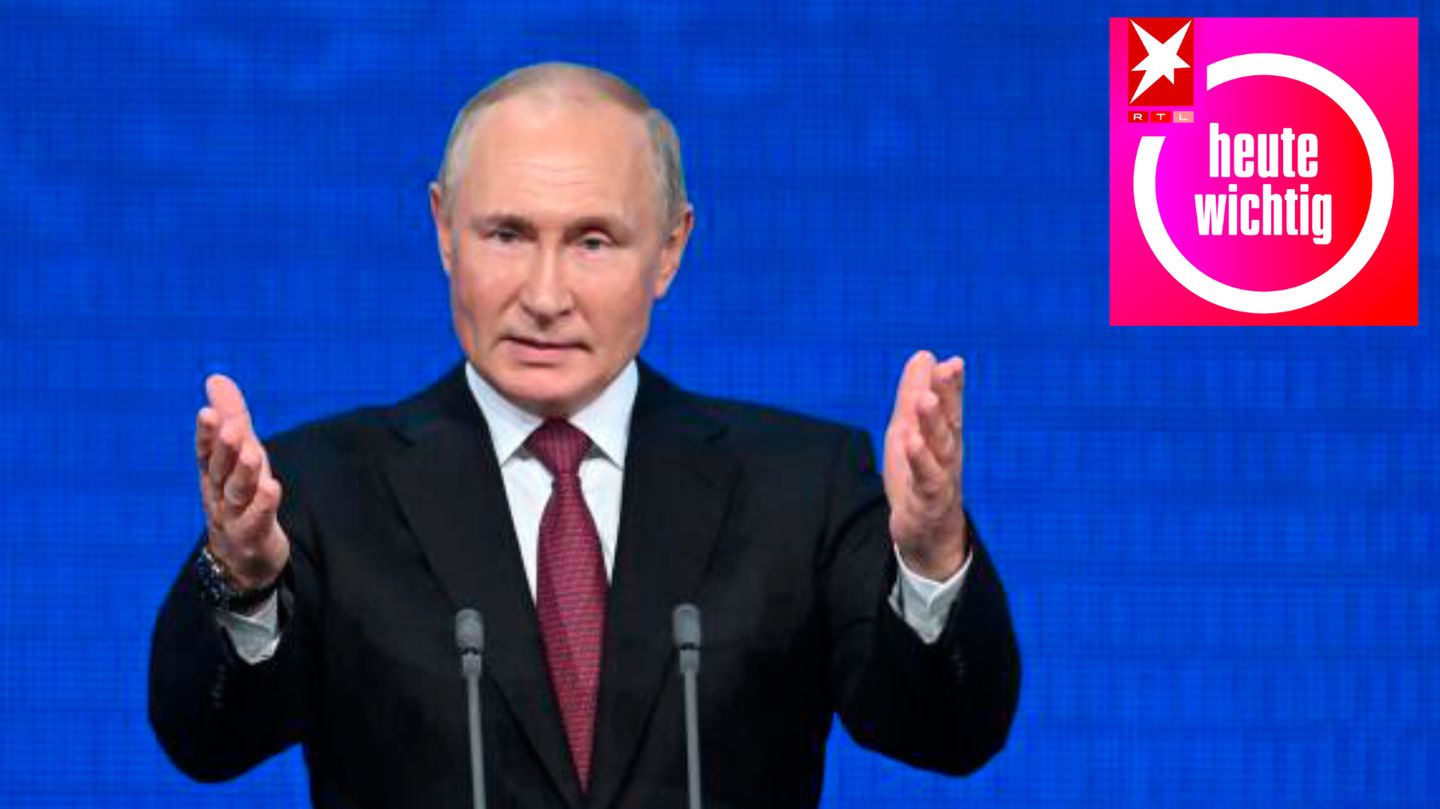 The partial mobilization makes many people in Russia nervous. Although only those who have already completed basic military service are currently considered, in Putin's country they know that this is just the beginning.
Many direct flights out Russia out are fully booked, the mobilization has caused many people to panic. In most cases, Russians in particular can and want to flee the larger cities. Irina Labonosvkaja has compiled information for them. She founded the online platform "Guide to a Free World". Since the beginning of the war, her site has had about 1.4 million hits a month, this week it's a million a day. She gives tips on where you can go even without a passport, which is currently Armenia, Kyrgyzstan and Kazakhstan. It also shows other routes, ie a flight via Vladivostok, for example, when the direct flight connections are fully booked. She appeals to those who want to leave the country to also think about it: "If you have at least one day to prepare, then create a general power of attorney for a person who stays here in Russia, this can be important to clarify matters later . Weigh the risk for yourself – borders can be closed at any time and airline tickets are not unlimited either. Anything can happen, there are no laws in this state."
After Putin's partial mobilization: the mood in Russia is difficult to assess

"Important today" editor Dimitri Blinski is in contact with people in Russia and he monitors Russian opposition media on social networks. In the 368th edition of the podcast, he says: "It's hard to say how many people are leaving Russia these days - there are videos of long queues of cars at the border crossings with Finland or Mongolia, some recordings are said to be old. For it still seems too early to make a serious forecast of how many Russians are really leaving the country and not coming back. Even at the demonstrations you only see a tiny fraction - because we must not forget that Russia has 144 million inhabitants: inside. And the vast majority of them will stay there. But what I've noticed from my environment is that some people have doubts about a secure and stable future in the country. Most of them will leave the country overnight not leave, but the process has been initiated, the doubts are growing - and the emigration of young, well-trained specialists in particular began in February."
Your subscription to "important today"

Don't miss any episode of "today important" and subscribe to our podcast at: AudioNow,Spotify, Apple Podcasts, deezer, cast box or on their favorite podcast app. If you have any questions or suggestions, please write to us [email protected].
read