Ukraine War: Explosions in Russian territory put Moscow under pressure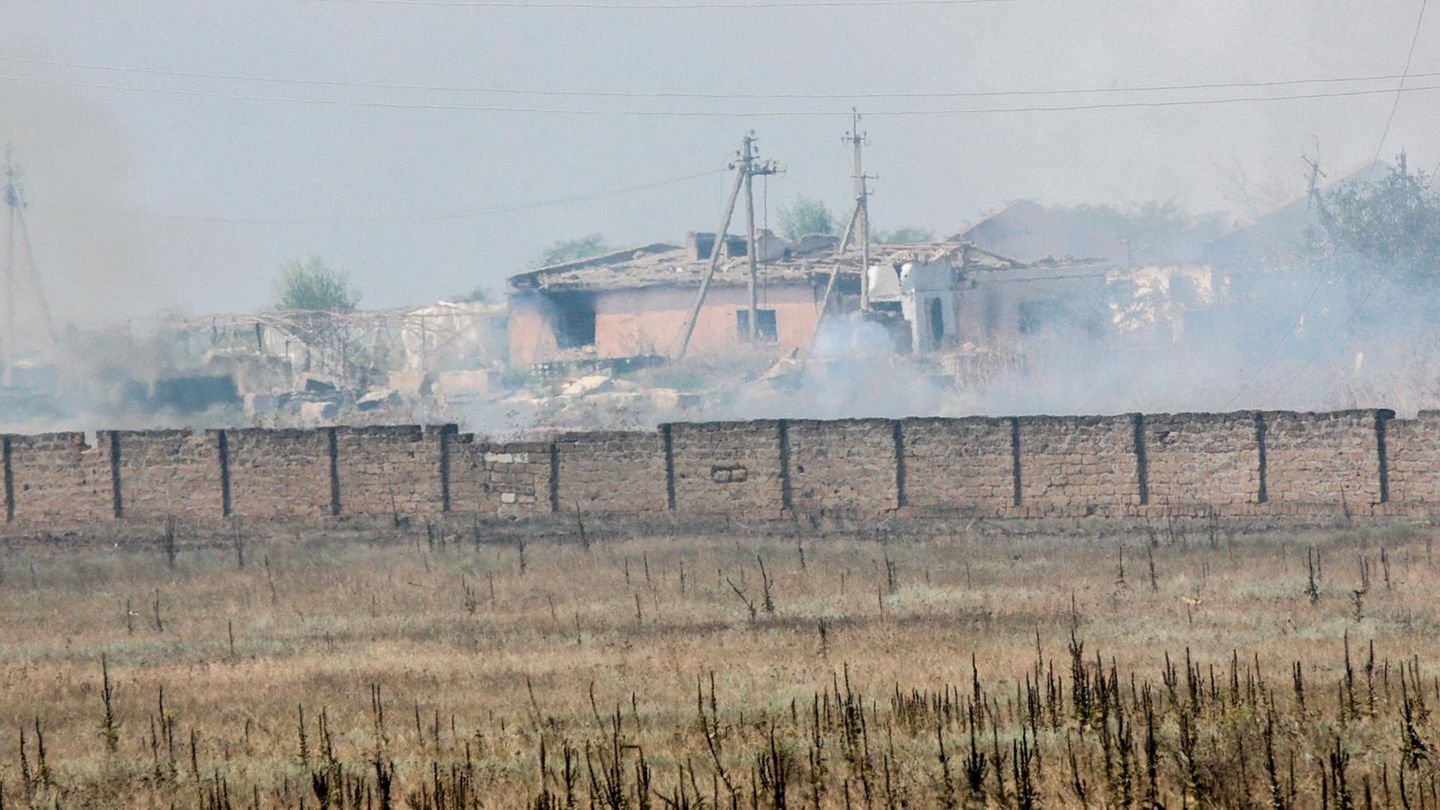 war in Ukraine
British intelligence: Explosions behind the front put pressure on Russian troops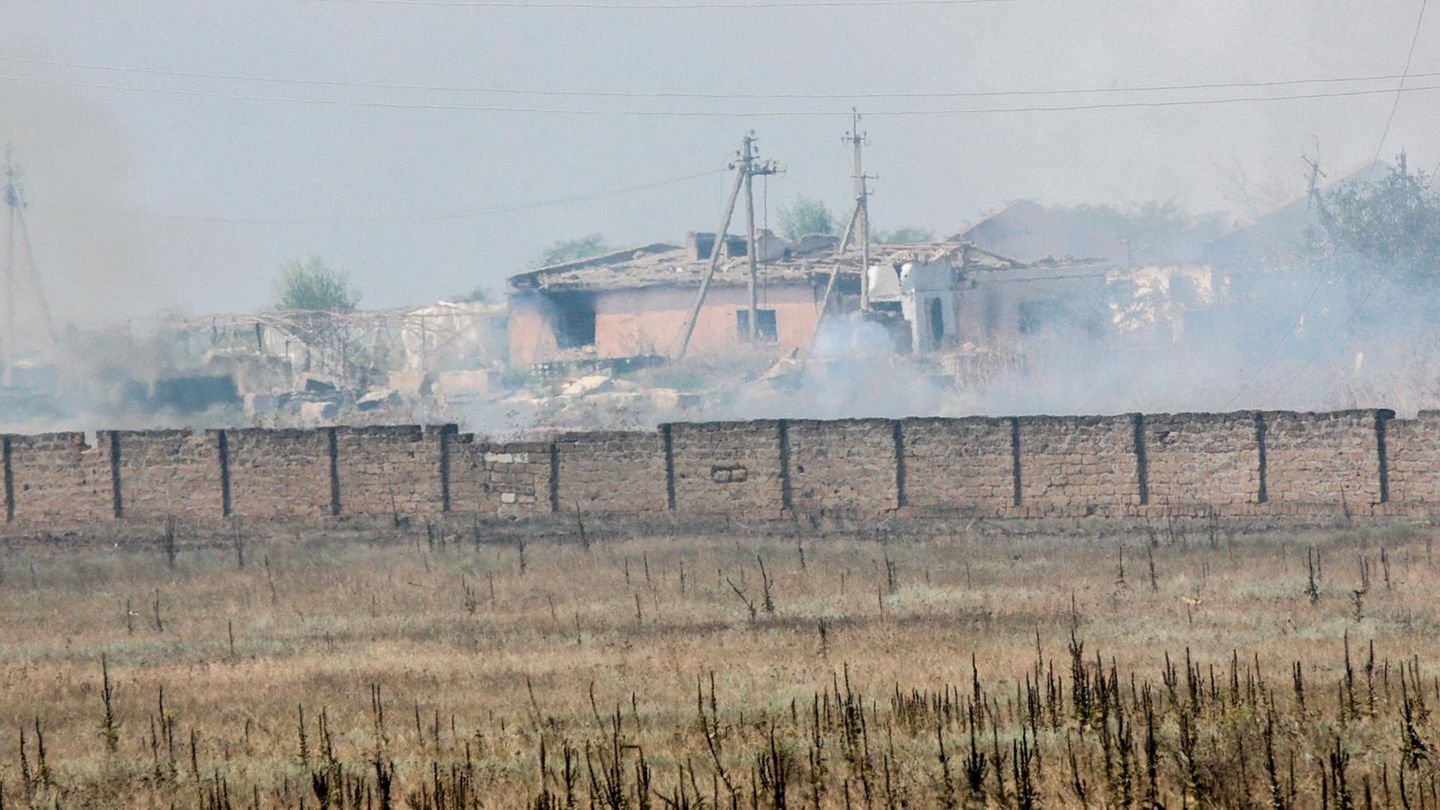 Fires in ammunition depots and explosions are increasing on Russian territory. It is unclear who or what is behind it. But according to British intelligence, they are having an effect.
The Russian invasion forces in the Ukraine have come under pressure from the increased number of explosions behind their own lines in the south of the country, according to British intelligence experts. This emerges from the daily intelligence update on the Ukraine war from the Ministry of Defense in London.
Explosions in Russian territory create pressure

Although neither side has made advances on the front line in the Kherson region, the "increasingly frequent explosions behind Russian lines are probably putting pressure on Russian logistics and air bases in the south," according to the British experts.
Overall, there have been only minimal changes to the front lines in the past week. That is unlikely to change in the coming week. According to London, who will take the military initiative in the coming weeks depends on who succeeds in producing "convincing, determined forces for offensive operations".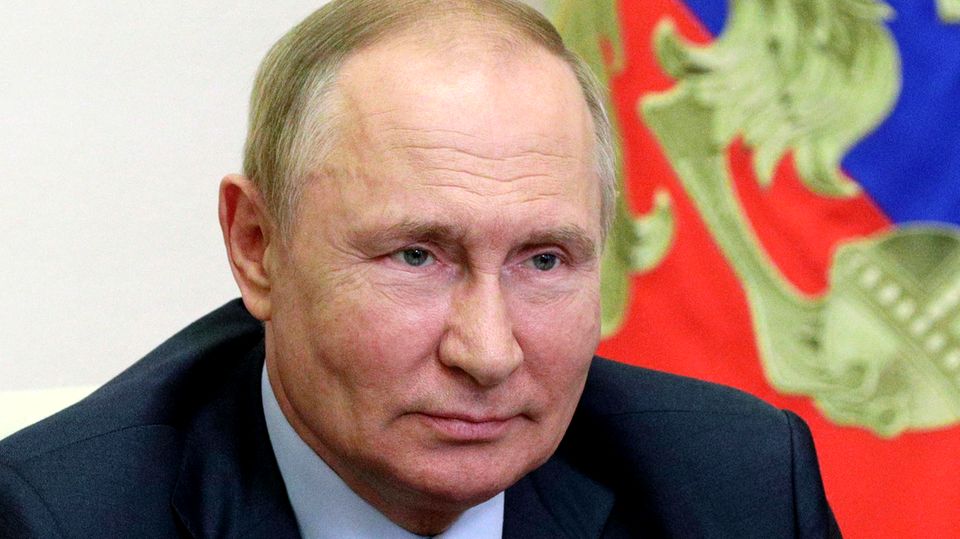 Secret service assesses the course of the war

Since the beginning of the Russian war of aggression against Ukraine at the end of February, the British government has regularly published intelligence information on its progress. Moscow throws London a targeted disinformation campaign.
tkr
DPA