Ukraine war: EU will completely suspend visa deal with Russia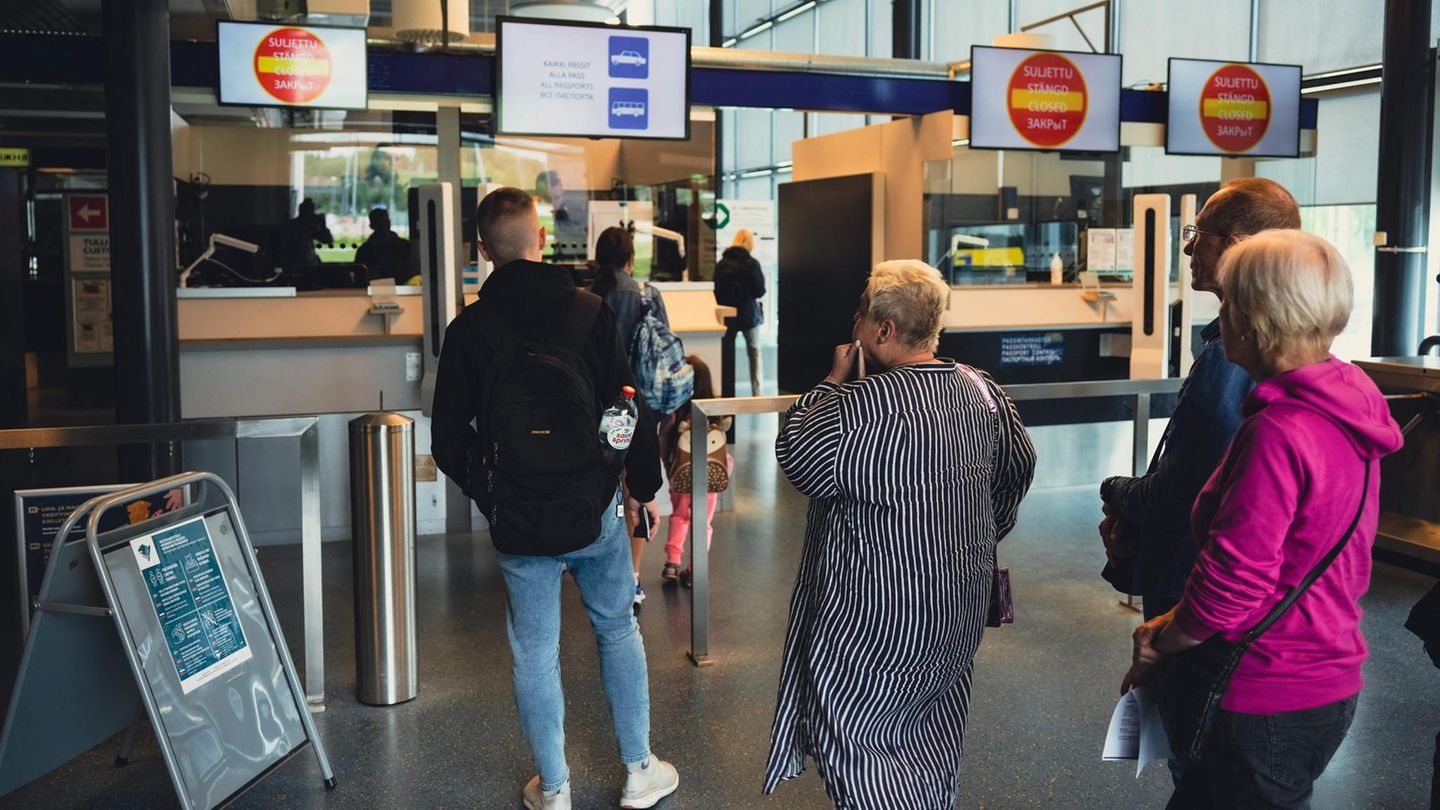 Ukraine war
EU will completely suspend visa deal with Russia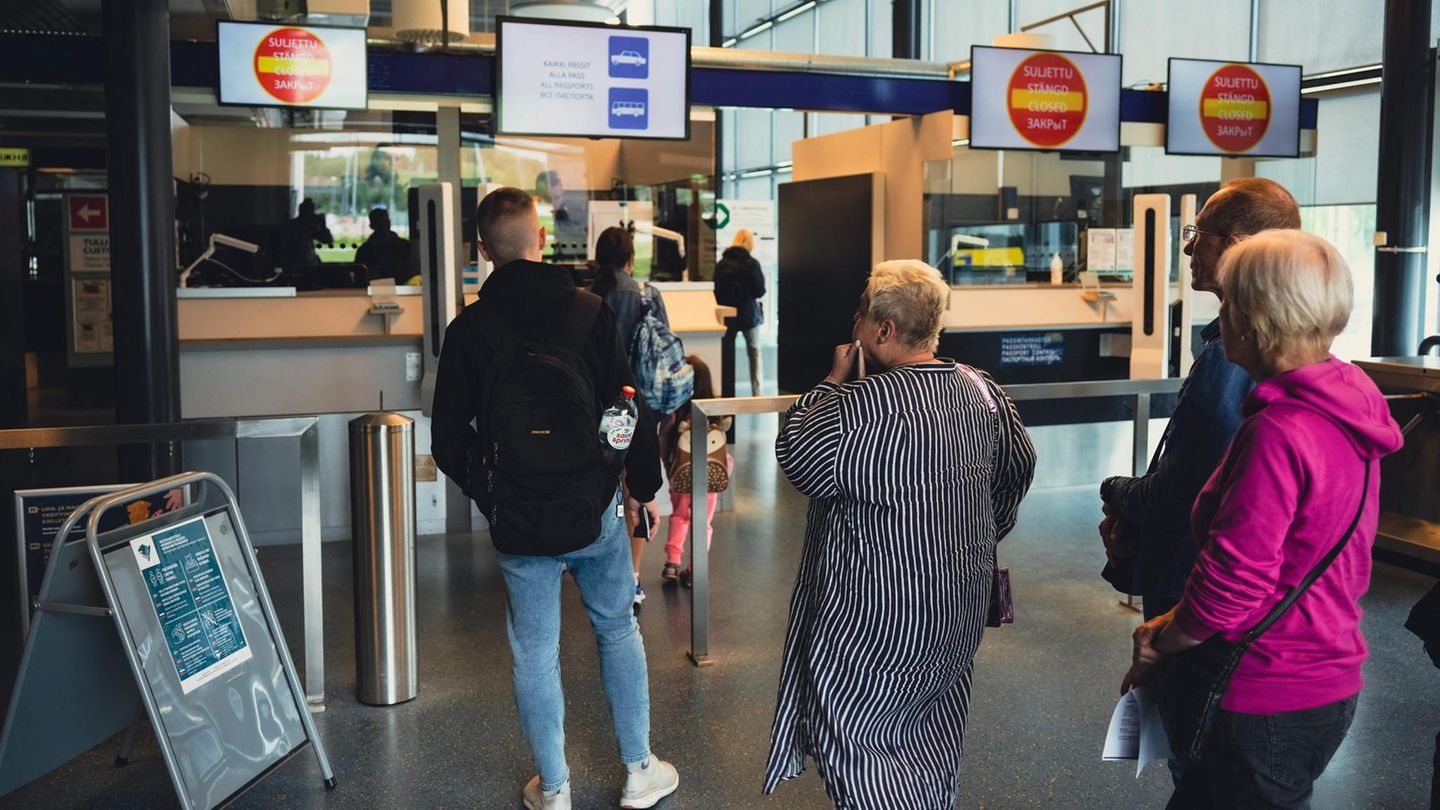 Germany has prevailed in the EU dispute over issuing visas to Russians. There will be no far-reaching entry ban for the time being – but there will be significantly more flexibility in the processing of applications.
the EU will completely suspend an agreement concluded with Russia to facilitate the issuance of visas for travellers. This was announced by EU foreign policy chief Josep Borrell after consultations with the foreign ministers in Prague. The move is another punitive measure in response to Russia's war of aggression against Ukraine, which has been going on for more than half a year.
"Signals to Russian Society"

It aims to enable member states to easily impose entry restrictions on Russians and to increase the costs and workload for applicants. For example, the basic setting of the visa fee at 35 euros will no longer apply, and the standard processing time of ten calendar days after receipt of the application will no longer apply. Borrell said the suspension of the visa agreement will significantly reduce the number of new visas issued.

Last had the Ukraine called on the EU to close its borders to Russian citizens. The EU countries Estonia, Latvia, Finland and the Czech Republic have already closed their borders for them or are planning to do so, such as Poland. Czech Prime Minister Petr Fiala spoke of the necessary "signals to Russian society" against the war. Many EU citizens are outraged that Russian nationals are traveling to the EU for shopping trips and holidays, while thousands are dying in Ukraine because of the war.
A million Russians in the EU

Federal Foreign Minister Annalena Bärbock said that one consequence is that the application for Russians could take months in the future in case of doubt. At the same time, according to them, it will still be possible to allow students and journalists to enter the country, for example. The aim is also to prevent people from turning against the EU rather than against their own president out of frustration about Western sanctions.
So far, the visa facilitation agreement that came into force in 2007 has only been suspended for business people, government officials and diplomats. This decision was made on February 25, shortly after the start of the Russian invasion of the Ukraine been hit. Since then, according to the EU border protection agency Frontex, around one million Russians have traveled to the EU overland, mostly as tourists. Since then, Germany has issued about 15,000 visas, about half the number it had before the war. In the past few weeks, the demand for Schengen visas has increased by around 40 percent. Reason should be the discussion about the visa ban.
nik
DPA
AFP