Ukraine: UN wants to investigate shooting of Russian soldiers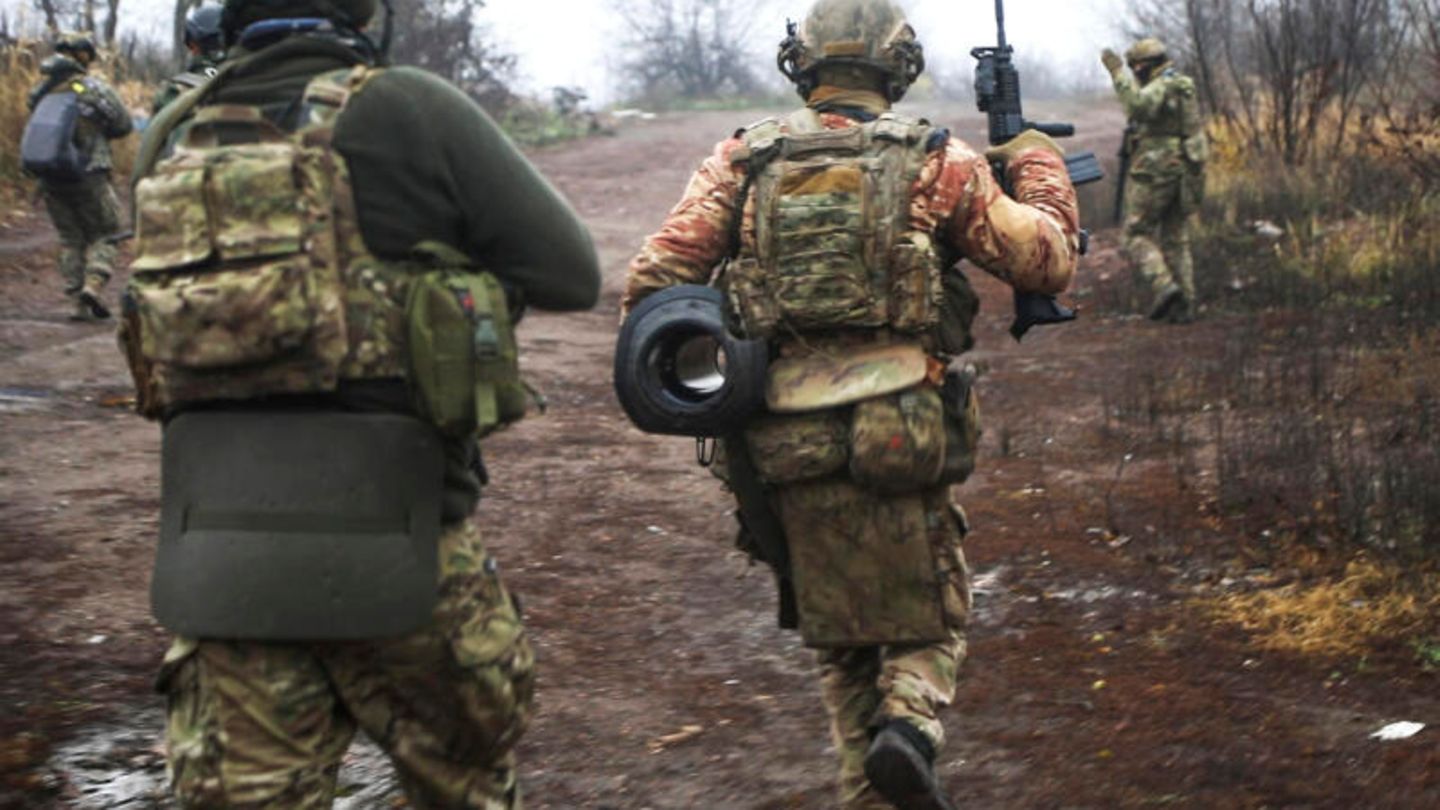 Videos show shooting
Did Ukrainian soldiers execute Russian prisoners? UN wants "immediate" investigation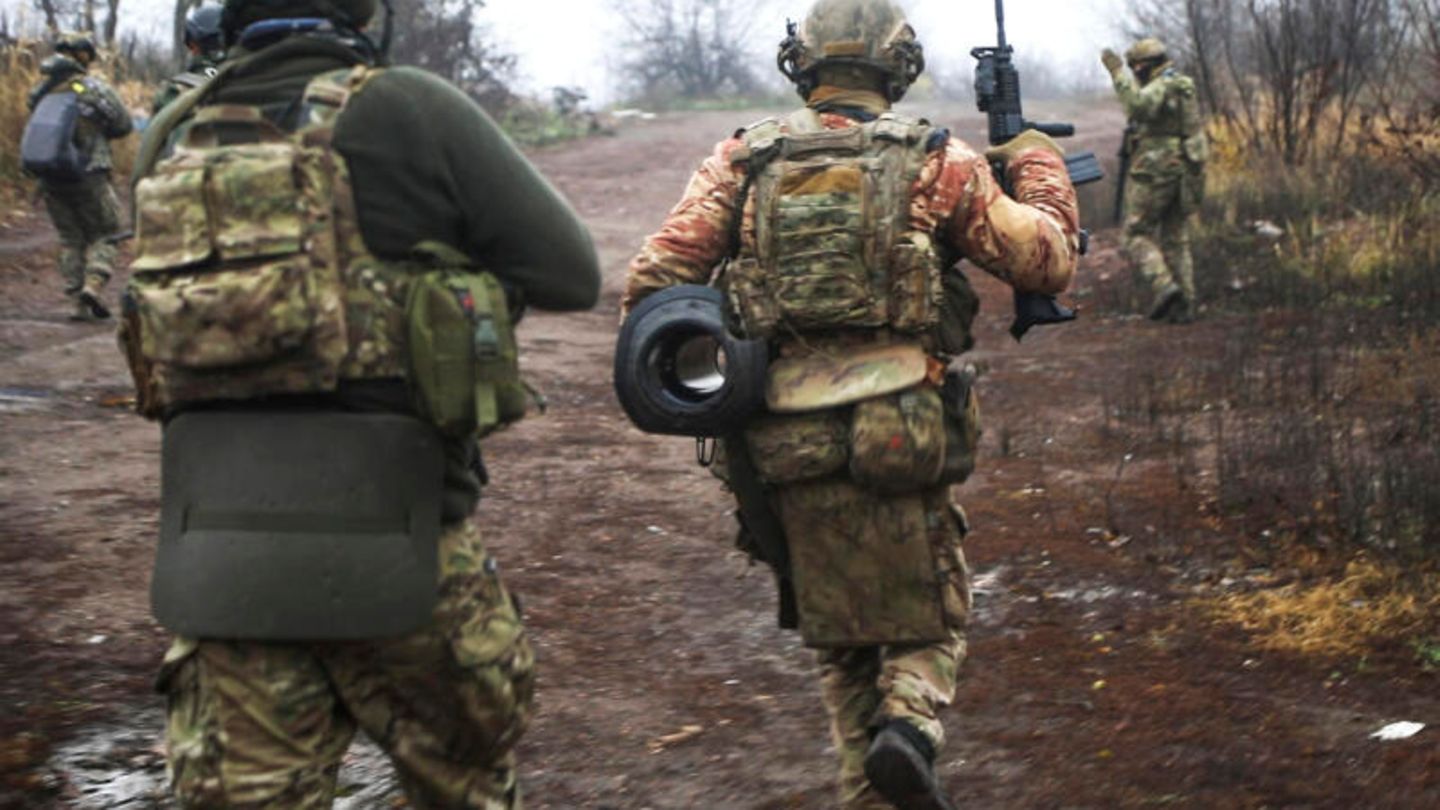 Did Ukrainian soldiers commit a war crime and shoot Russian prisoners? Or had the captive troupe attempted a ruse? The UN now wants to clarify this question.
International investigations have been announced after the emergence of videos allegedly showing the shooting of surrendering Russian fighters by Ukrainian soldiers. Allegations of the execution of people who no longer took part in combat operations should be "investigated promptly, fully and effectively, and the perpetrators held accountable," said a spokeswoman for the agency U.N.– Human rights offices in Geneva of the German Press Agency on Monday.
The videos had appeared on social networks in the past week. They show several Russian soldiers – guarded by Ukrainians – lying on the ground. Then shots are heard. Another shot shows almost a dozen bodies. The pictures are said to have been taken in mid-November when the Ukrainian army recaptured the village of Makiivka in the Luhansk region in the east of the country.
Ukraine speaks of self-defense

The US newspaper "New York Times" described the videos as authentic after joint research with experts on Sunday. The exact course of the incident and its background are still unclear. Russia and Ukraine throw each other war crimes before. Kremlin spokesman Dmitry Peskov announced that Moscow itself would search for the Ukrainians responsible. "They must be found and punished."
Kyiv on the other hand, argues that the killing of the Russians was an act of self-defense, since one of the enemy soldiers – instead of lying down with his comrades – suddenly opened fire. By faking their surrender, the Russian militants themselves committed a war crime, said Ukrainian Human Rights Commissioner Dmytro Lubinets. The Ukrainians merely returned fire – and thus acted correctly.
The treatment of prisoners of war is subject to international humanitarian law. This has been established by the international community to protect people who are not involved in combat in times of armed conflict. Accordingly, prisoners must be protected from violence, but also from intimidation, insults and public curiosity.
ivi
DPA