Ukraine: Rescued from war zones: These funny lion cubs now have a new home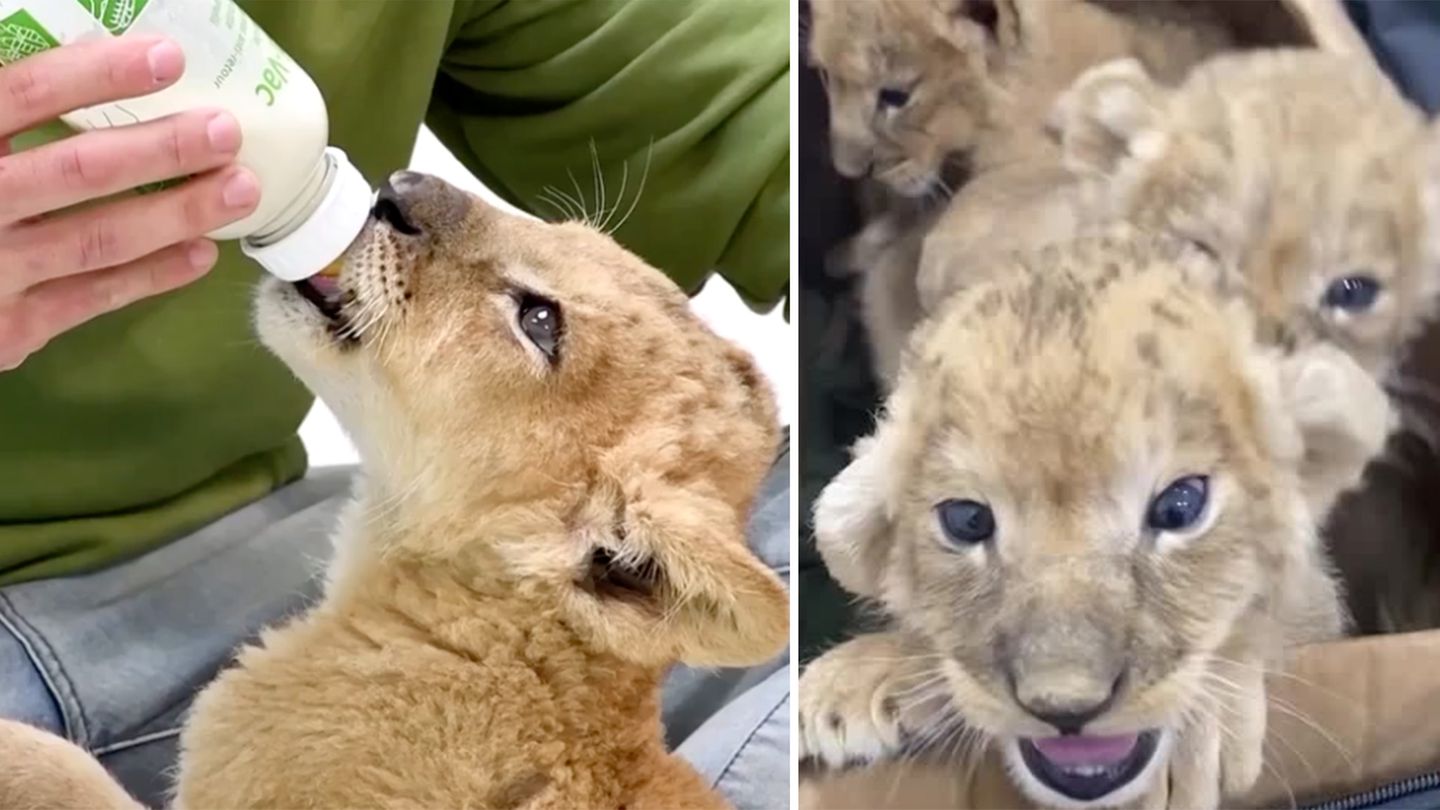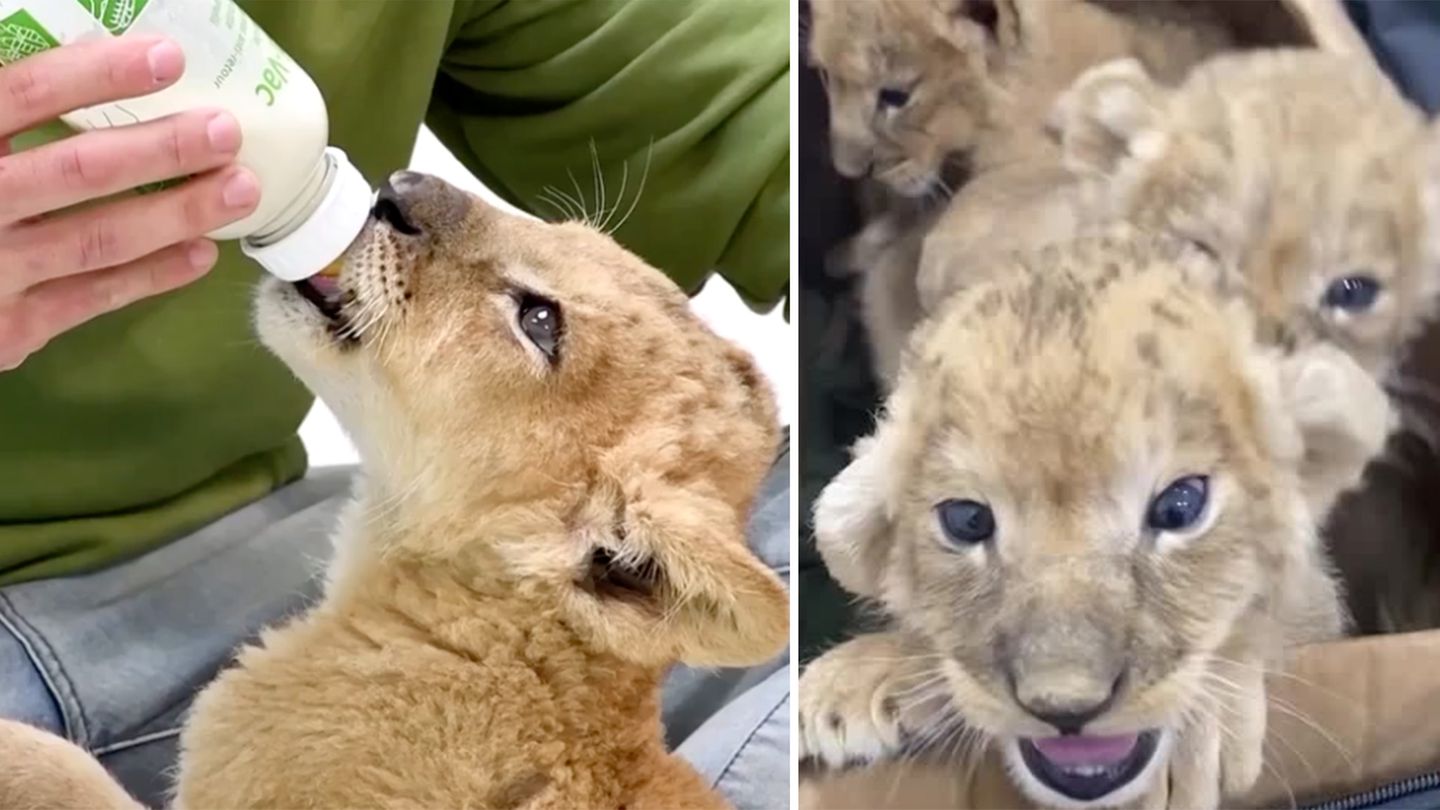 See the video: rescued from war zone – funny lion cubs now have a new home.
STORY: These lion cubs from Ukraine made it, they landed safely in a Polish zoo. According to the International Fund for Animal Welfare, the animals survived drone and bomb attacks in their first months of life. First taken to animal rescue groups in Kyiv and Odessa, they are now awaiting their onward journey at Poznań Zoo. According to the Animal Welfare Fund, an estimated 200 lions live with private individuals in Ukraine. With the ongoing war, their situation worsened dramatically. They are cooperating with institutions in Europe and the USA for the further rearing of the kittens. A release in freedom is not possible due to the previous lifetime in captivity.