Ukraine-News: Von der Leyen supports Ukrainian demand for main battle tanks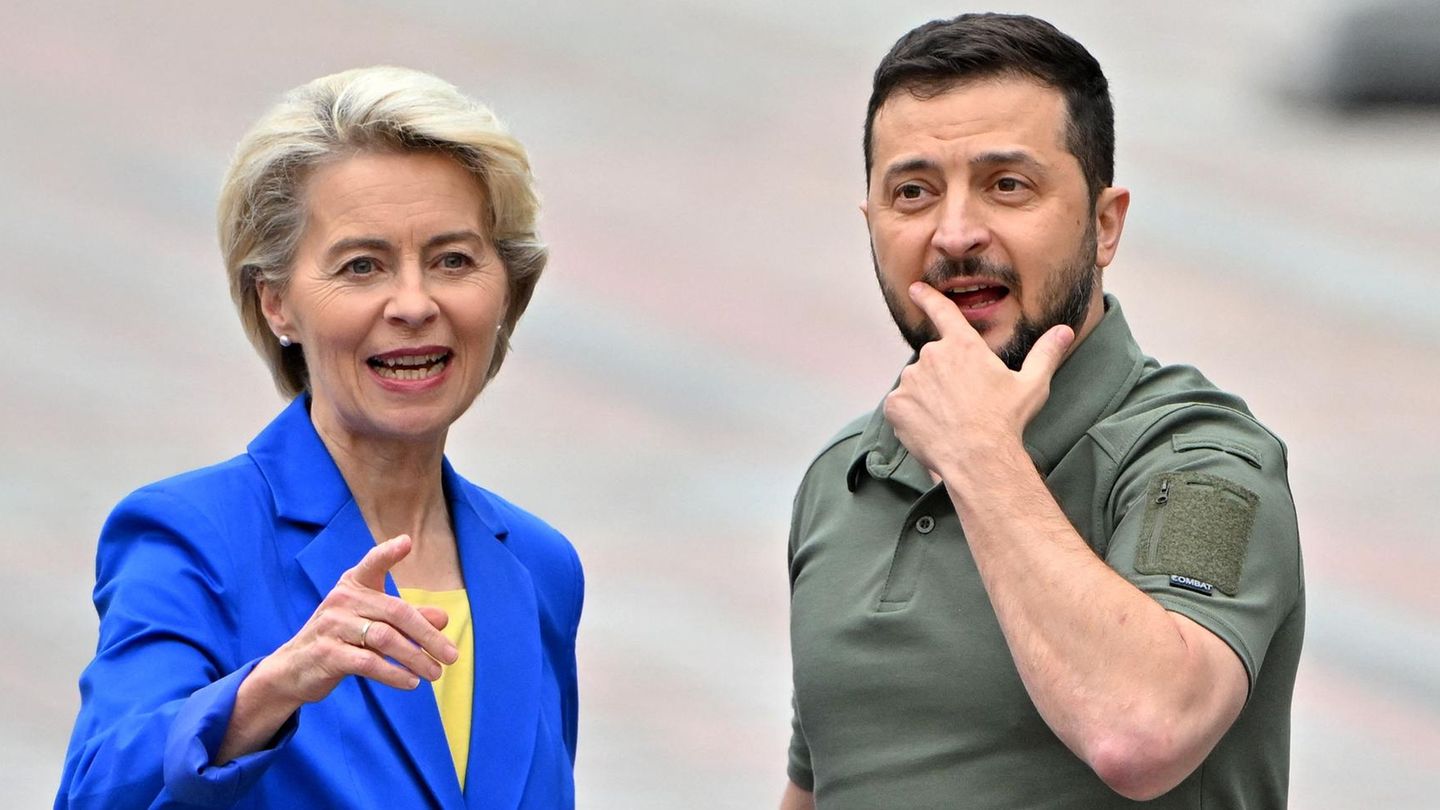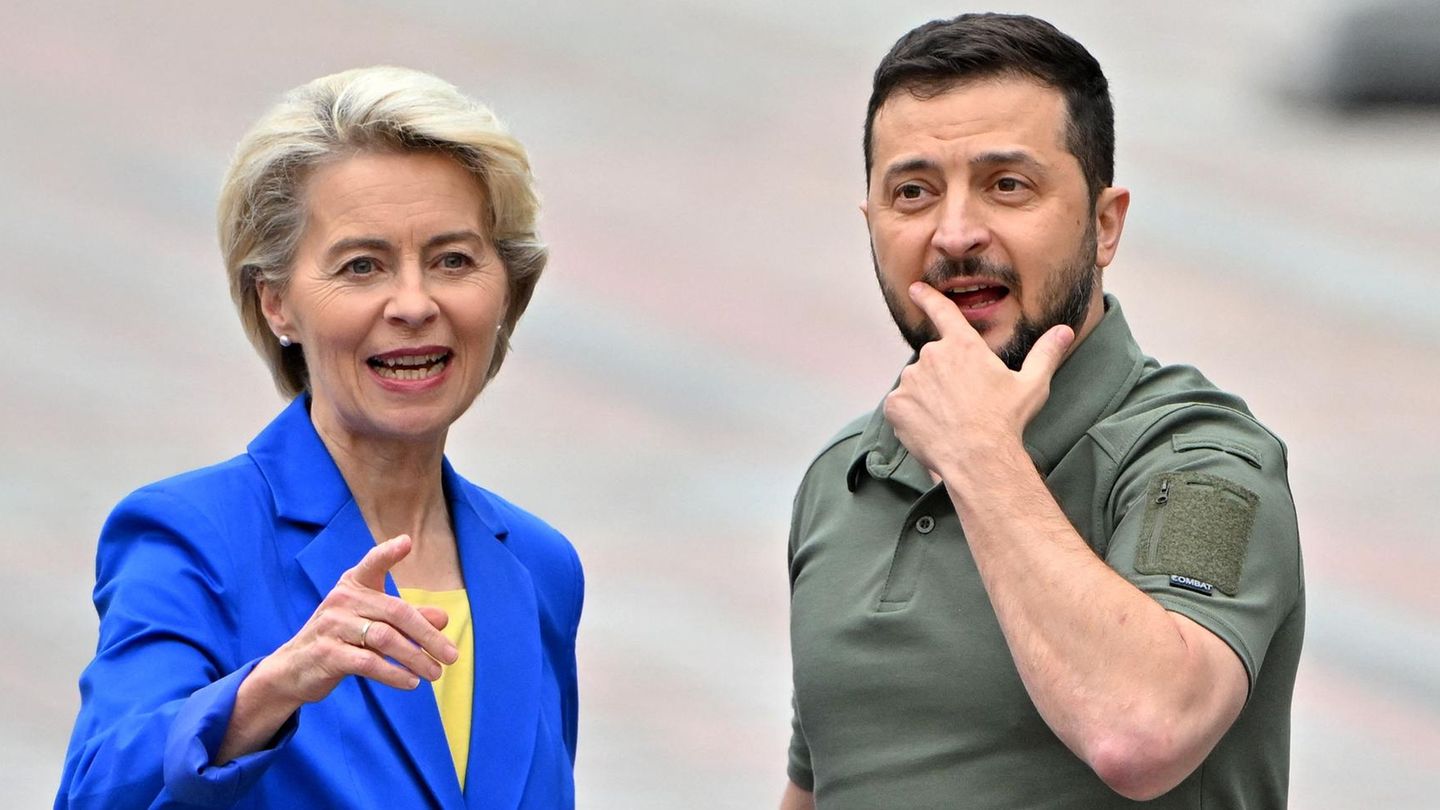 During a visit to Kyiv, EU Commission President Ursula von der Leyen praised Ukraine's efforts to achieve EU membership. "I have to say that the accession process is on the right track," said the German politician in Kyiv. "It's impressive to see the speed, determination and precision you are advancing with." Ukraine can count on its European friends at its side.
In June, the EU officially admitted Ukraine to the list of candidate countries. However, further negotiations can only begin once the country has implemented comprehensive reforms, for example in the judiciary and in the fight against corruption. Ukrainian Prime Minister Denys Schmyhal said in Brussels last week that his country wants to meet the EU requirements for the start of accession negotiations by the end of the year.