Ukraine News: Scholz relies on delivery of artillery and anti-aircraft defense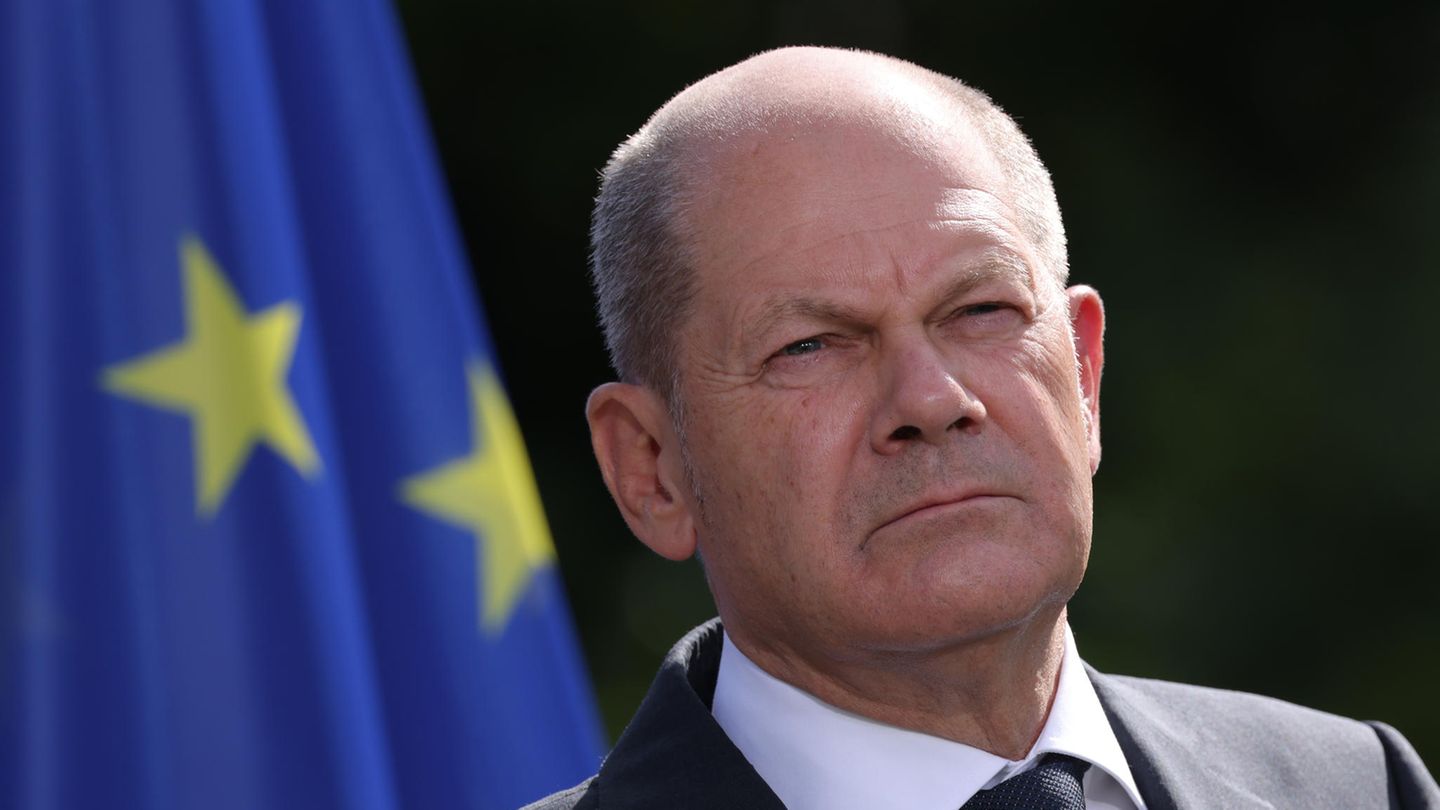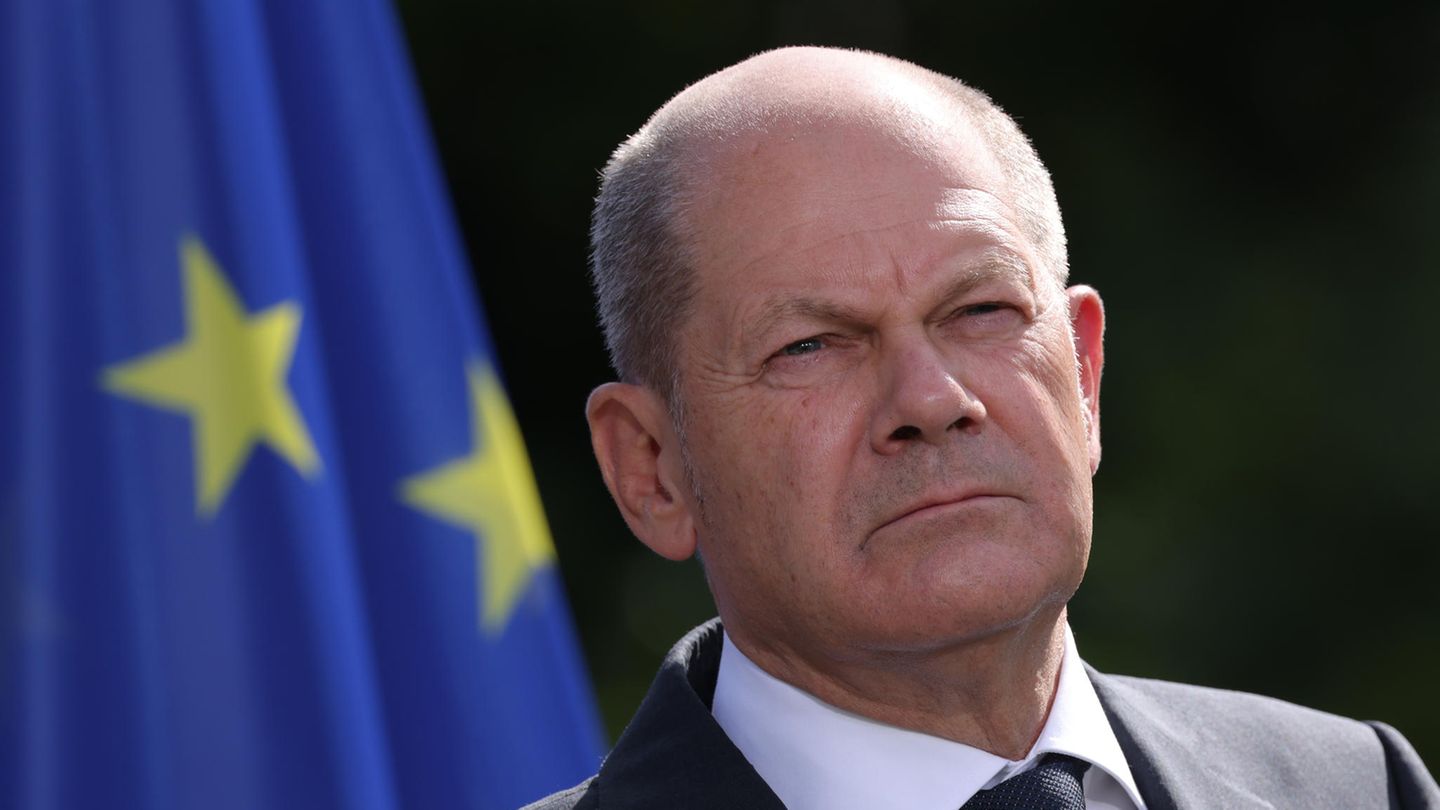 Chancellor Olaf Scholz (SPD) continues to rely on artillery and anti-aircraft defense for military support in Ukraine. When asked about the provision of Western battle tanks requested by the Ukrainian government, Scholz dodged in Berlin. "The position that the German government has taken from the beginning and that will remain our position in the future remains, namely that Germany cannot go it alone," said Scholz.
Germany has supported Ukraine very comprehensively and together with allies. "We also delivered very efficient weapons that are making the difference in the current battle," said Scholz, who appeared in front of the press with Israeli Prime Minister Jair Lapid. Scholz named the anti-aircraft vehicle Gepard, the Panzerhaubitze 2000, multiple rocket launcher and the anti-aircraft system Iris-T.