Ukraine-News: Report: Self-propelled howitzers hardly operational due to missing spare parts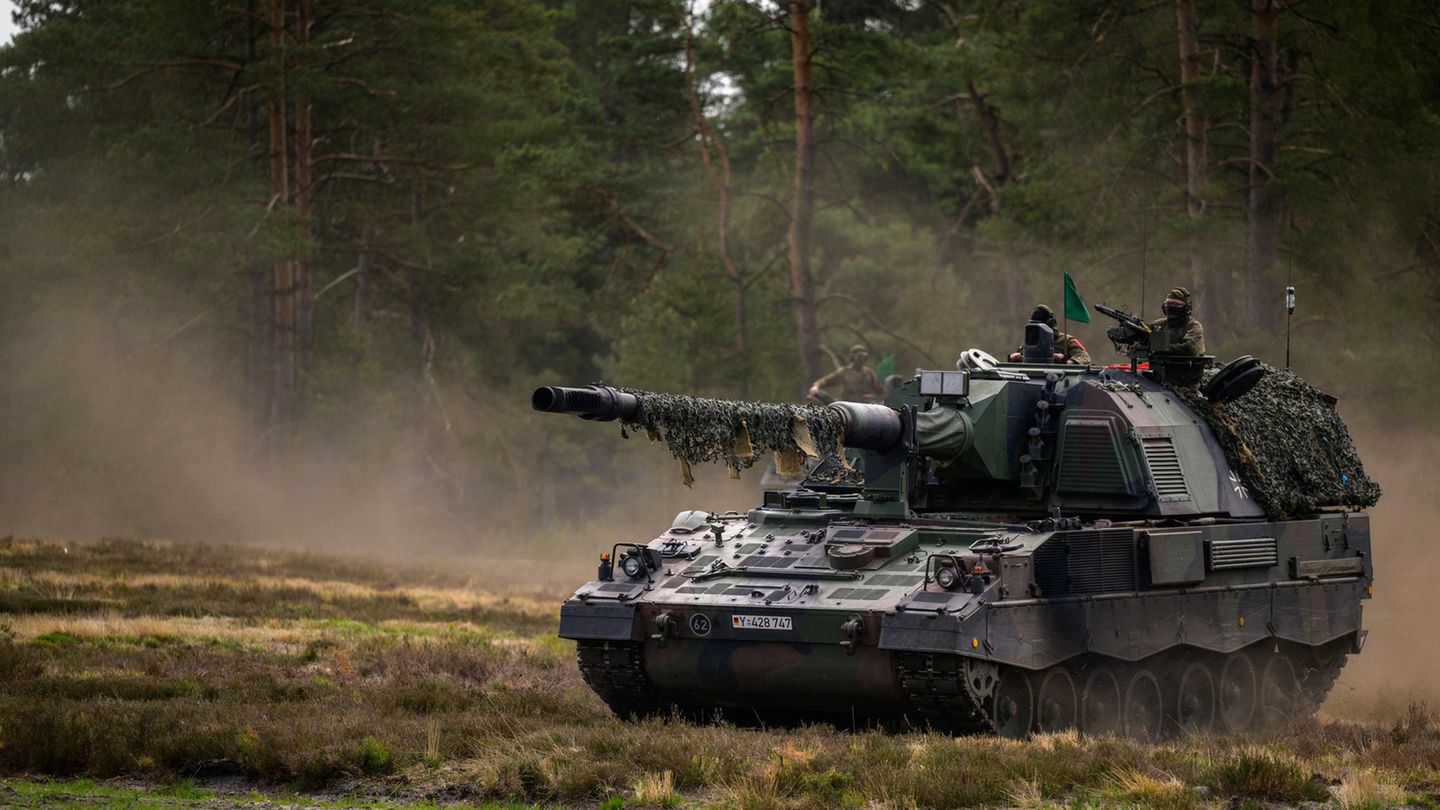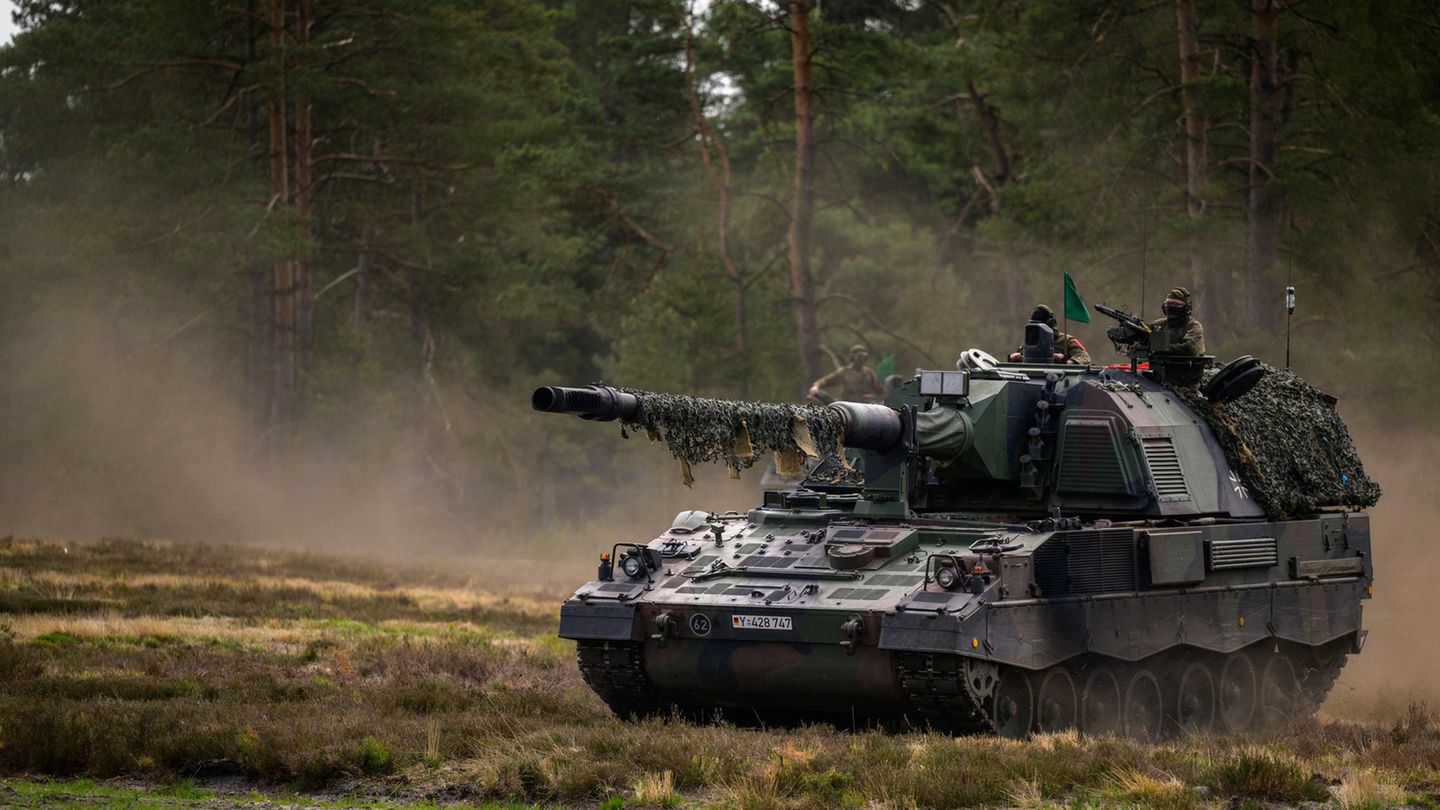 Because of the ongoing war in Ukraine, the Moscow city administration wants to make the upcoming New Year's Eve celebrations more modest than in previous years. "We think it makes sense this year to refrain from hosting fireworks and big street concerts," Moscow Mayor Sergey Sobyanin said on social networks. However, the city will be festively decorated, he promised. The city administration had previously had an online vote on whether the New Year's Eve celebrations should be held despite the war. 300,000 Muscovites cast their votes and 80 percent voted for the celebrations. However, a little more than half of those surveyed spoke out in favor of limiting the scope and forgoing large concerts.
In September, Moscow celebrated its city birthday on a large scale. This drew criticism, especially since the final fireworks display coincided with the Russian army's rushed retreat from the Kharkiv region.