Ukraine-News: Moscow frees Putin confidants from Ukrainian captivity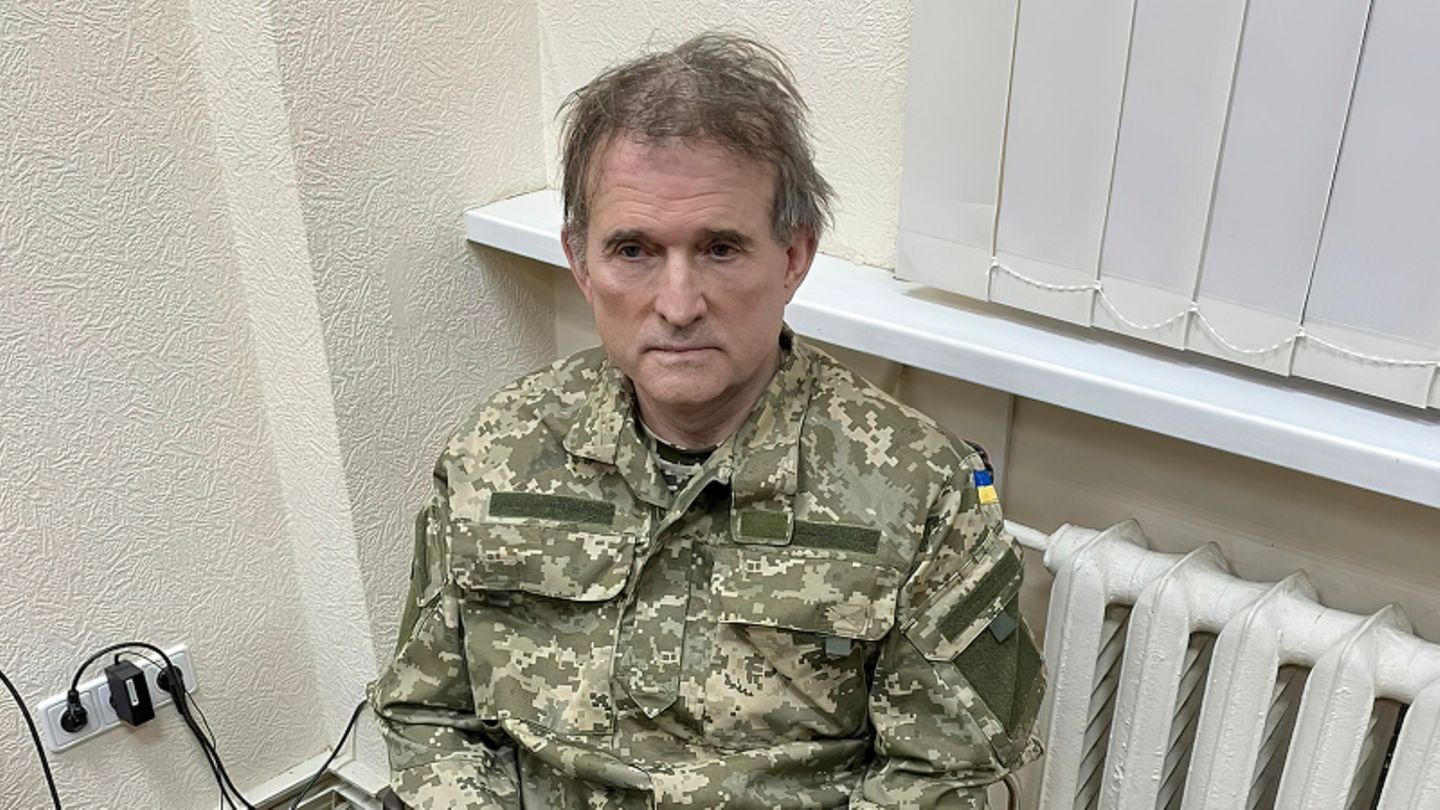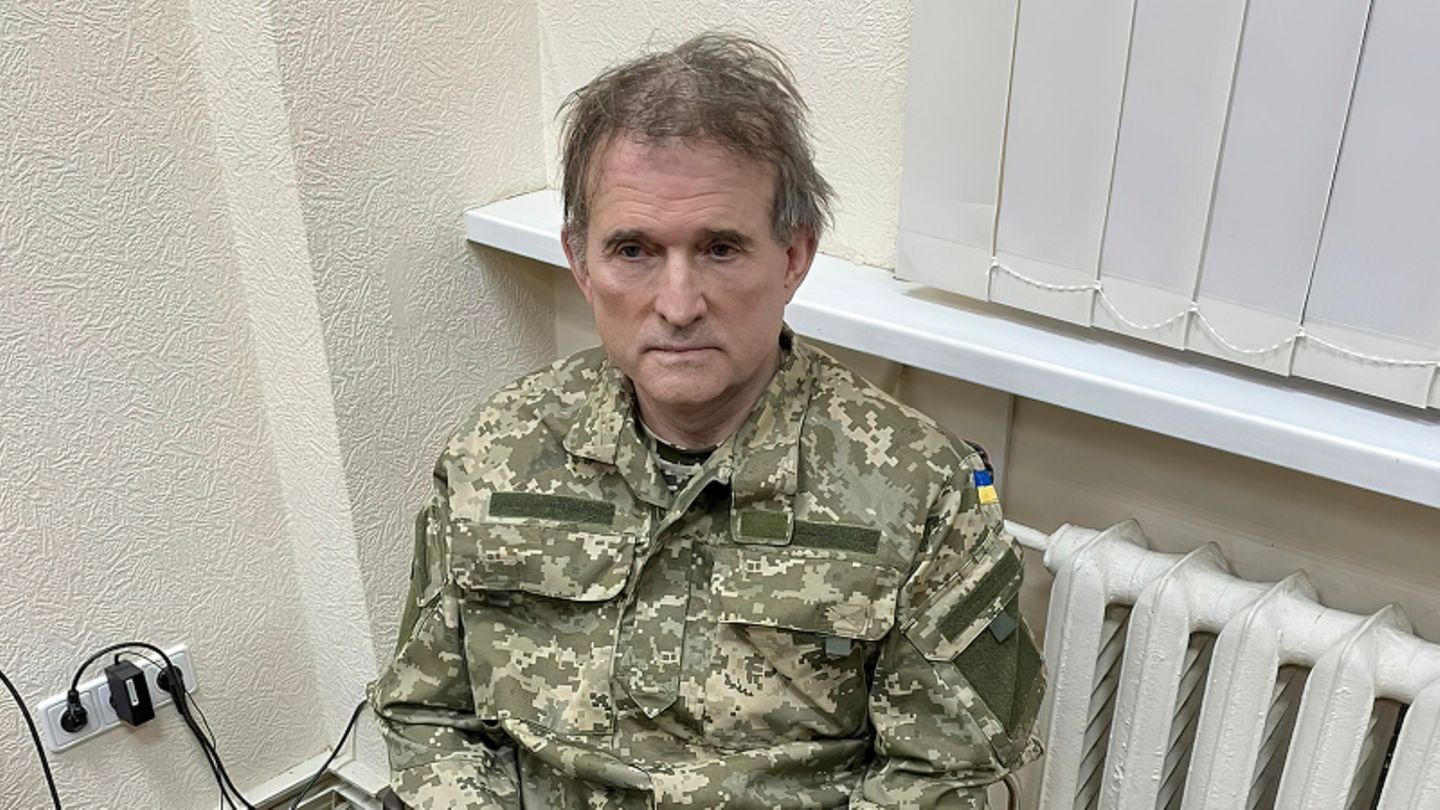 The released soldiers are Members of the Russian army and the Donetsk and Luhansk separatist regions, said spokesman Igor Konashenkov in Moscow. They were taken to Russia for treatment in military hospitals.
Russia and Ukraine exchanged prisoners on a large scale yesterday. According to Kyiv, 205 Ukrainian soldiers returned from Russian captivity. Accordingly, five commanders who led the defense of the port city of Mariupol were released to Turkey.
The Moscow-controlled separatists also released ten foreigners. According to their own statements, Turkey and Saudi Arabia mediated in the exchange.
Ukraine let the imprisoned pro-Russian politician Viktor Medvedchuk, a confidante of Russian President Vladimir Putin, leave the country. The head of the Presidential Office in Kyiv, Andriy Yermak, reported that this alone was enough to release 200 Ukrainian prisoners.