Ukraine-News: Melnyk demands battle tanks and warships from Pistorius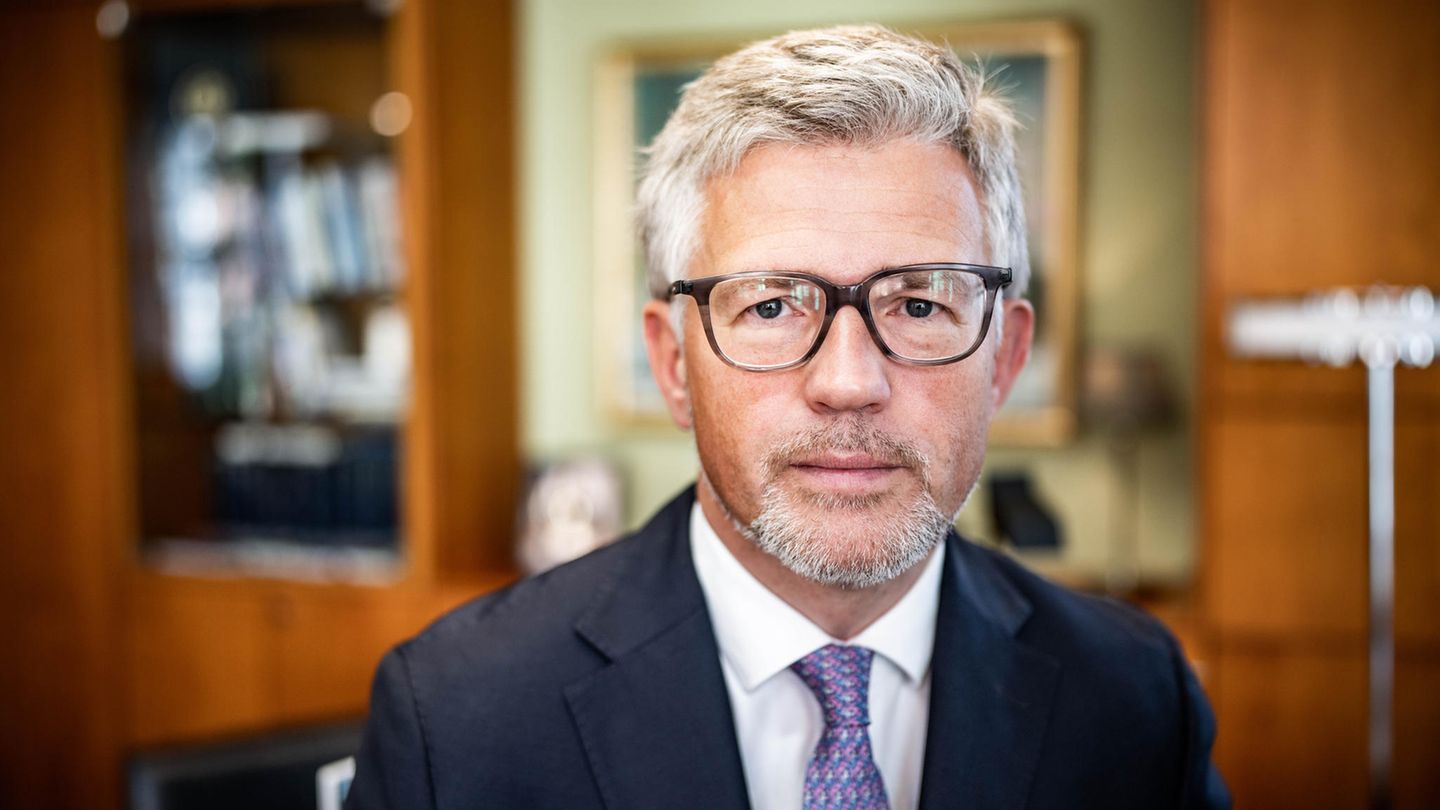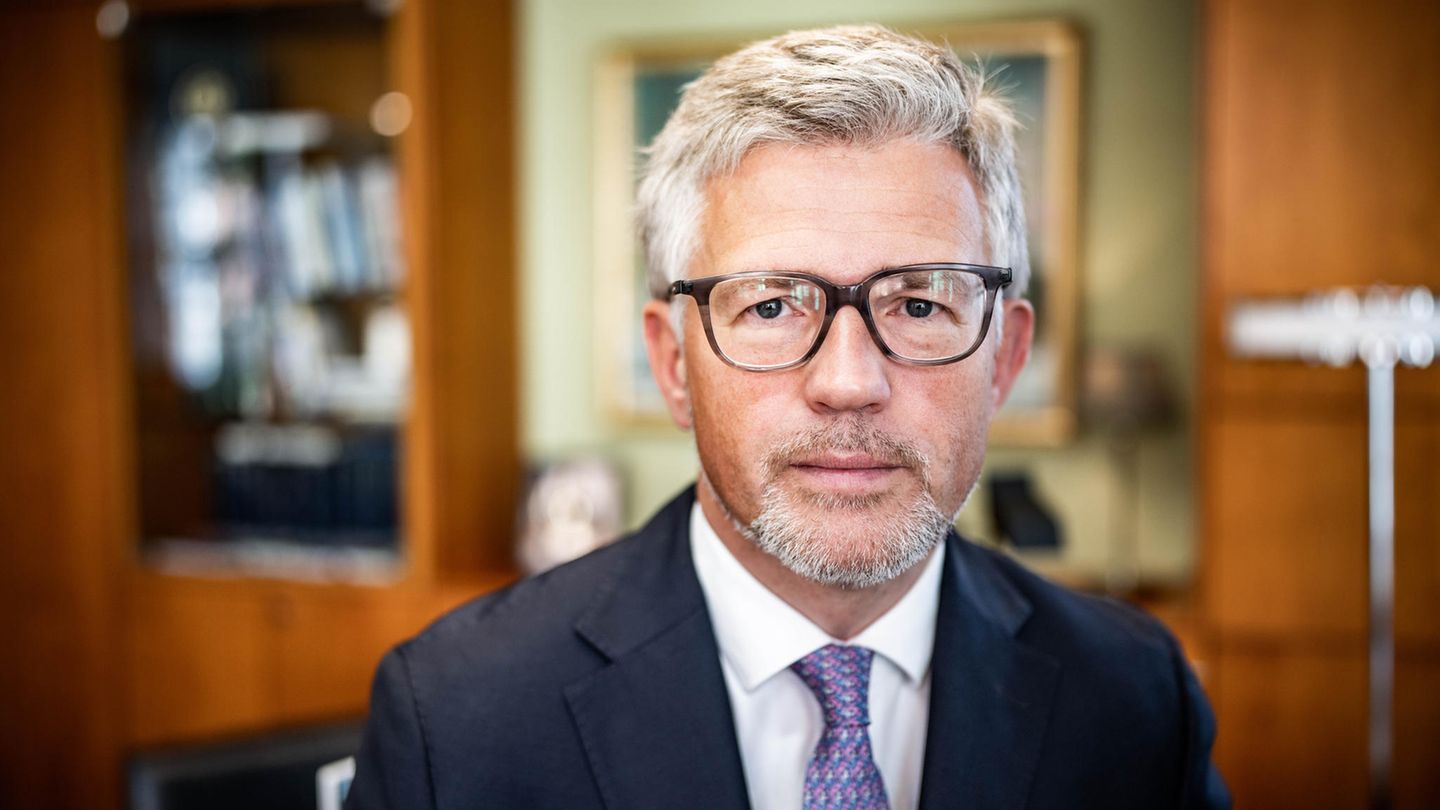 In the debate about the possible supply of Leopard main battle tanks to Ukraine US Secretary of State Antony Blinken emphasizes that arms deliveries to Kyiv are always the sovereign decision of the individual countries. It's about "sovereign decisions that each country makes for itself," says Blinken in Washington. At the same time, he acknowledged Germany's "extraordinary" contribution in supporting Ukraine.
Blinken commented after meeting the British Foreign Secretary James Cleverly, whose country announced the delivery of heavy battle tanks to Kyiv at the weekend. This tank deliveries are in view of the Russian war of aggression in Ukraine "moral imperative"Cleverly said, increasing the pressure on other countries to follow his country's decision.
Blinken "applauded" London's decision, but did not want to commit itself to possible US tank deliveries. "I expect you will hear more announcements in the coming days," the US Secretary of State told journalists at the joint press conference with Cleverly